CoupéScreens
CoupéScreens allows you to acoustically seal your workspace and create your very own private cocoon. Regardless of the size of your office, these acoustic upholstered panels give you the focus you need.
fabric
Faux leather
Leather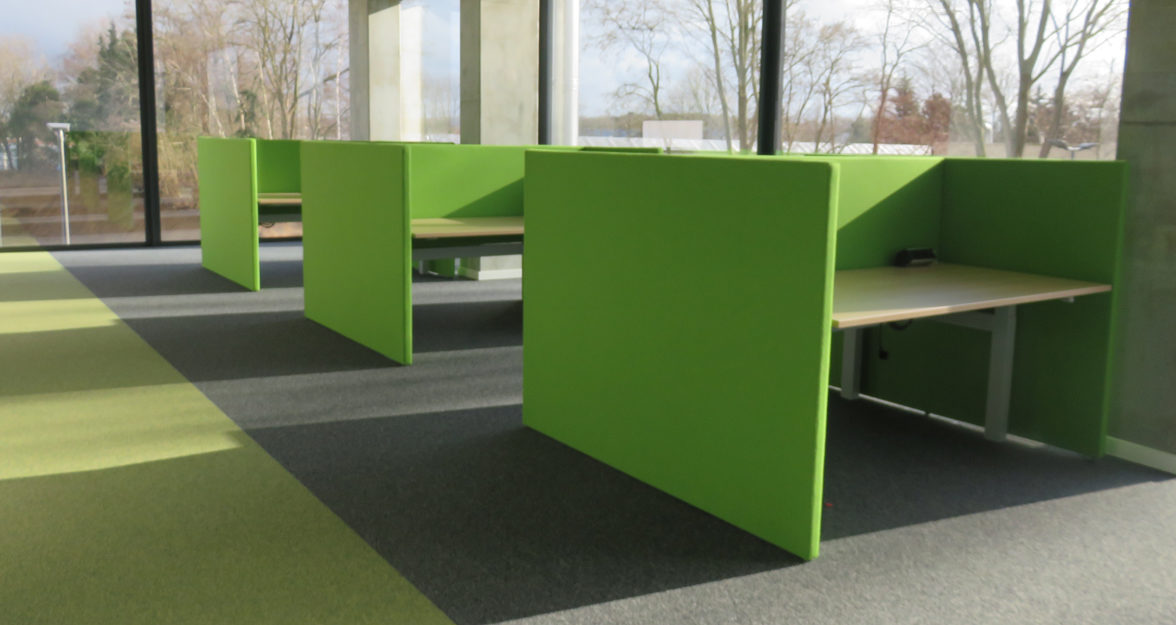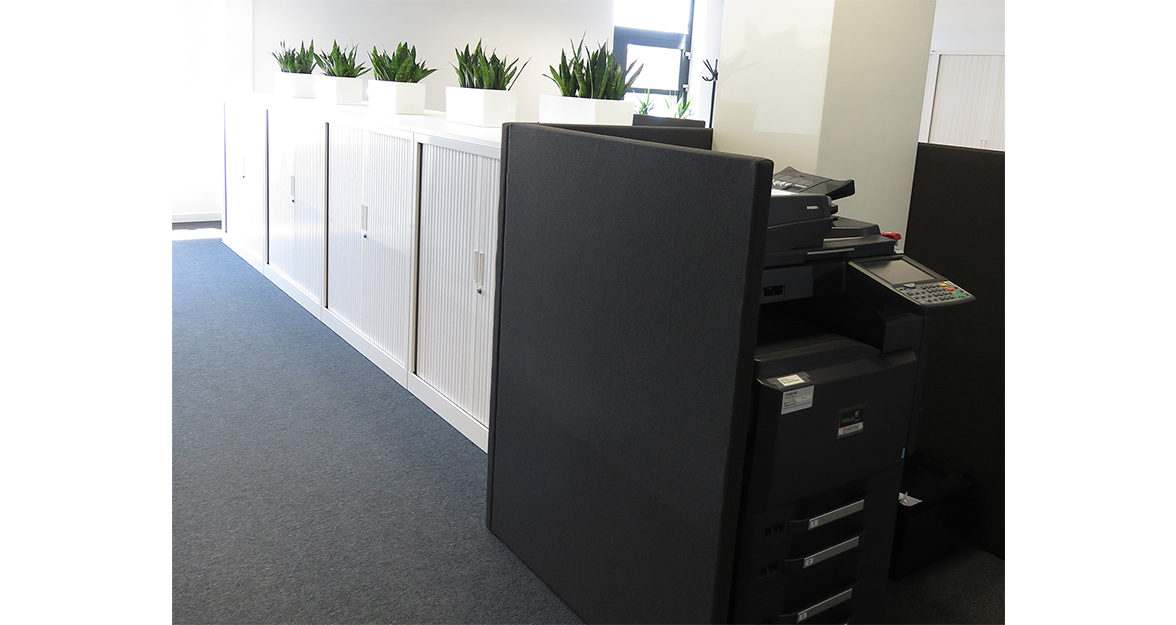 Unlimited combinations
CoupéScreens for unlimited possibilities and a concept that suits any environment. Mix and match elements and playfully blend options until you have found your perfect combination.
Customised fabrics
Our inspiration knows no boundaries. Neither do our fabrics. Discover the material and colour that best suits your needs, entirely in line with your house style or interior concept.
Need more details?
On the lookout for your perfect solution?
Our experts create the working environment that's perfect for you, with custom advice.