Barry
Meet Barry, your new best friend at the office. He's an upholstered dog made from furniture fabric cutting waste: acoustic, ecological and good looking too.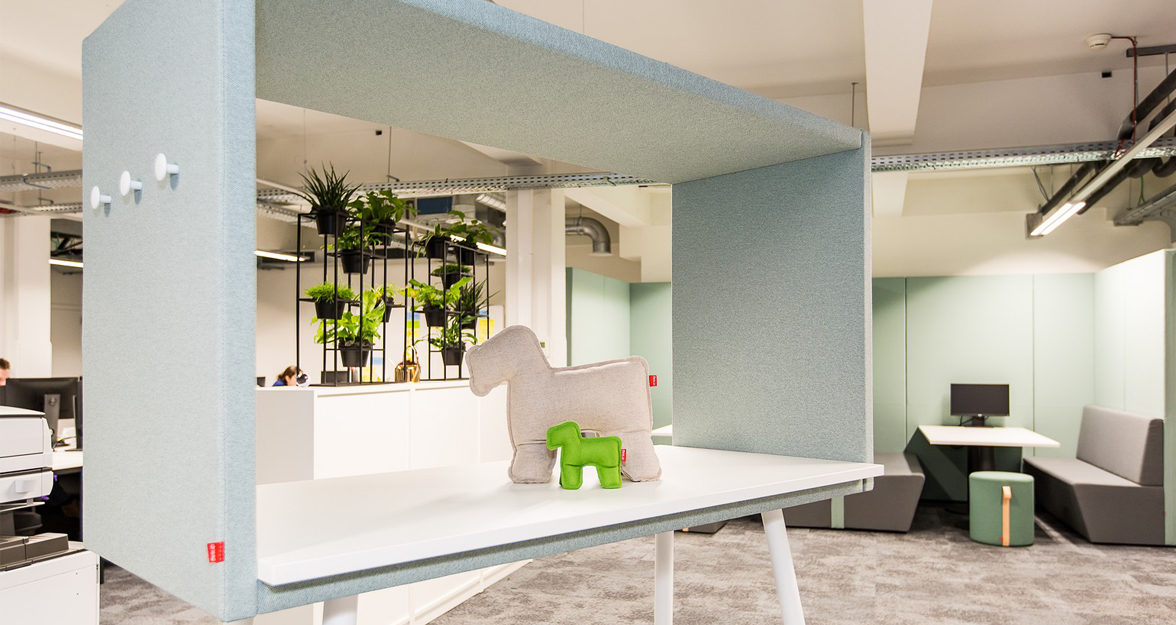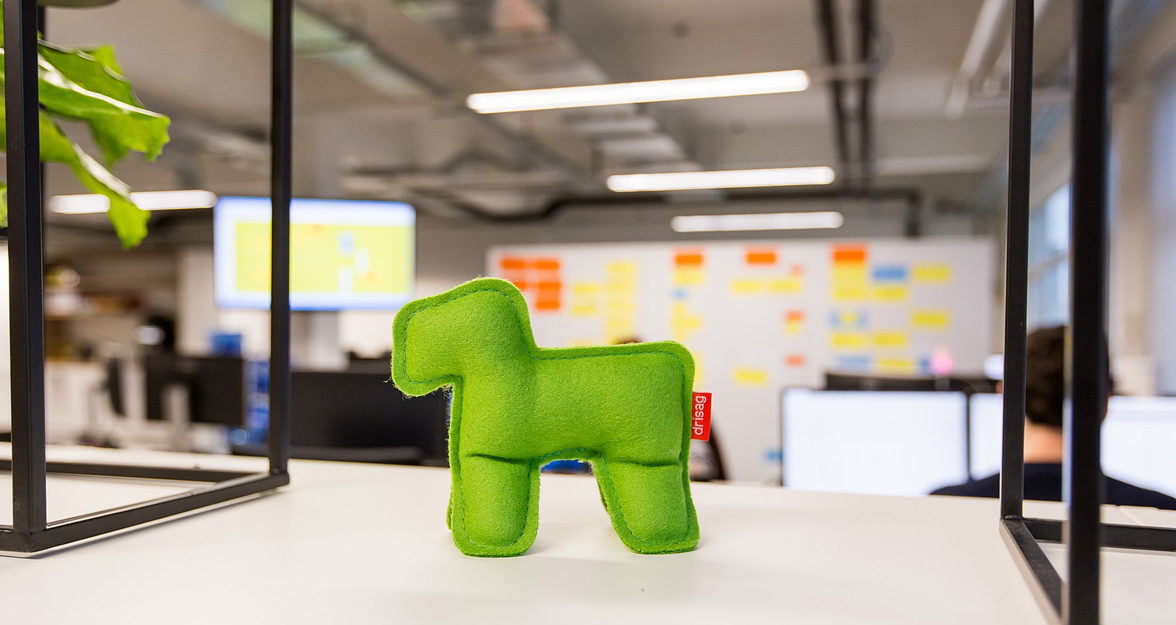 Customised fabrics
Our inspiration knows no boundaries. Neither do our fabrics. Discover the material and colour that best suits your needs, entirely in line with your house style or interior concept.
On the lookout for your perfect solution?
Our experts create the working environment that's perfect for you, with custom advice.