Will
A circular waiting bench made out of recuperation material from our Prio desks. From one old desk we make two new benches. The seat of the benches are tabletops finished with new mousse and upholstery.
fabric
Faux leather
Leather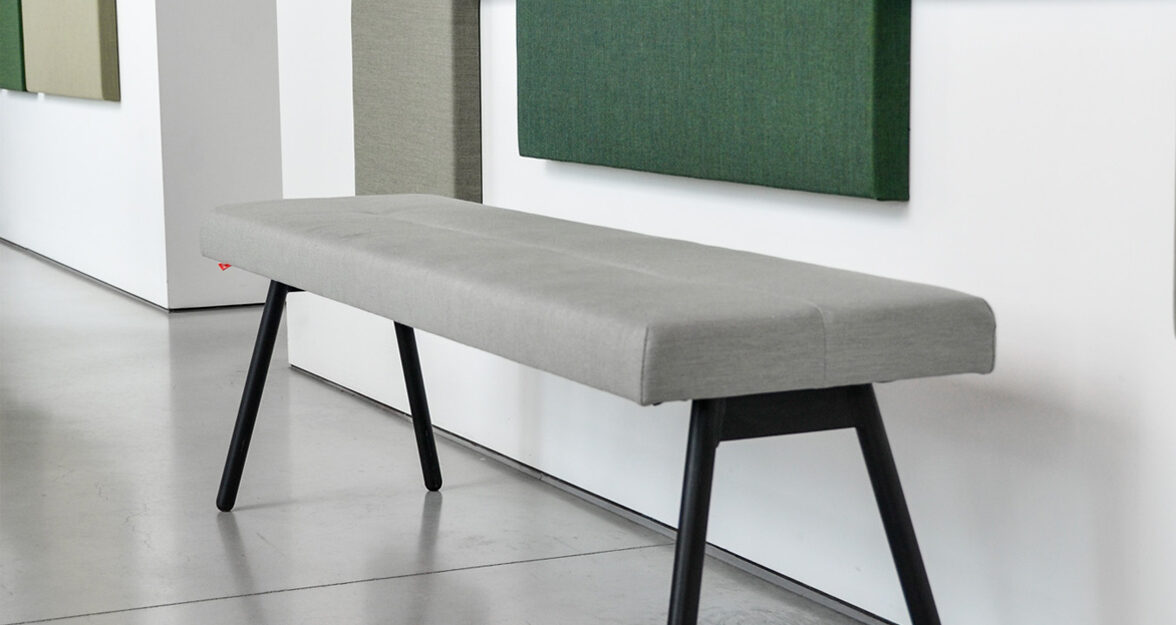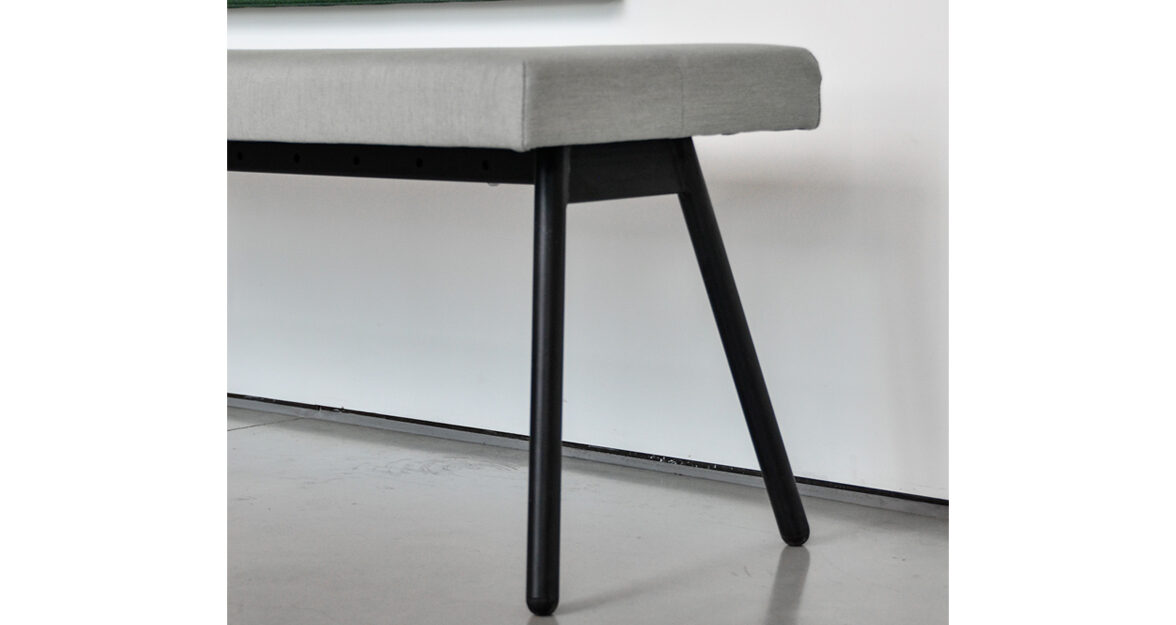 Need more details?
On the lookout for your perfect solution?
Our experts create the working environment that's perfect for you, with custom advice.