Hunebed
Hunebed is a modular seating solution. Stones can be added and rotated. Vertical stones become back and armrests or privacy screens. The horizontal stones act as comfortable seating solutions or planters. Empty pivot points in the stones can be used as electrification solutions with USB or socket charging points.
Design by Studio Sander Mulder
Product for Very
fabric
Faux leather
Leather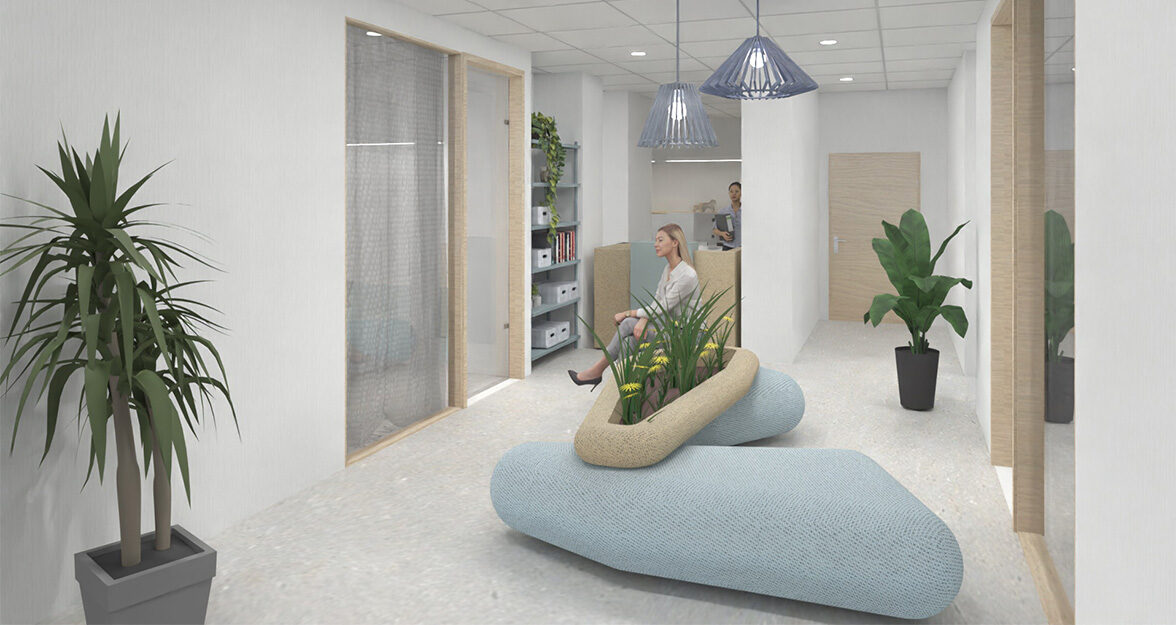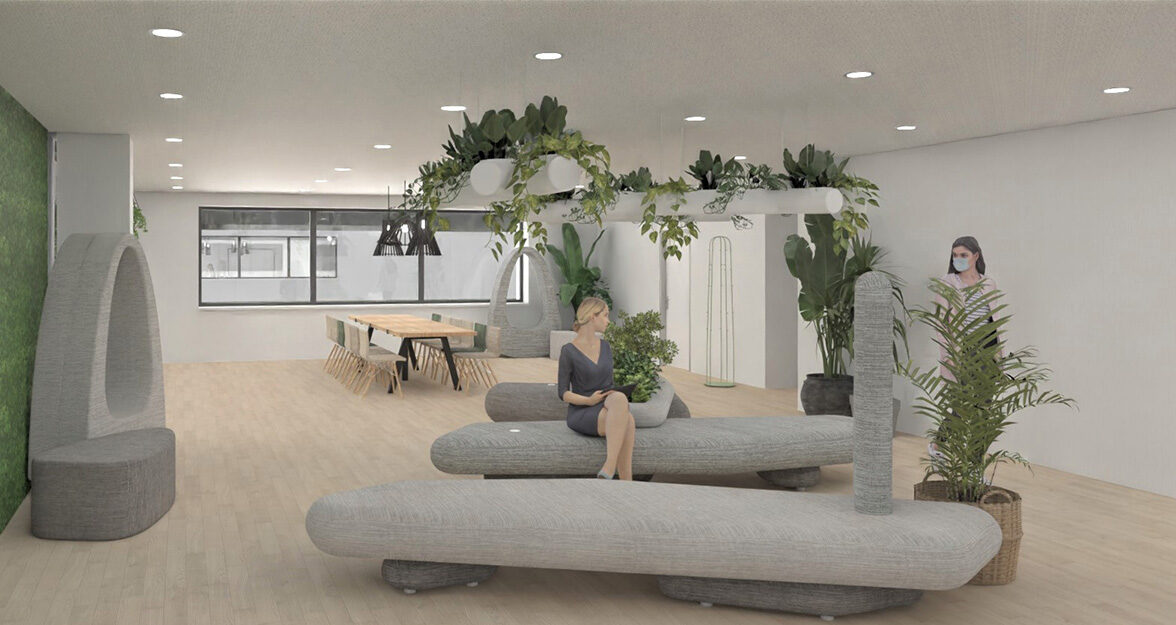 On the lookout for your perfect solution?
Our experts create the working environment that's perfect for you, with custom advice.