At The Kern, patients should feel comfortable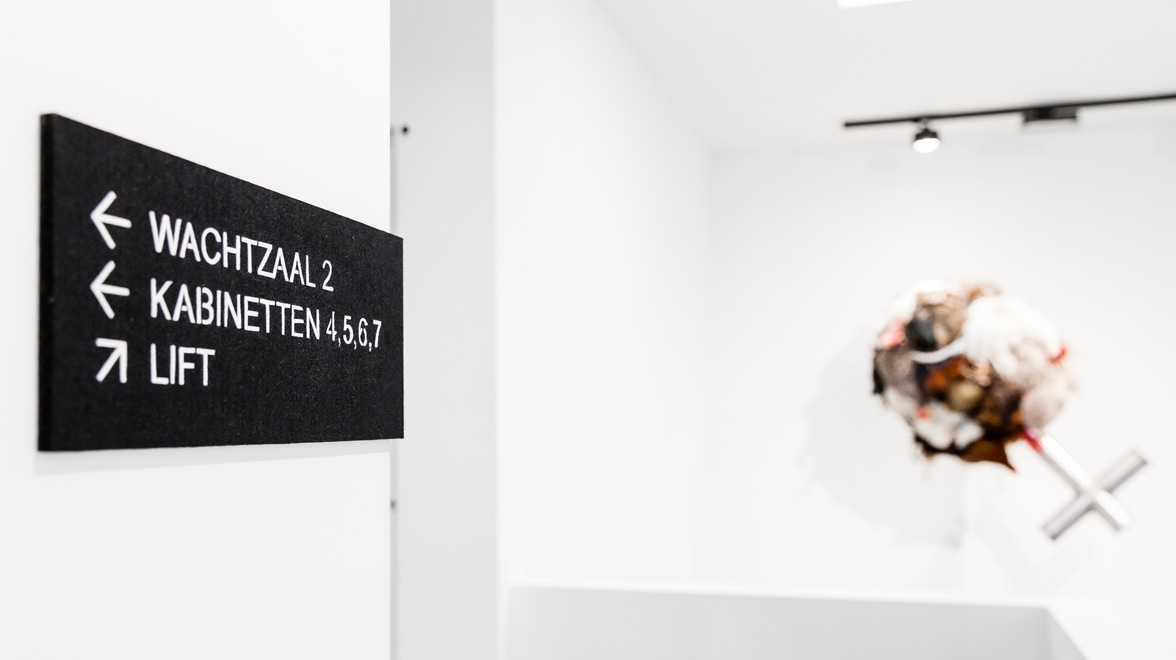 Creating a pleasant environment where patients feel at ease. That is what the doctors at doctor's practice De Kern had in mind. We made the whole picture fit together like a puzzle piece.
A clean interior with a playful edge
For GP practice De Kern, we created a unique identity for their new building. A place where we used every space as functionally as possible. We used a clean style with playful accents of recycled felt and synthetic leather. The fabrics were carefully selected from our range of washable and antibacterial fabrics. We did not want the interior to look too clinical, but a touch of warmth was essential. Patients should feel welcome.
A waiting area where waiting doesn't take long
We chose a quiet environment where a connection with the practice can be felt at the same time. This is reassuring for the patient and will have a positive influence on the consultation. The classic chairs in the waiting room have been replaced by comfortable waiting benches. These offer more flexibility and comfort. Unlike chairs that often slide back and forth, a bench cannot be moved. This brings more peace and order to the waiting room.
No labyrinth of hallways
Thanks to clear signage, you won't get lost at this doctor's office. Strong indoor signage is a must to provide a pleasant experience for your patients and/or visitors. This way, you avoid frustrations and misunderstandings. Our pictograms are not only clear but also aesthetically strong and made of recycled felt or leather.
On the lookout for your perfect solution?
Our experts create the working environment that's perfect for you, with custom advice.