Multibull
These unique chairs are part of the new project, SOTWA by Koen Vanmechelen. This chair integrates the tanned hides of the project's cattle. This limited-edition collection consists of 12 unique chairs designed by Koen Vanmechelen. A maximum of 12 pieces are produced of each chair. Multibull can only be purchased from Koen Vanmechelen's studio and Drisag Office Inspirators. The full story behind our Multibull chair and the SOTWA project can be read on the Drisag website's blog.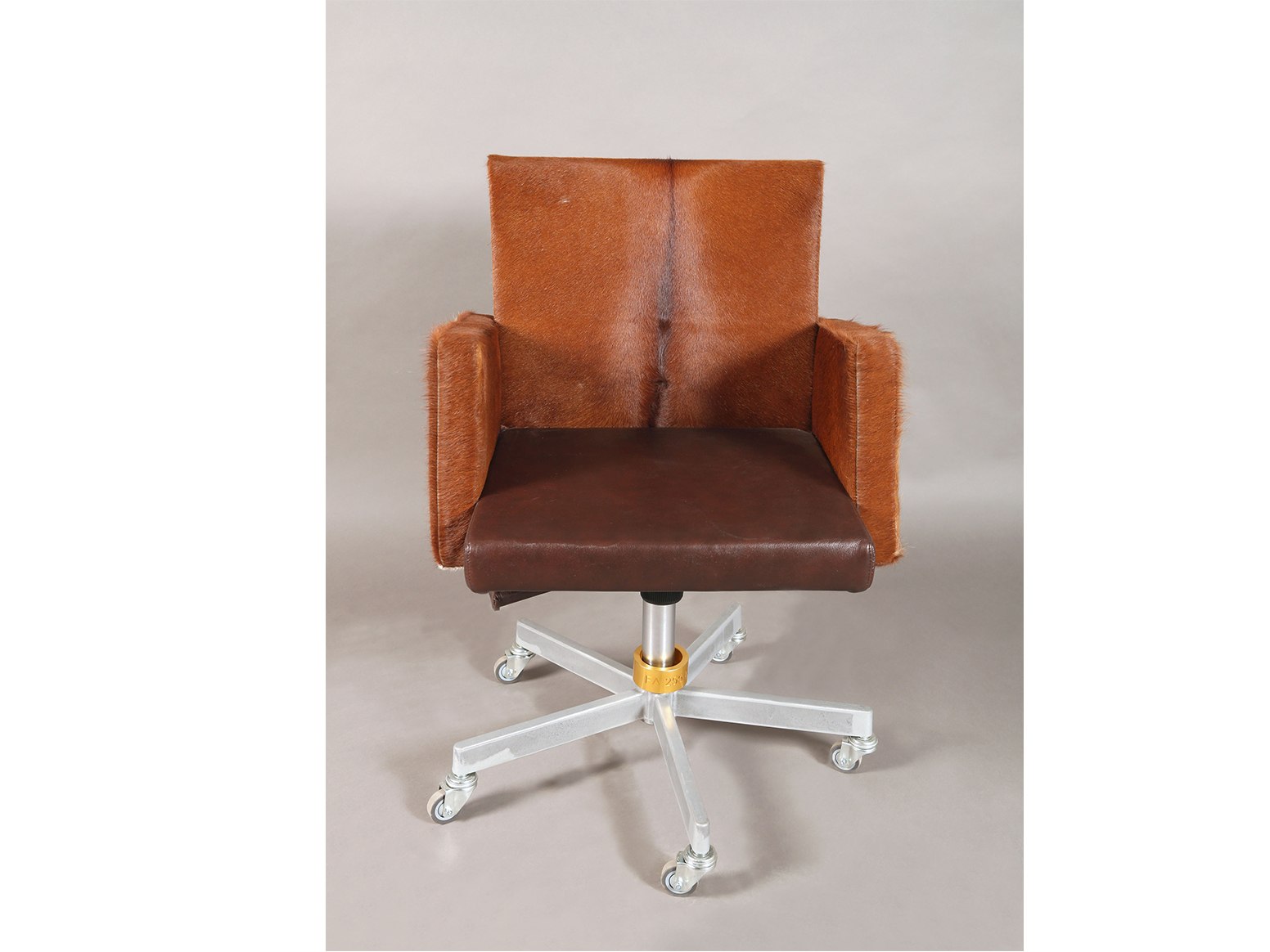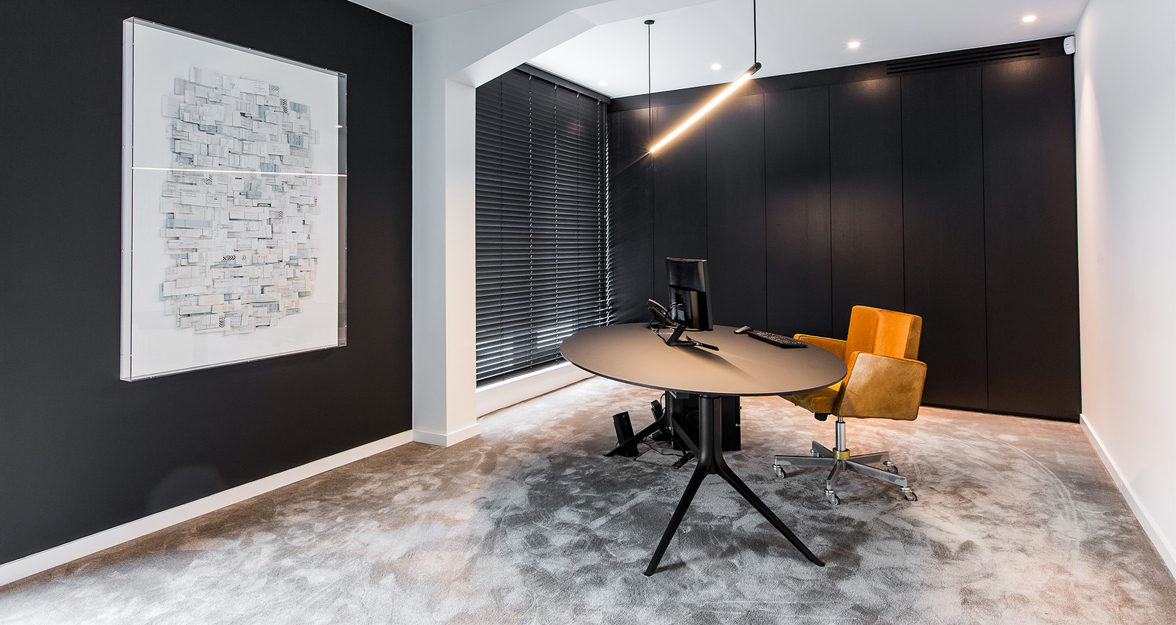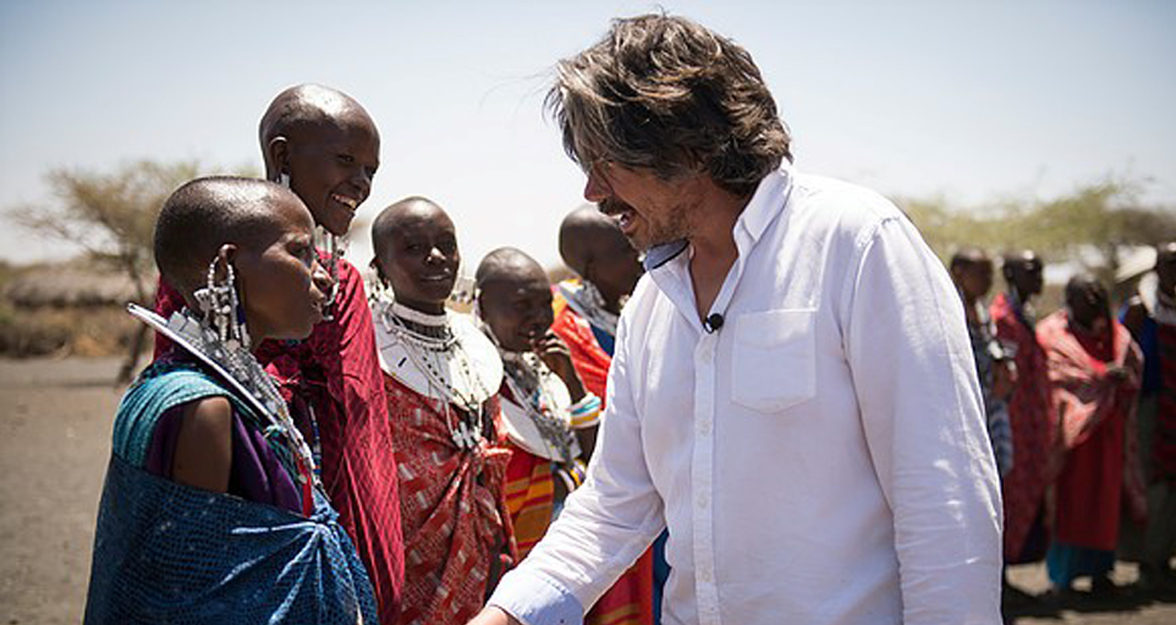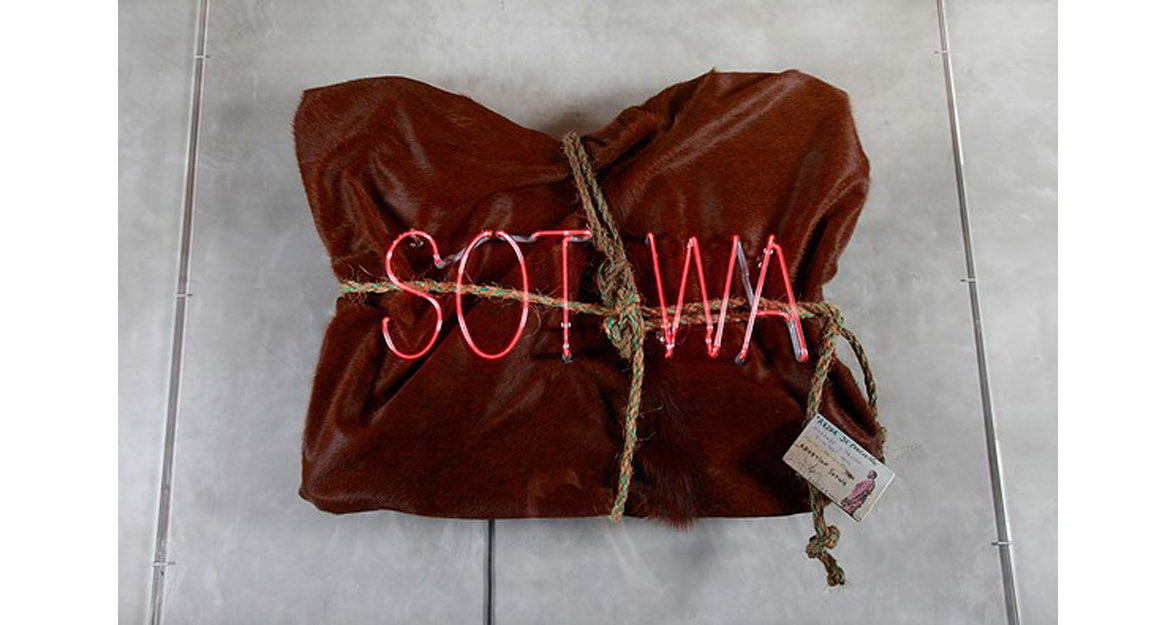 On the lookout for your perfect solution?
Our experts create the working environment that's perfect for you, with custom advice.