Homie
Looking for a compact and productive home office? Go for this solid wood desk with handy drawer. It literally and figuratively fits into any interior thanks to its timeless design and beautiful details.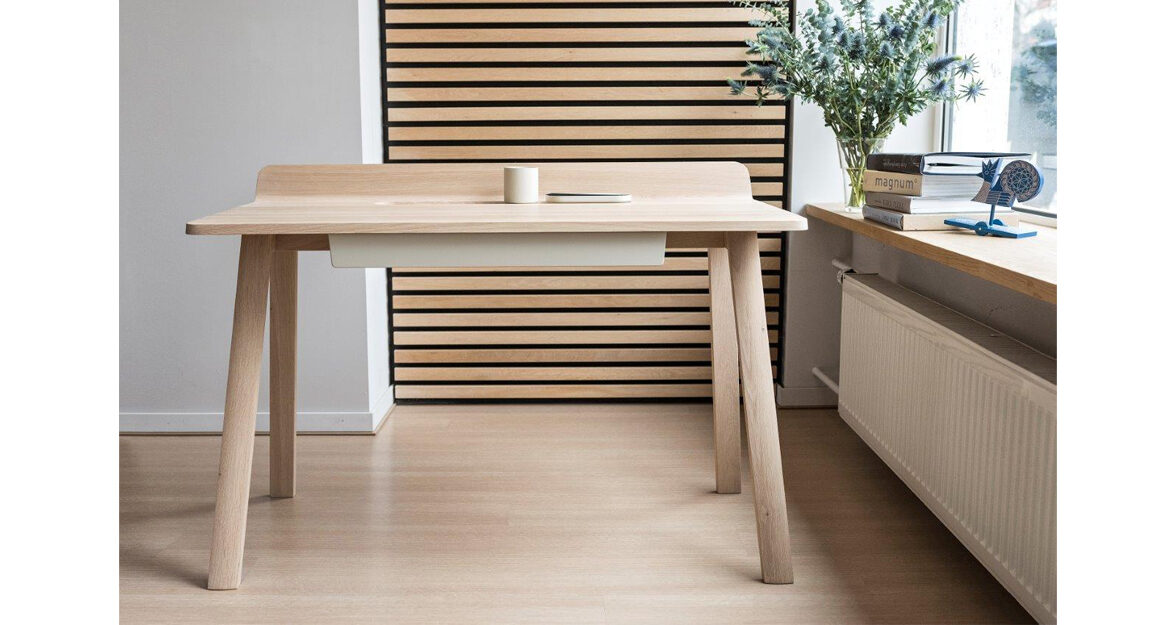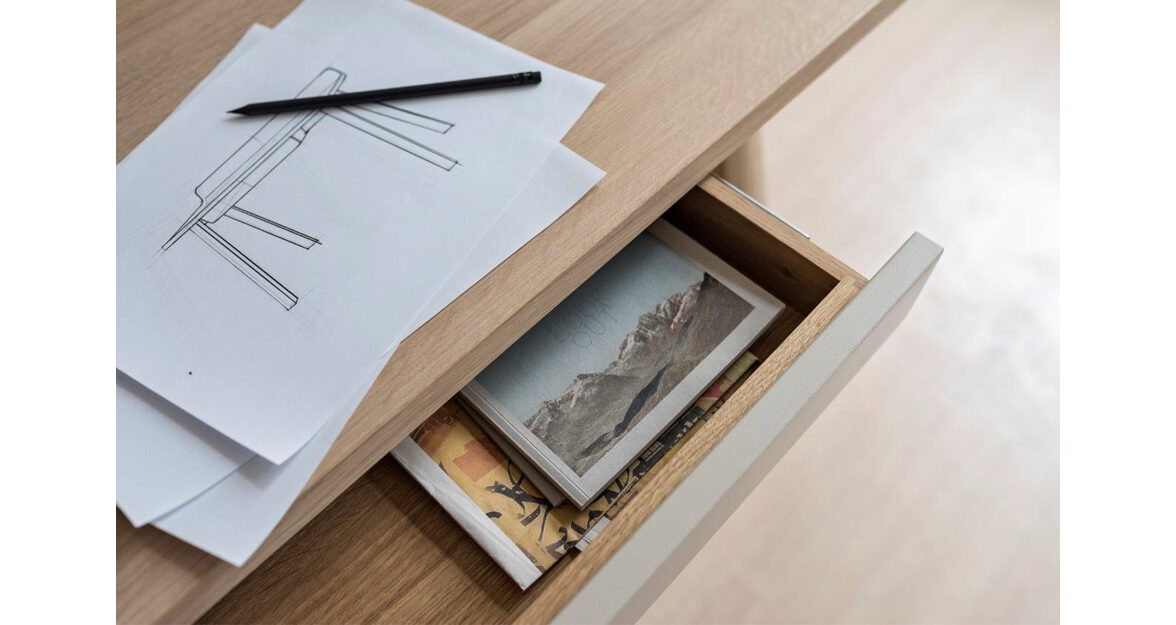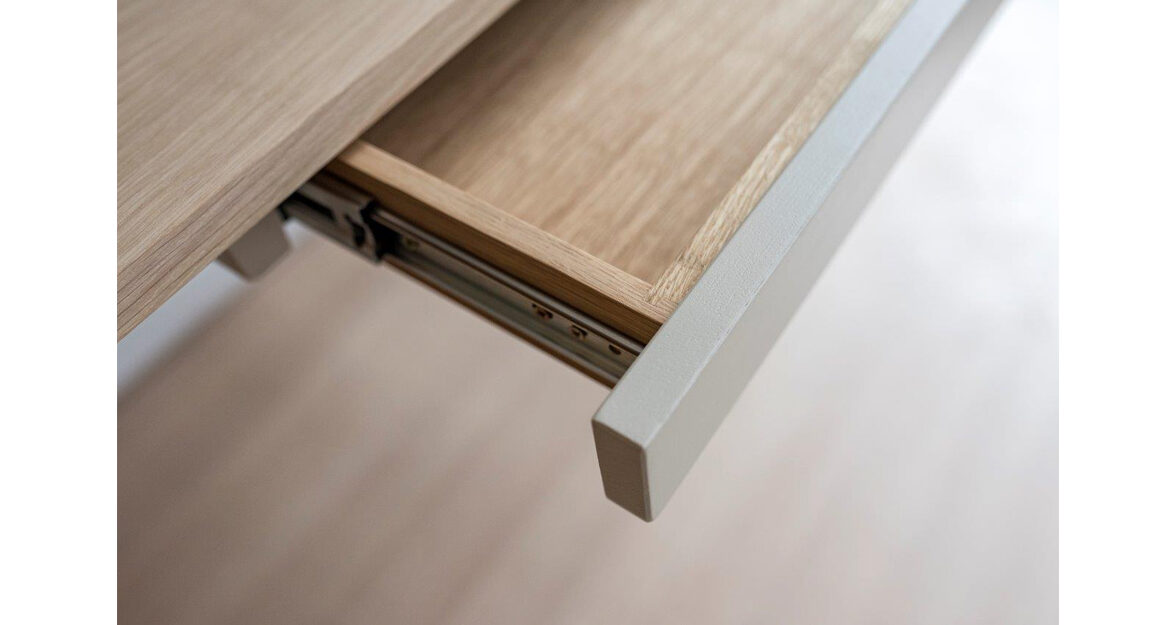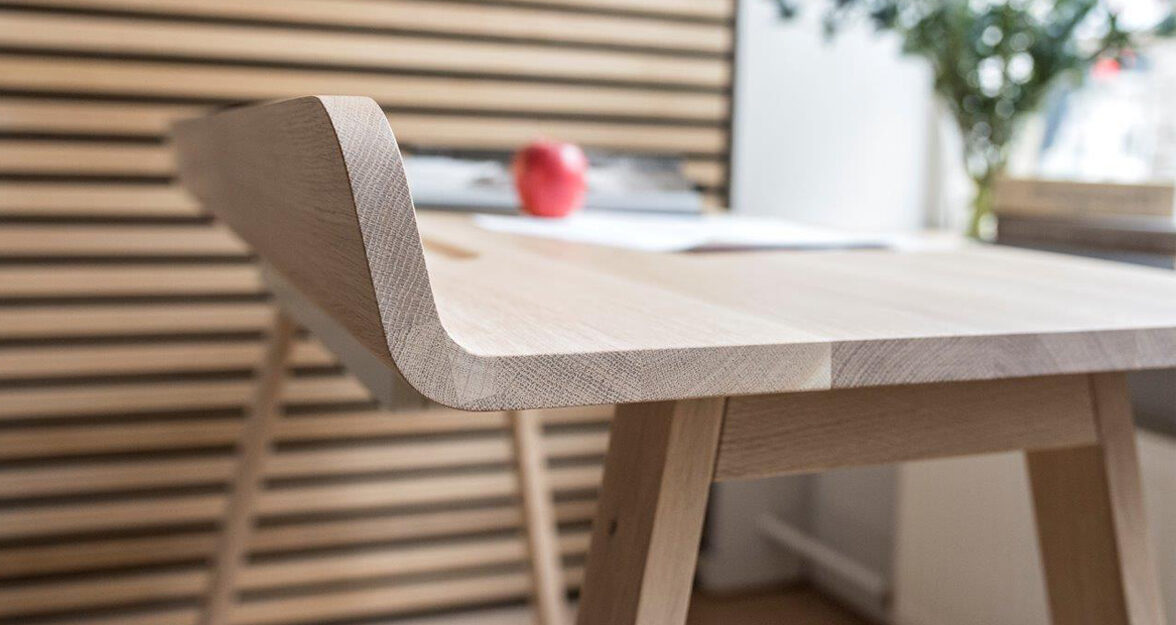 Need more details?
On the lookout for your perfect solution?
Our experts create the working environment that's perfect for you, with custom advice.