Verso
With VERSO, you bring stylish design into your office. Thanks to the flexible seat with tilt mechanism, it is possible to sit in a flexible position. Nice to look at, great to sit in and good for the environment. Verso is an ecological masterpiece. 100% circular and 100% recyclable.
Design by KlingerBordihn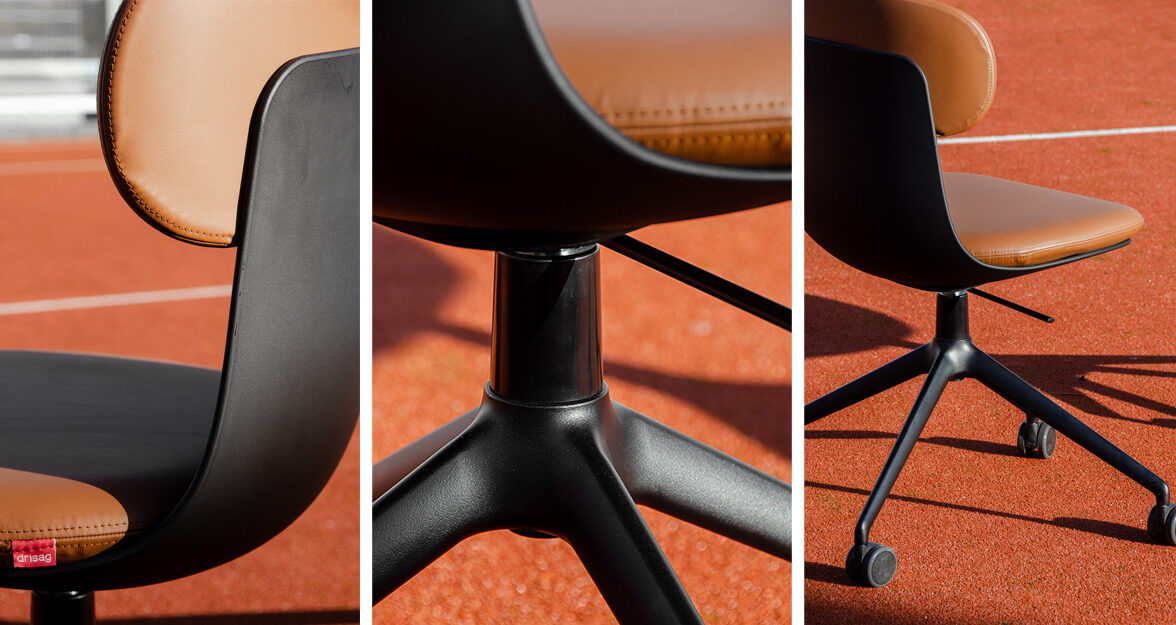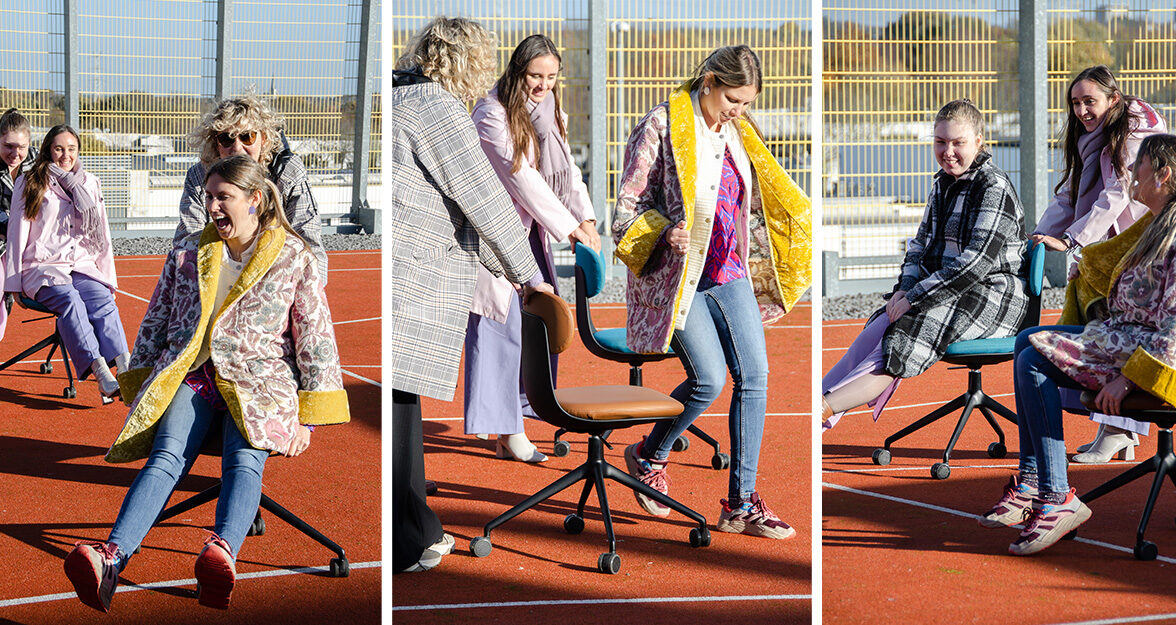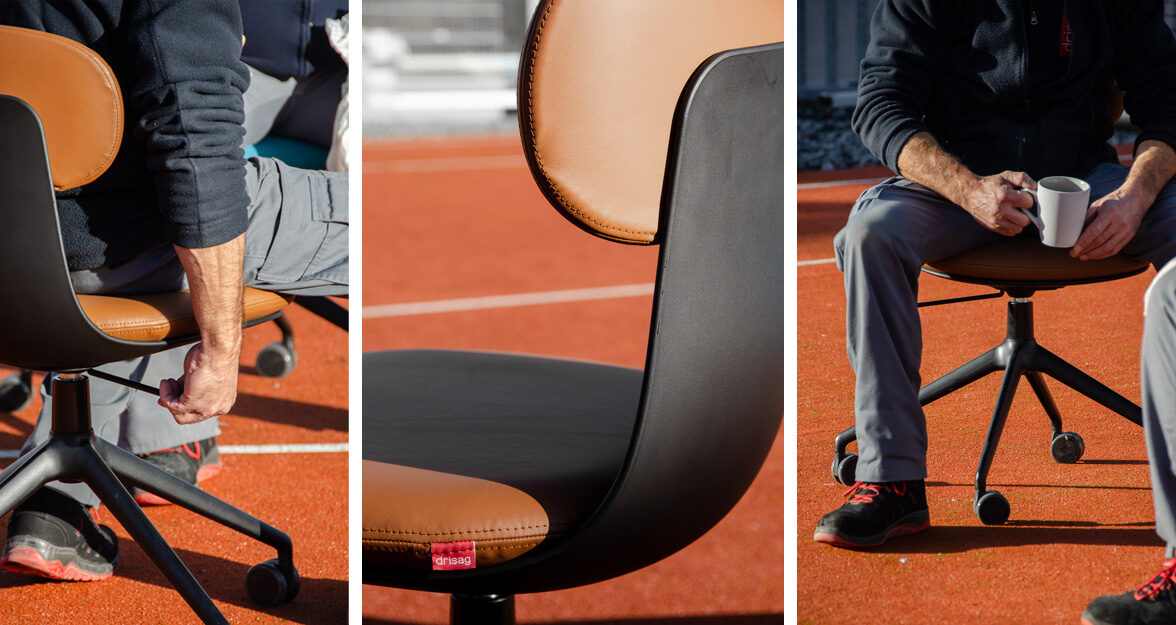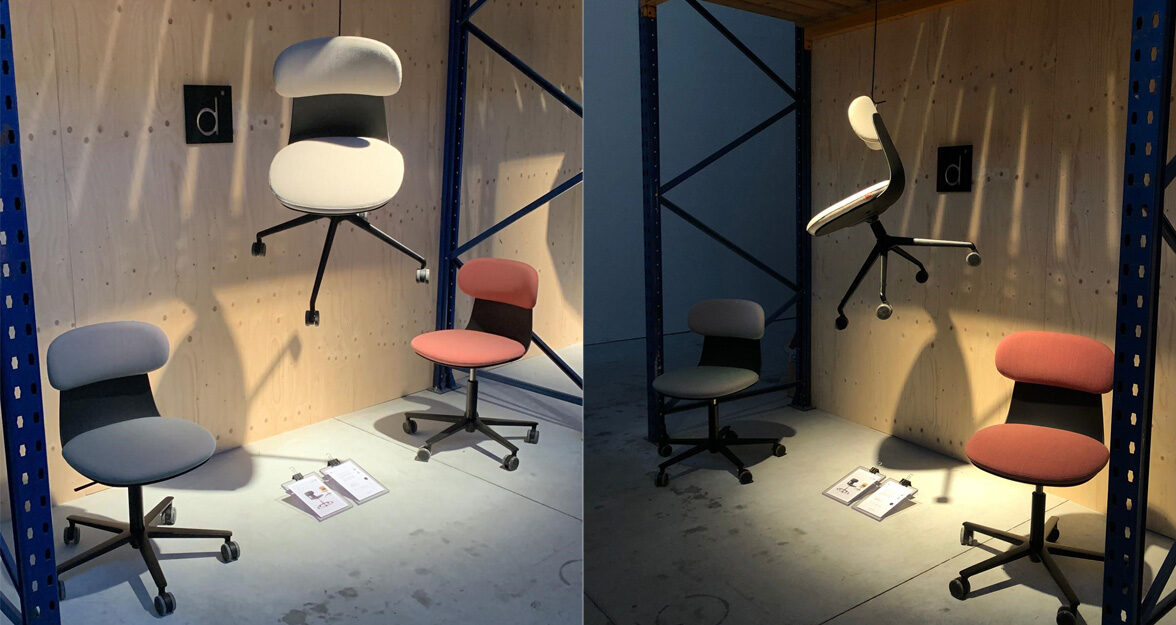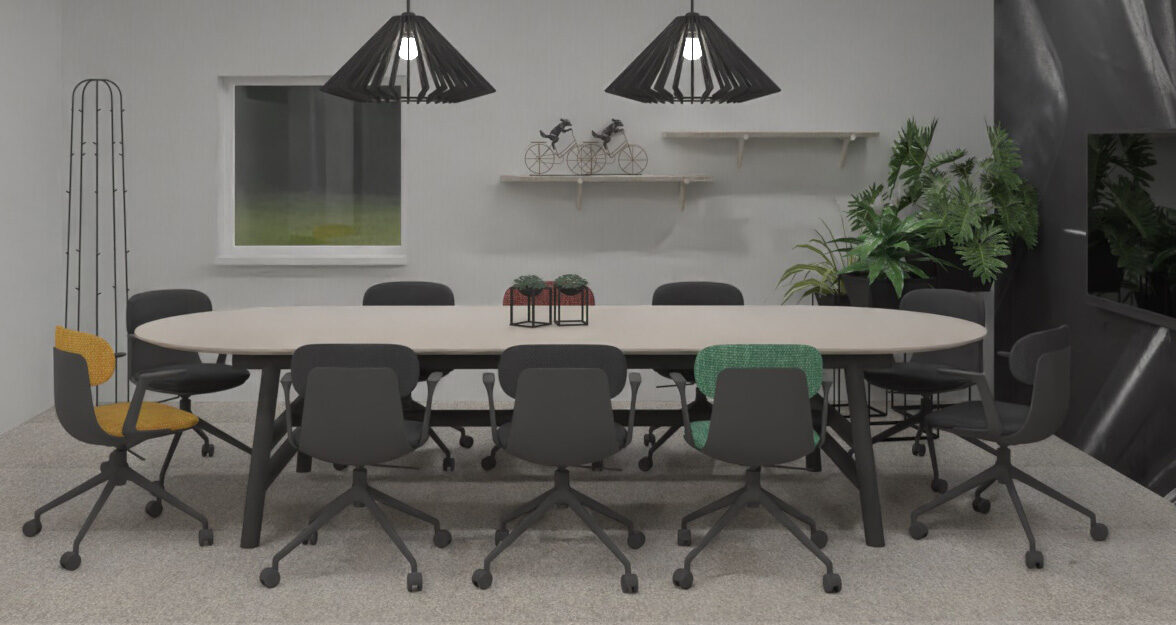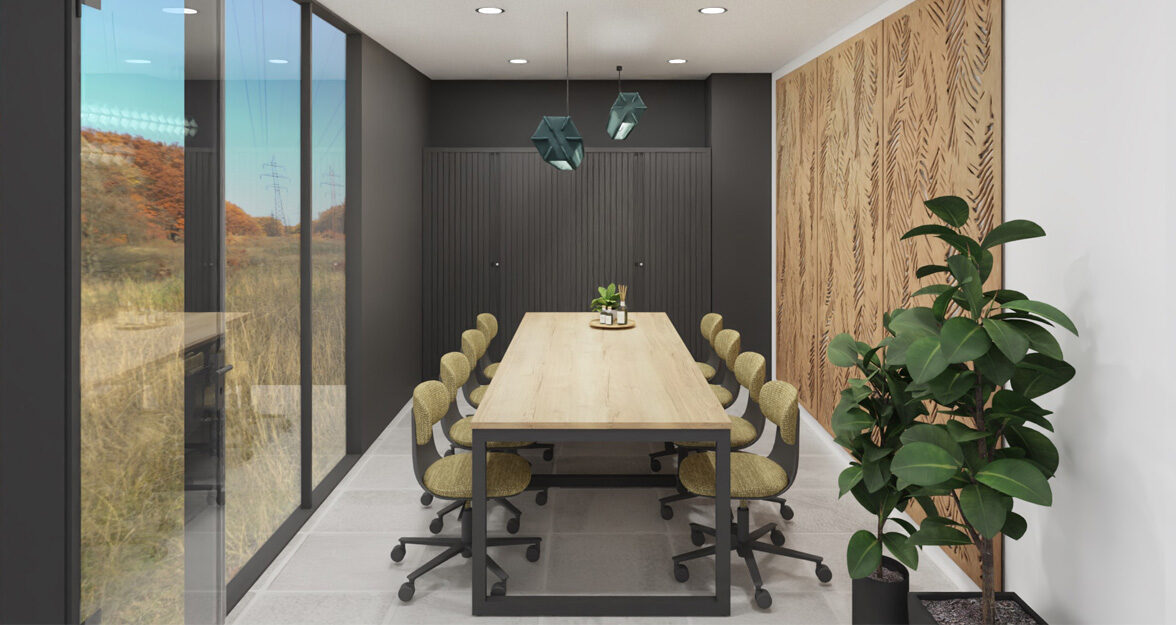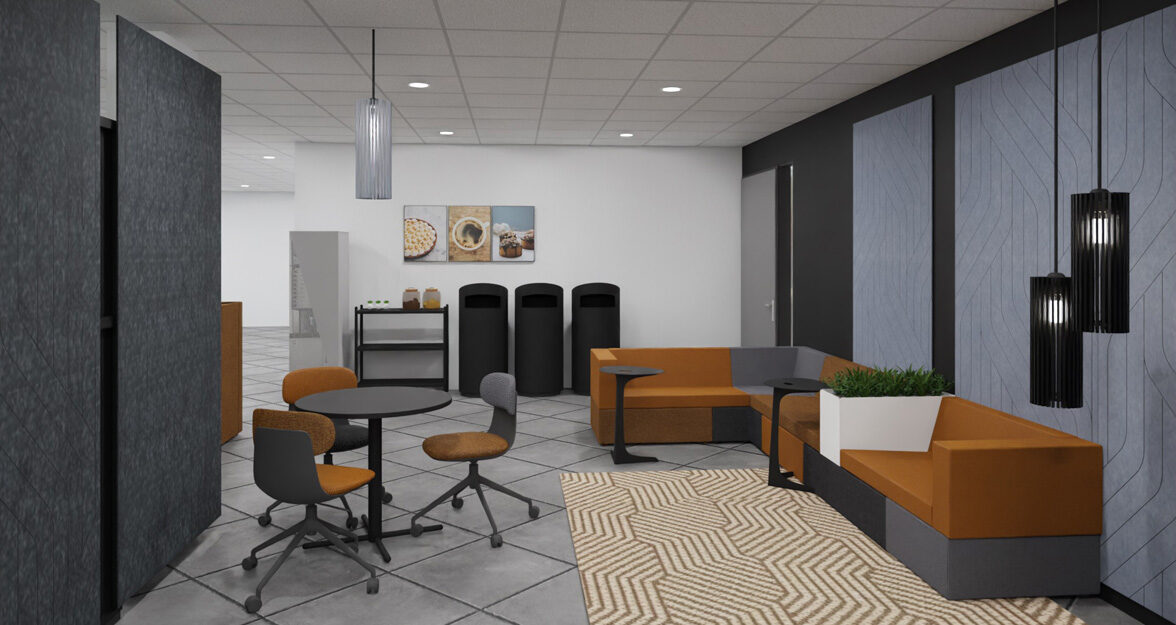 Customised fabrics
Our inspiration knows no boundaries. Neither do our fabrics. Discover the material and colour that best suits your needs, entirely in line with your house style or interior concept.
Need more details?
On the lookout for your perfect solution?
Our experts create the working environment that's perfect for you, with custom advice.