T.E. Drawer units
A tidy environment creates a restful workplace. T.E. drawer cubes are the solution for your personal and work items in a clean desk policy. At the end of the working day, you fill your drawer unit with all your items and your desk is tidy and neat.
Available in a wide range of lacquer colours.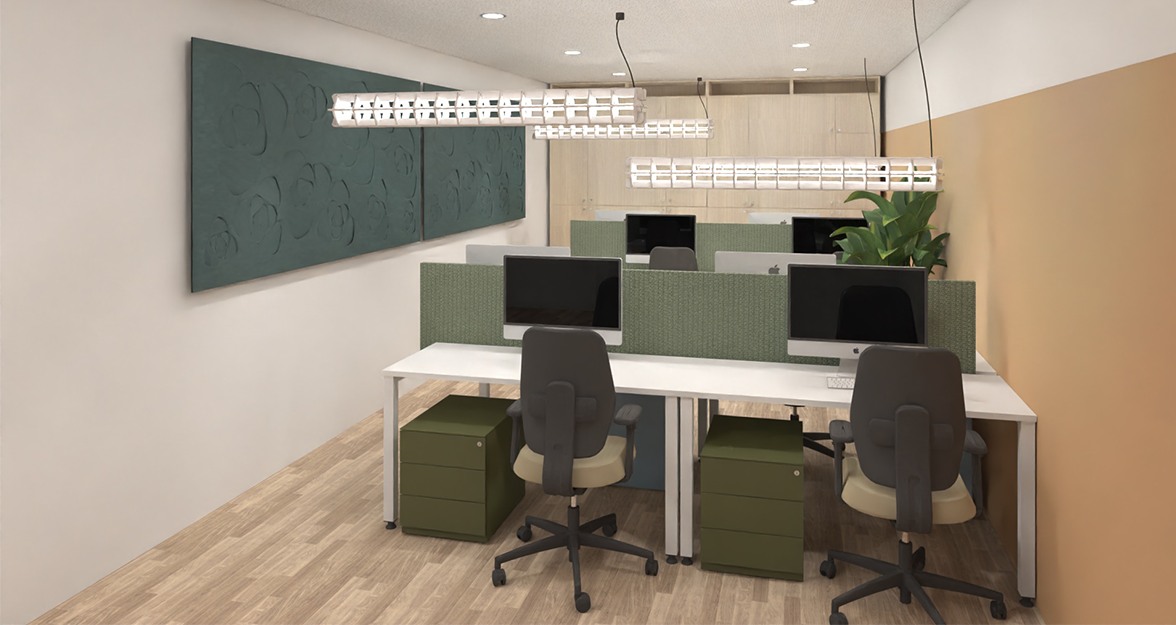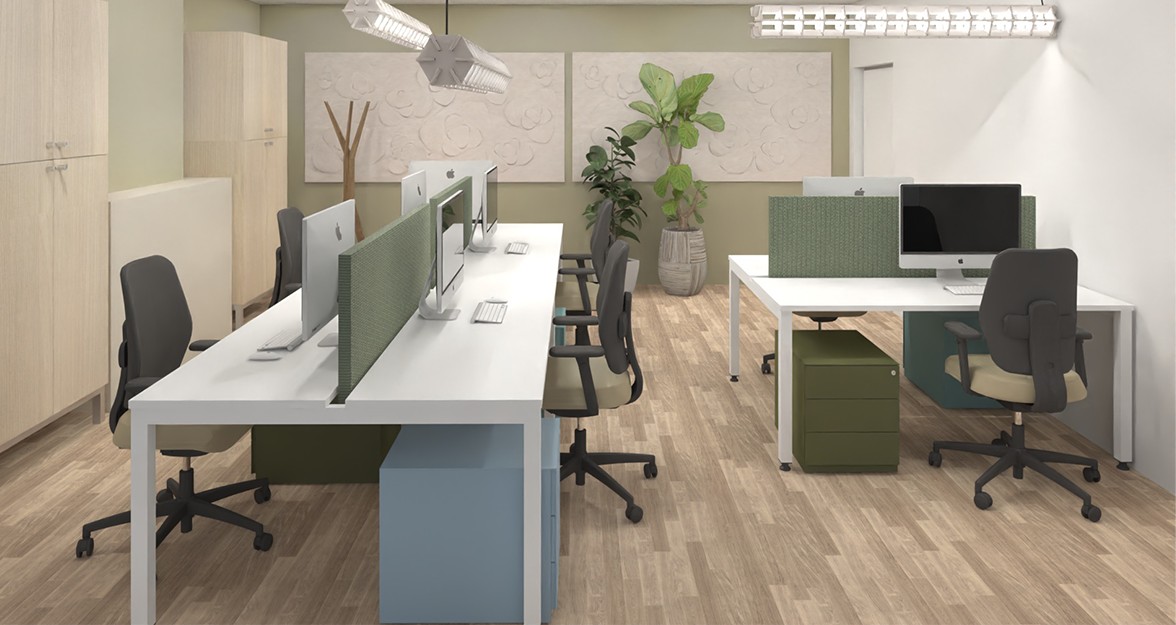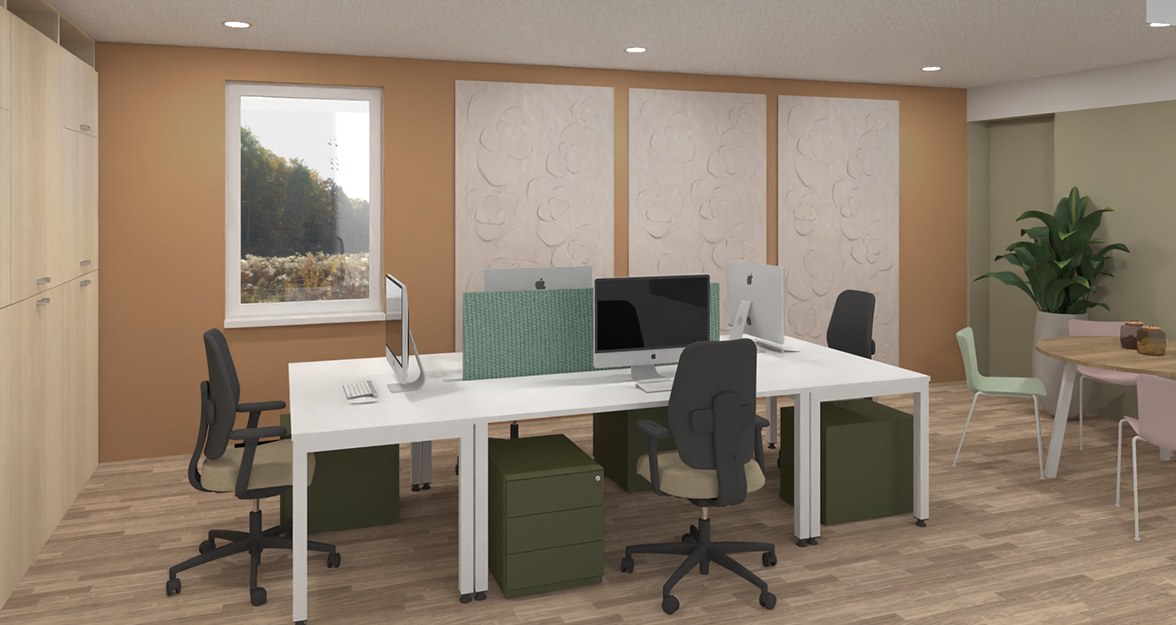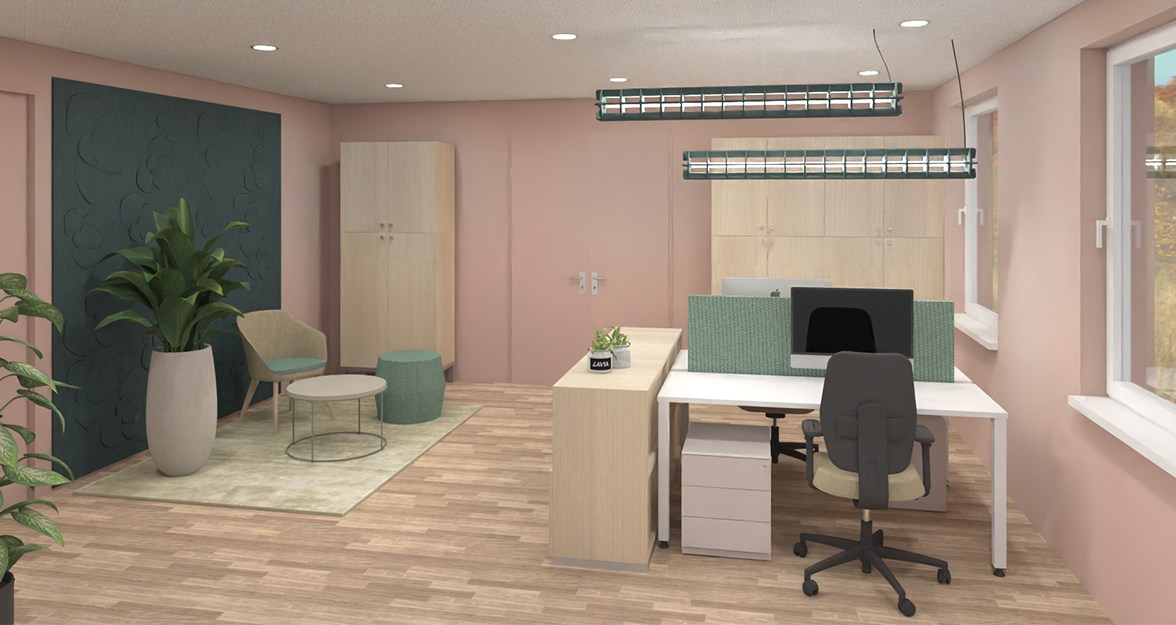 On the lookout for your perfect solution?
Our experts create the working environment that's perfect for you, with custom advice.