TafelPot
TafelPot allows you to bring nature indoors. Quite literally, because the base of this desk is a plant pot. Ideal for that big plant you've always wanted in your office.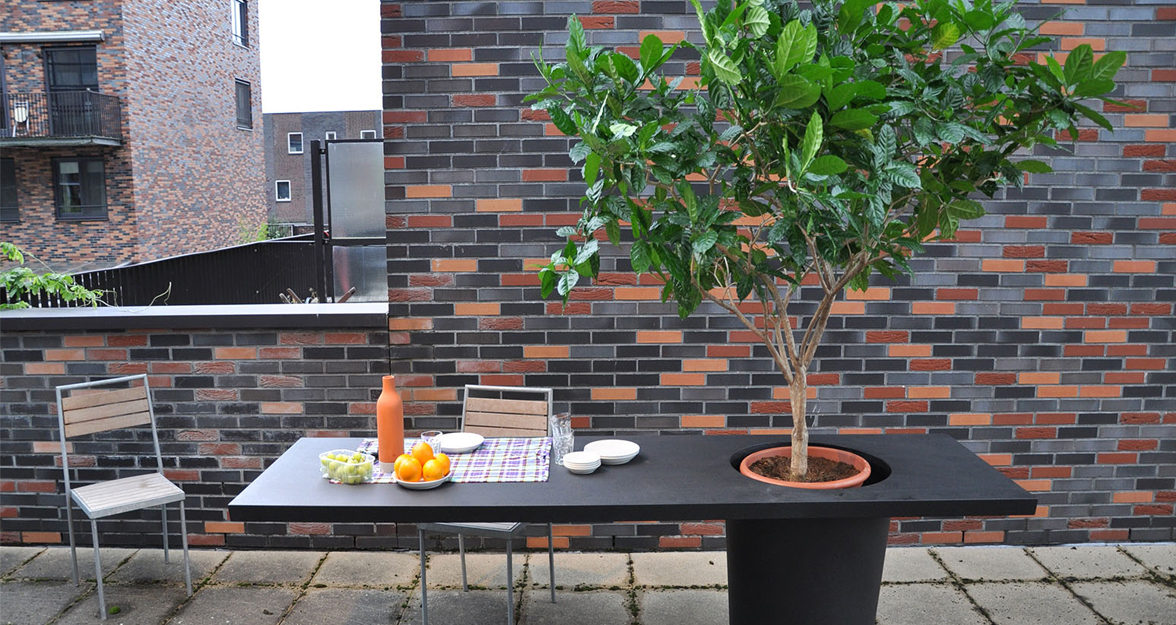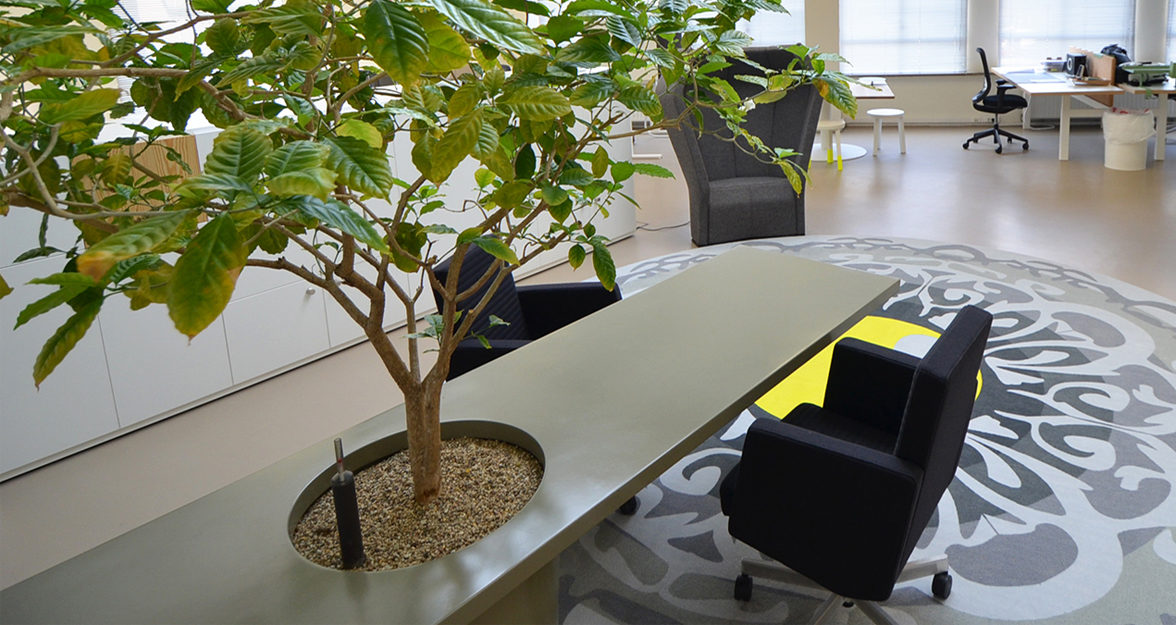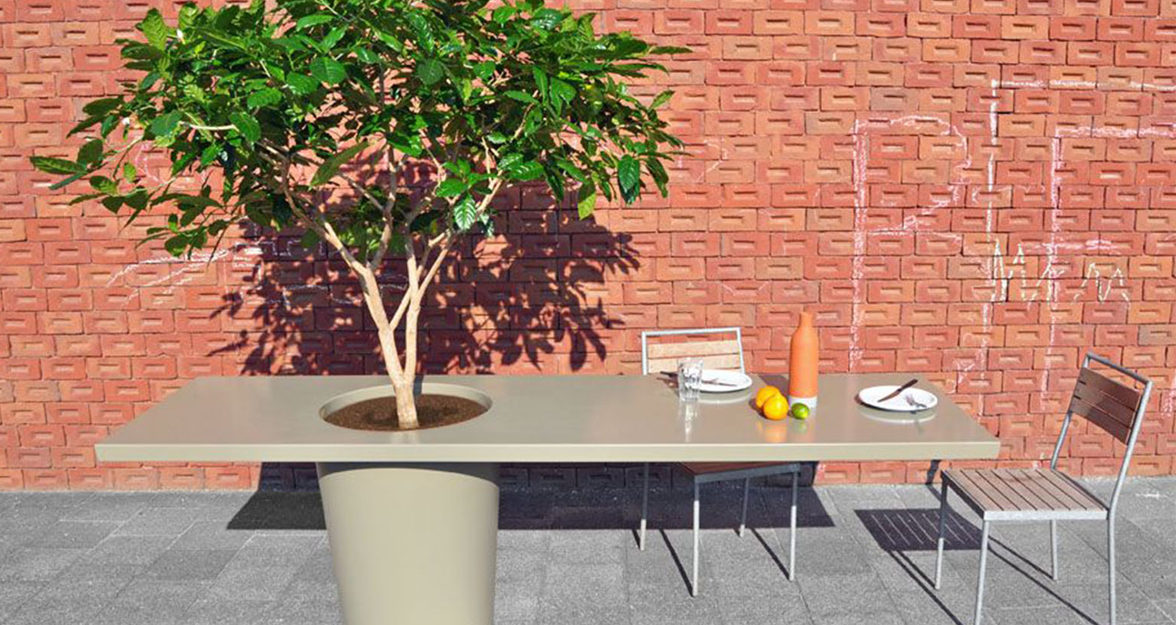 On the lookout for your perfect solution?
Our experts create the working environment that's perfect for you, with custom advice.