Stellar
Stellar is a modular shelving system where you can play with the height, width and depth of the shelves.
This durable rack is multifunctional and available in 11 different paint colors.
Because we use the latest techniques such as a tube laser, there is a minimum of clearance between the shelves and a maximum of strength.
Personalize to your choice.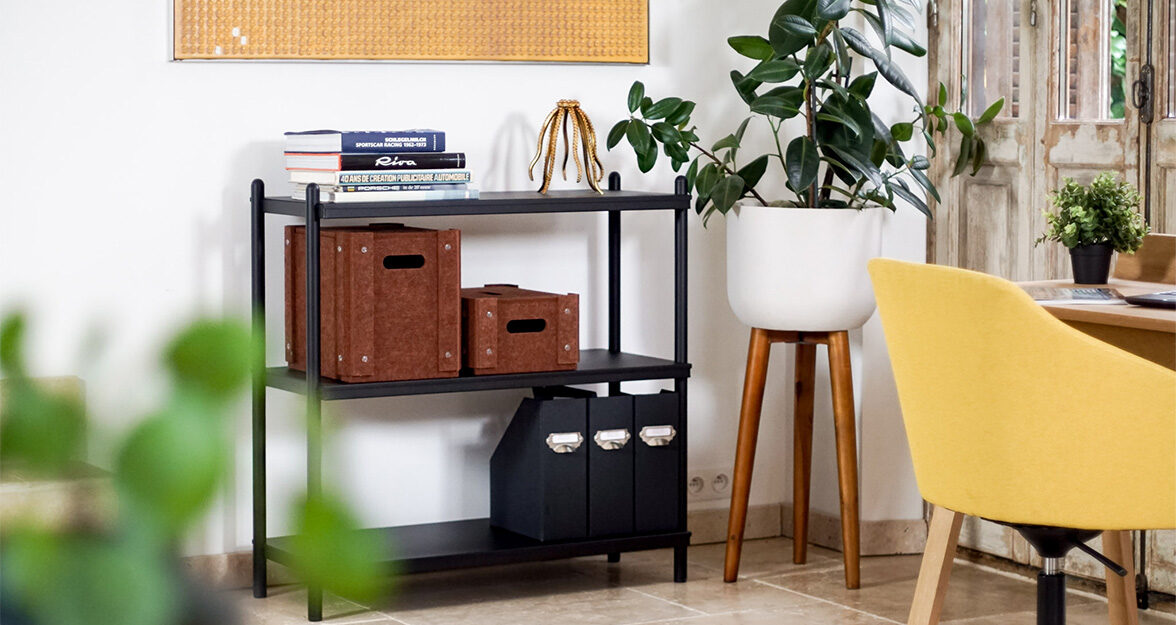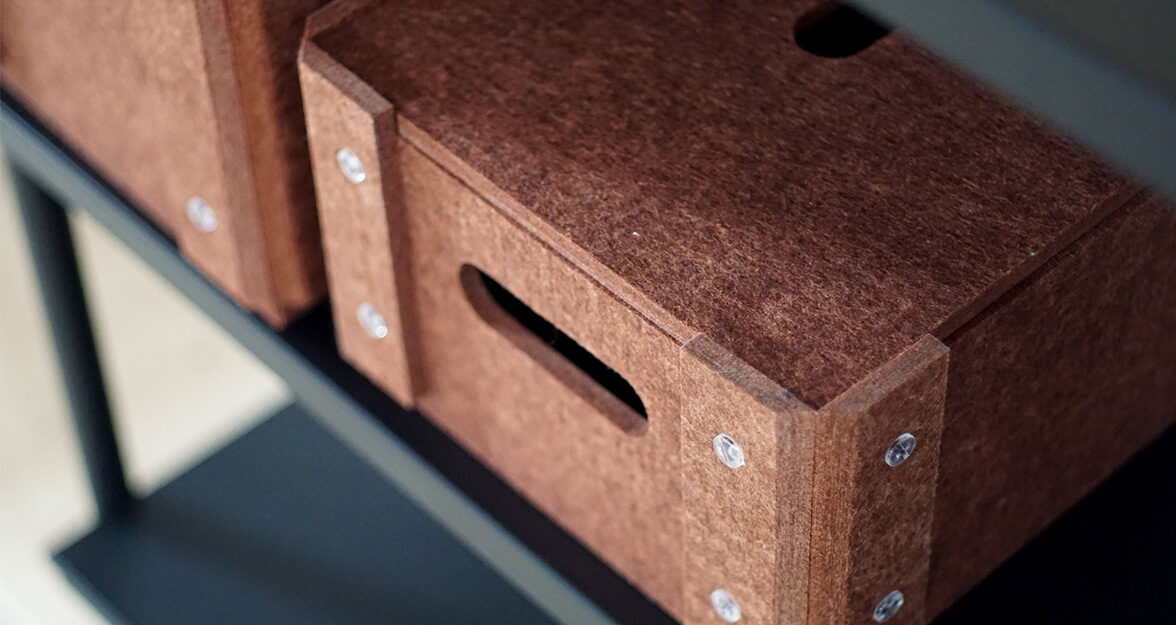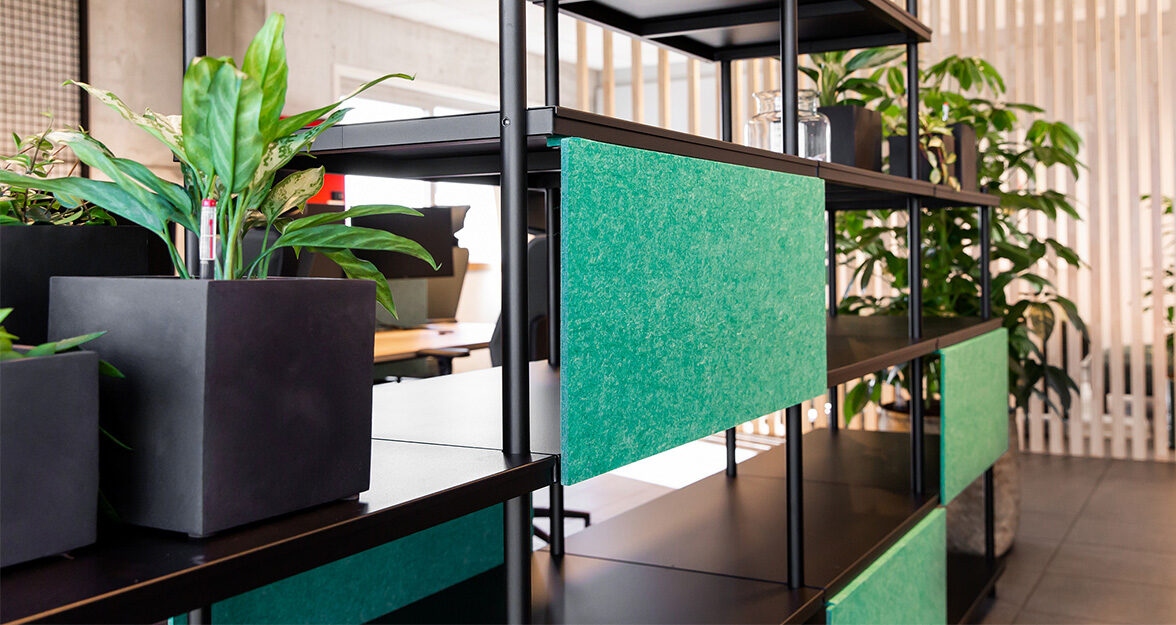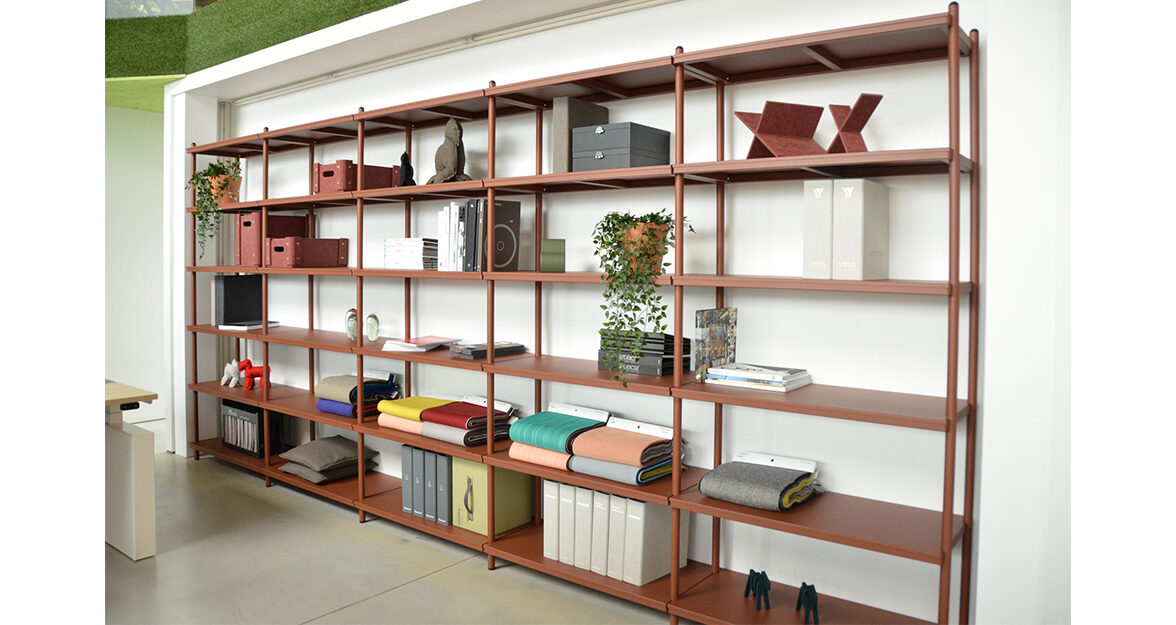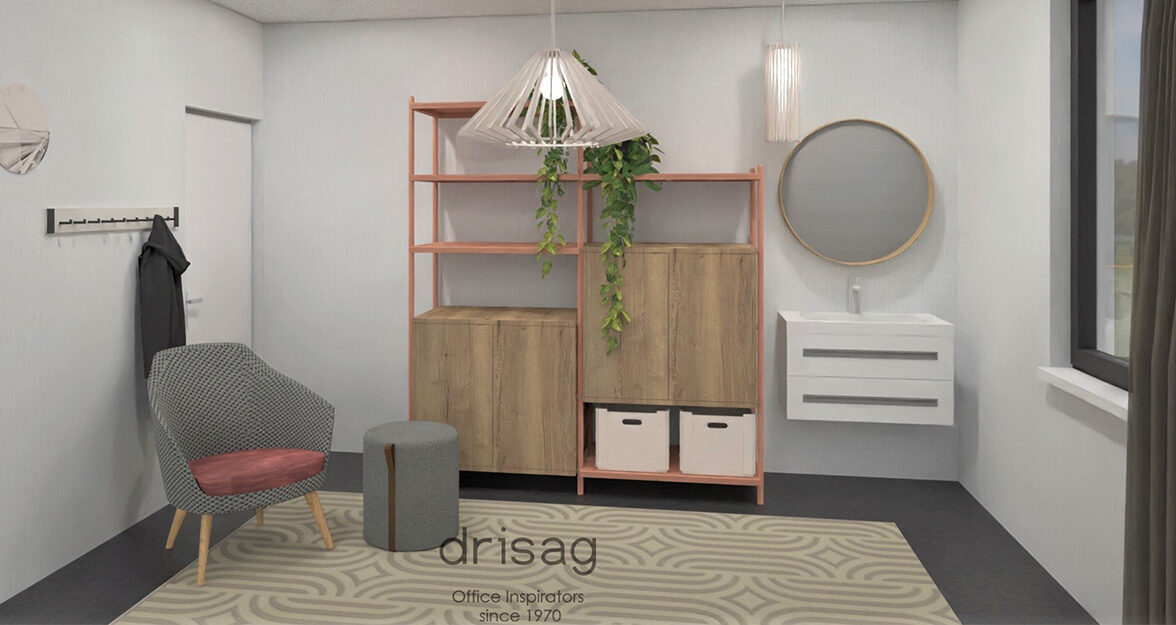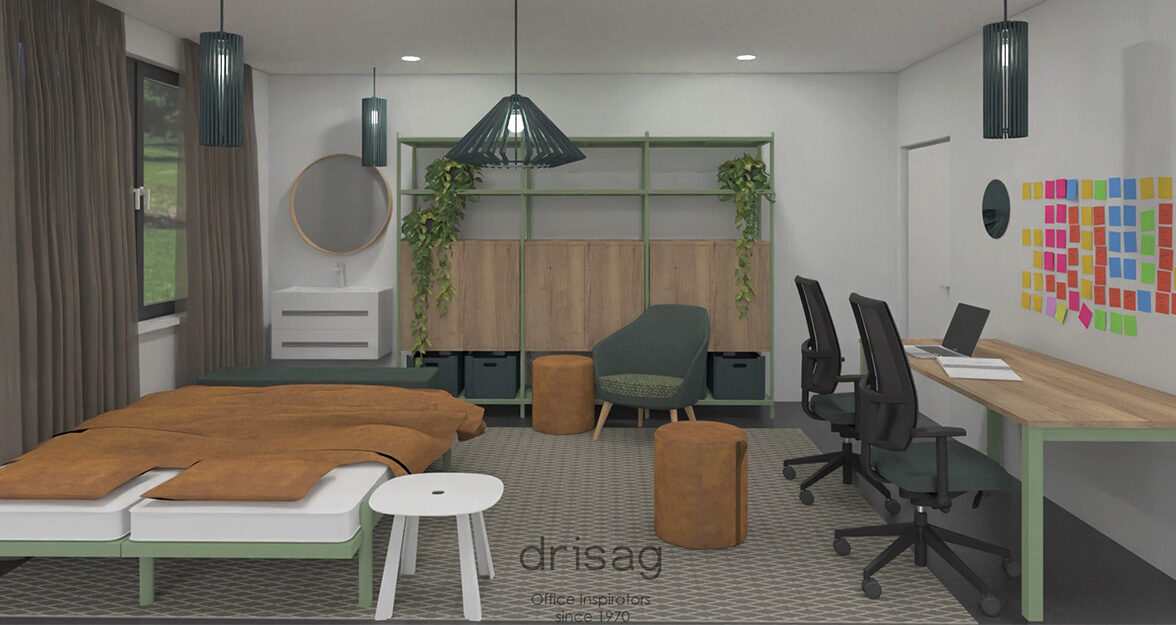 On the lookout for your perfect solution?
Our experts create the working environment that's perfect for you, with custom advice.