Sonja
Sonja, un design intemporel avec un bon confort d'assise pour chaque membre de l'équipe. Grâce à notre large gamme de couleurs et à des coloris de laque parfaitement assortis, Sonja s'intègre à tous les intérieurs.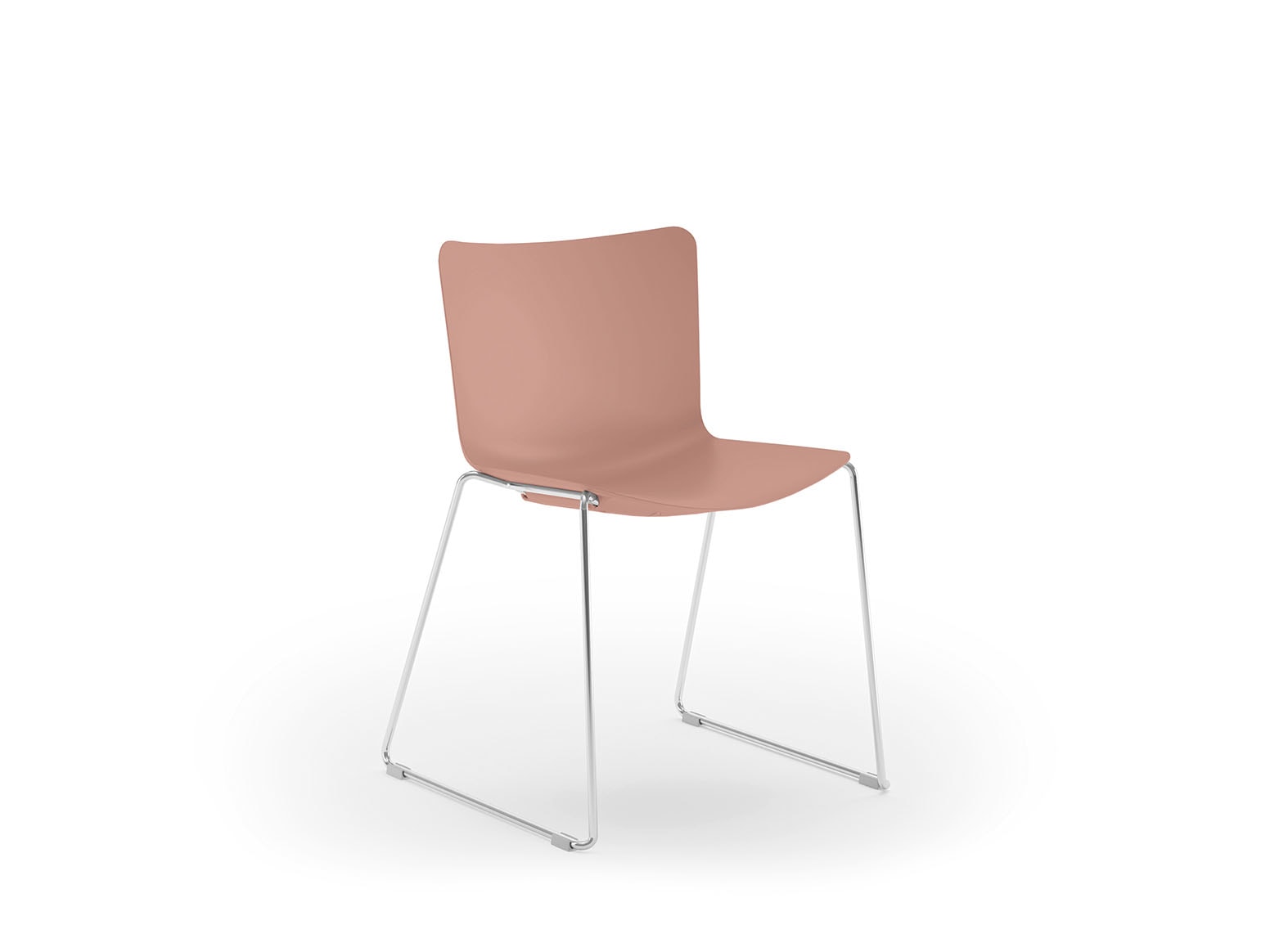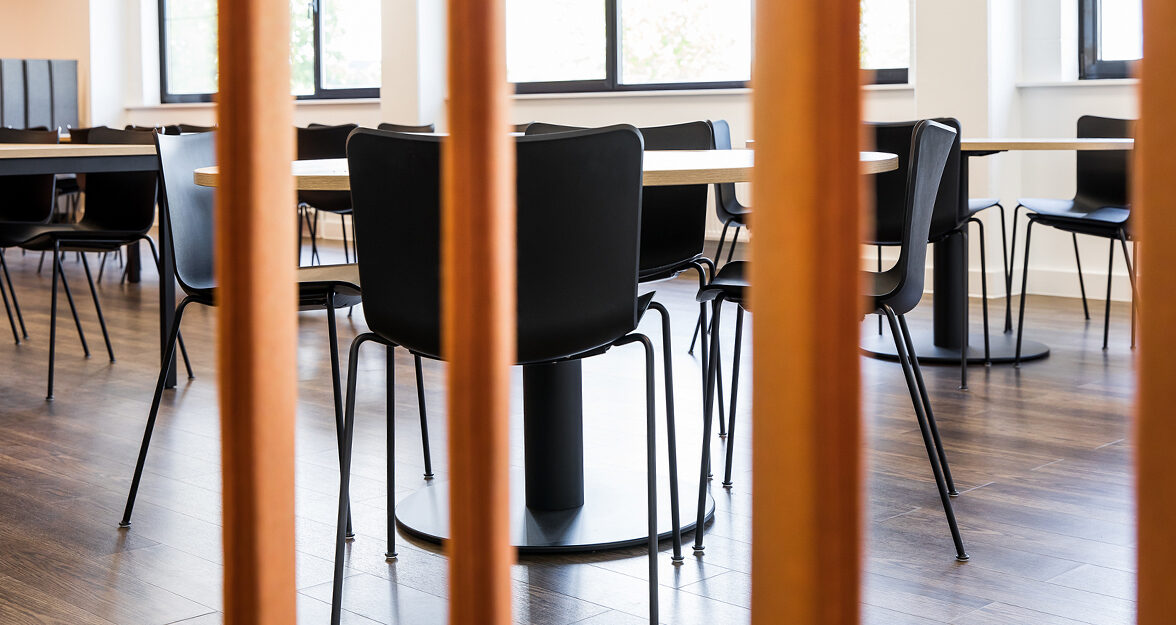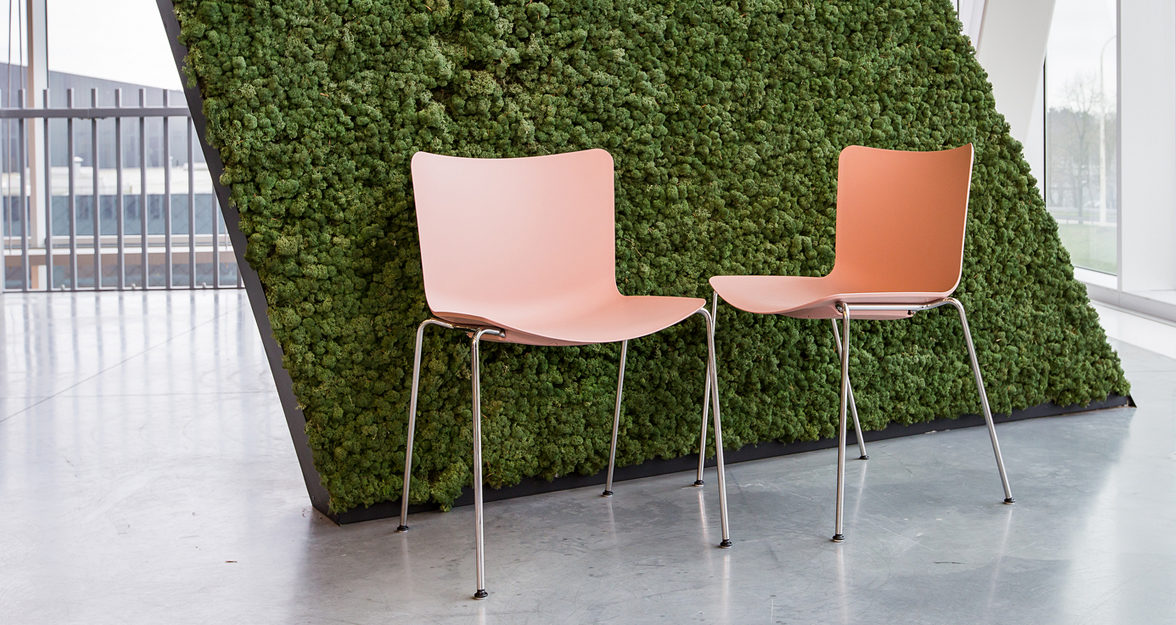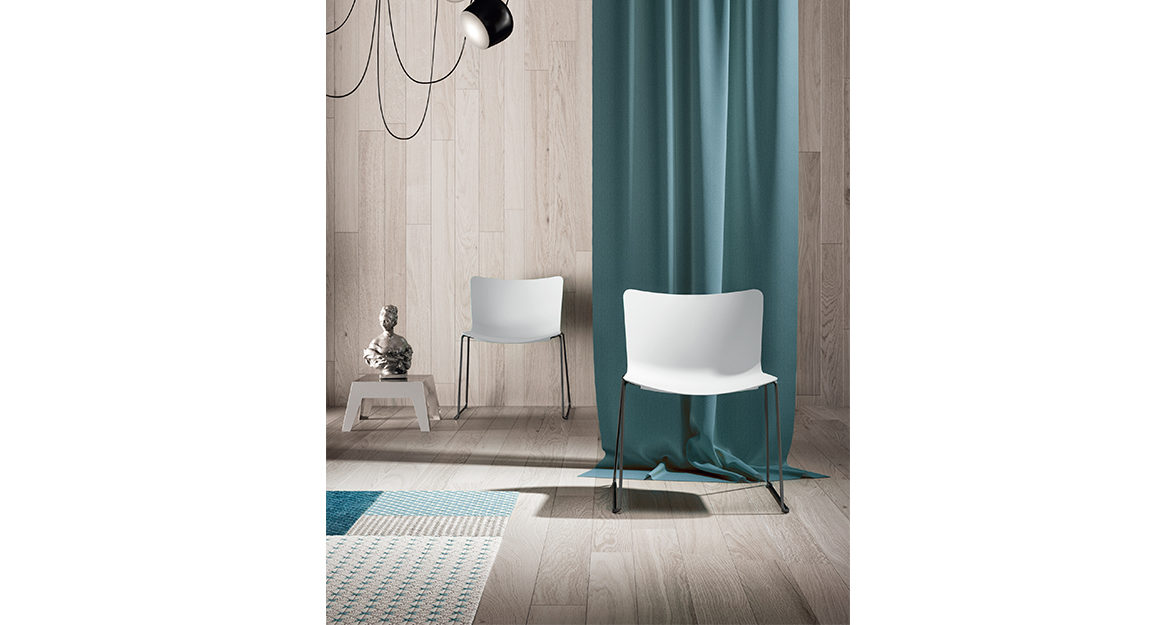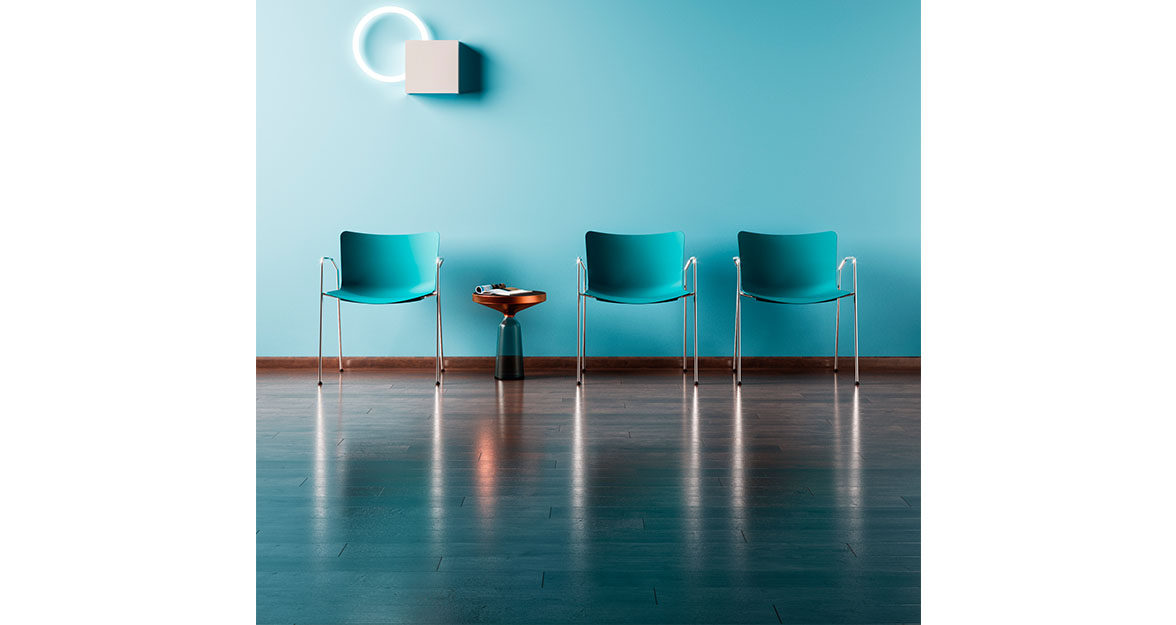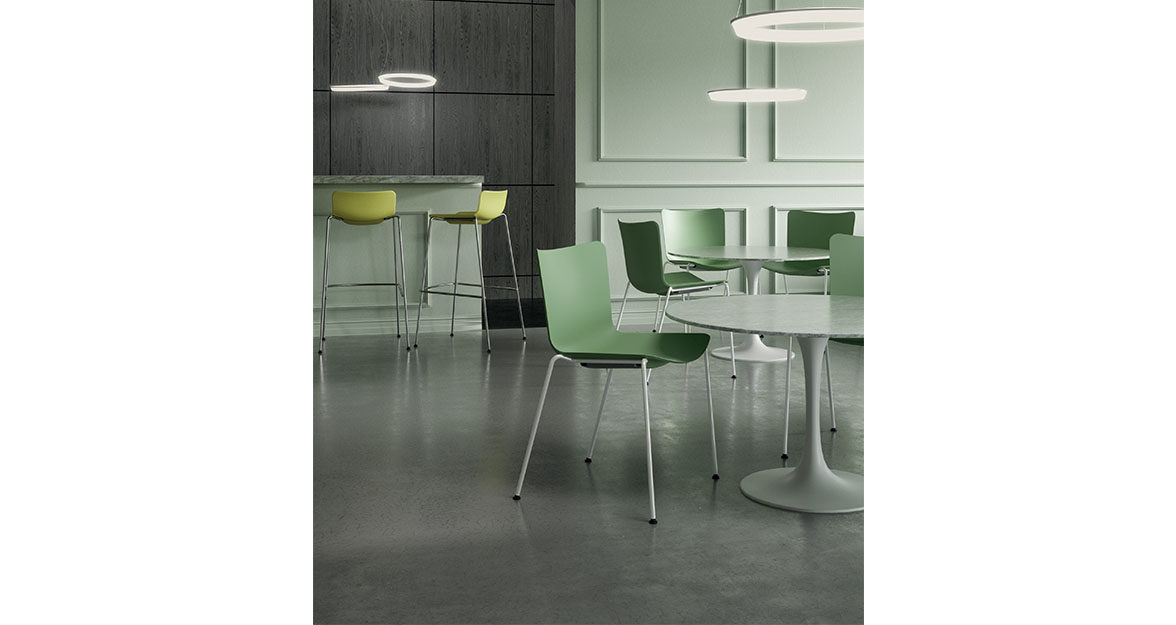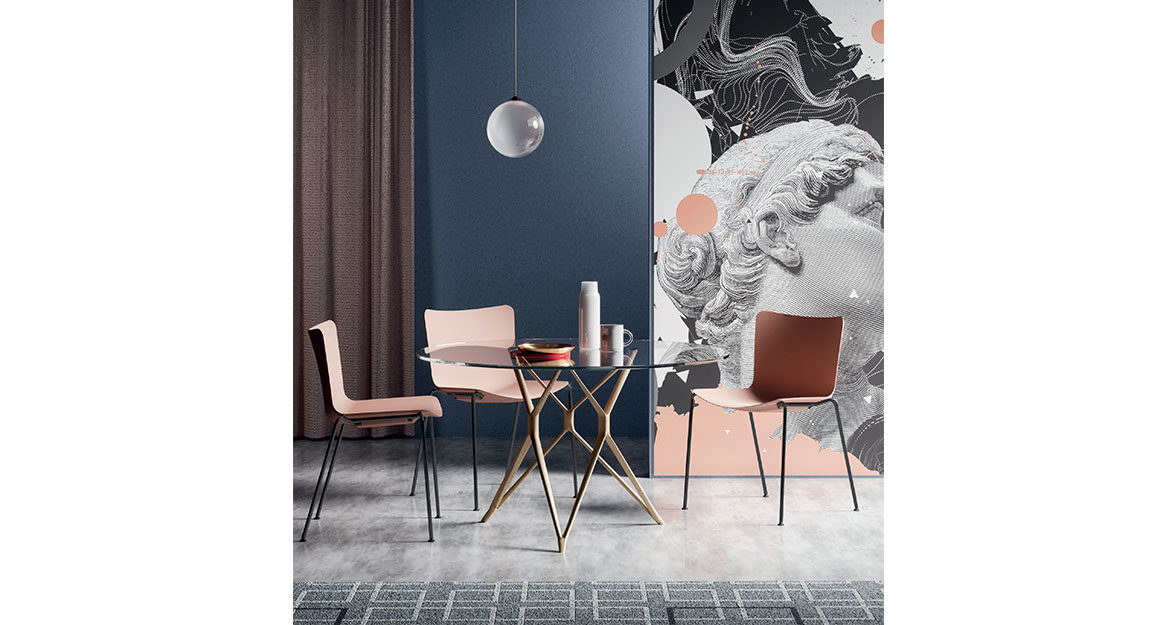 Need more details?
On the lookout for your perfect solution?
Our experts create the working environment that's perfect for you, with custom advice.