Pylon
Indicate the routing in your office in style with these upholstered mousse cones. Place signage on them with a felt strip. Furthermore they also improve the acoustics.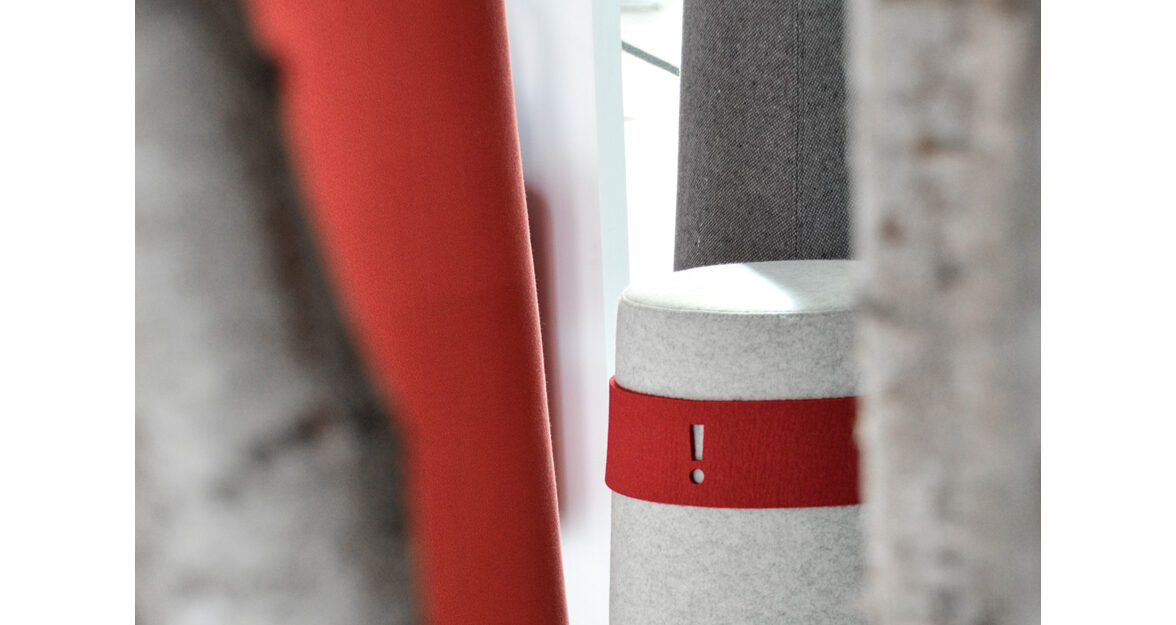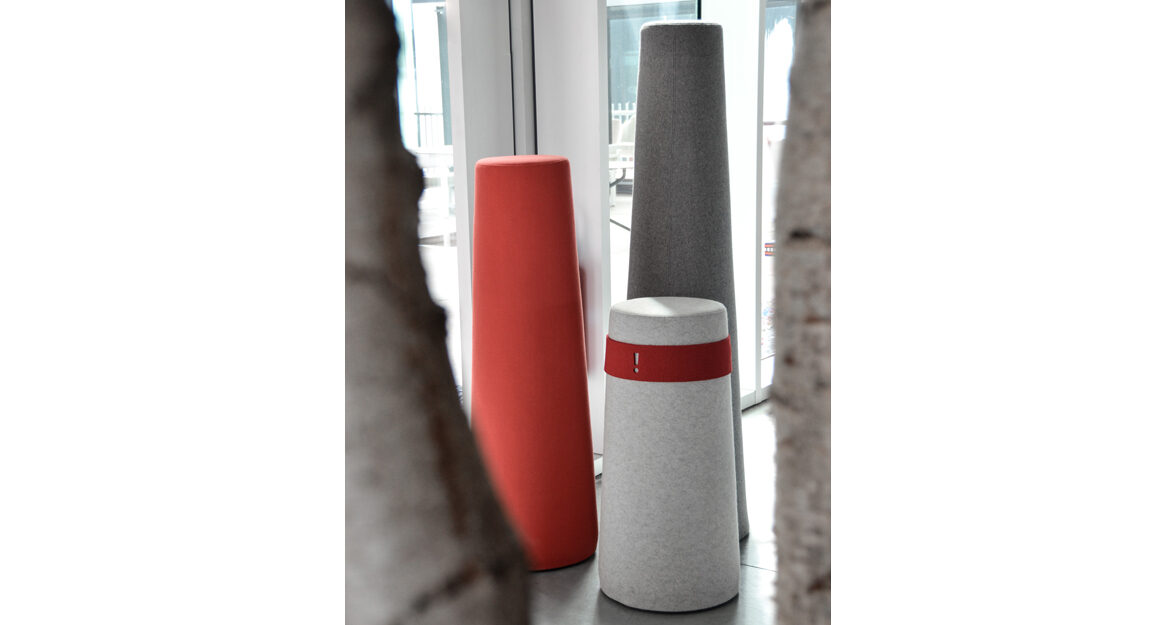 Customised fabrics
Our inspiration knows no boundaries. Neither do our fabrics. Discover the material and colour that best suits your needs, entirely in line with your house style or interior concept.
Need more details?
On the lookout for your perfect solution?
Our experts create the working environment that's perfect for you, with custom advice.