Prio sit-stand desk
Sit, stand, lean and stretch. Work like you always wanted to in an ergonomic office setup. With this height-adjustable desk, any working posture is possible and you increase your working comfort considerably. You eliminate physical complaints in one fell swoop. Finally, we reduce the waste mountain with the recuperation of older Prio tables.
In other words, ergonomics and sustainability go hand in hand.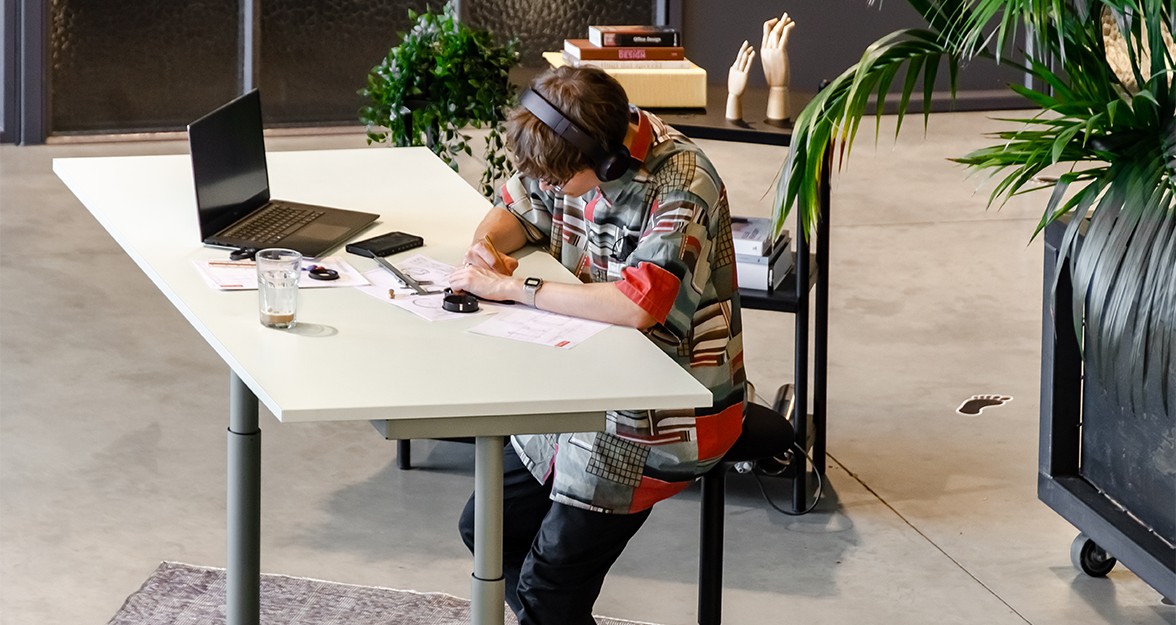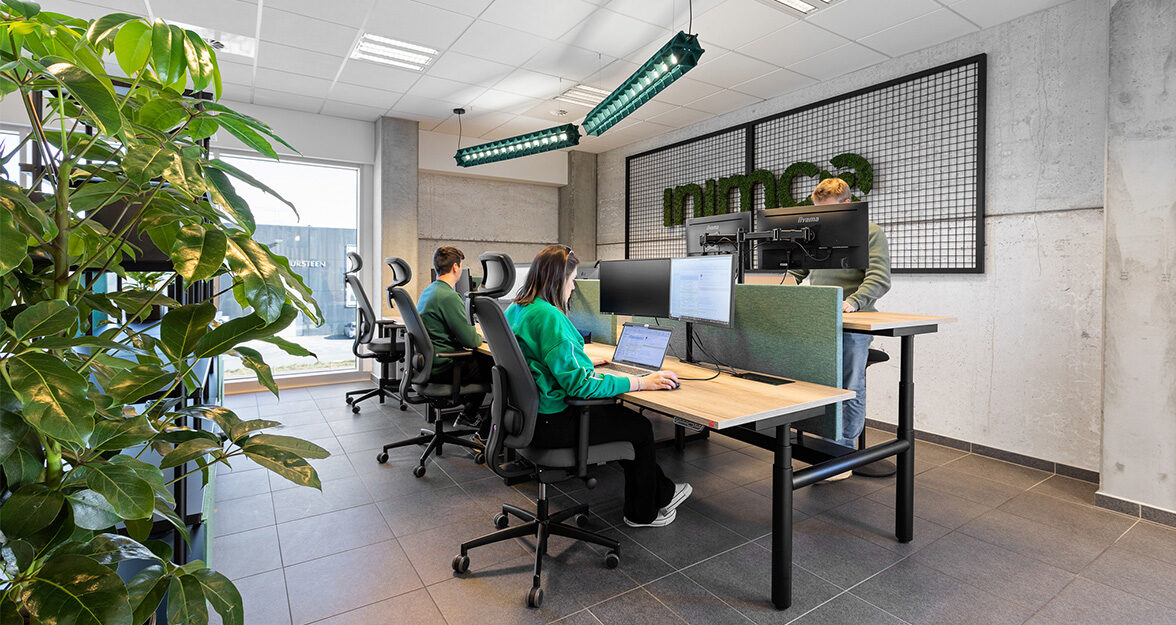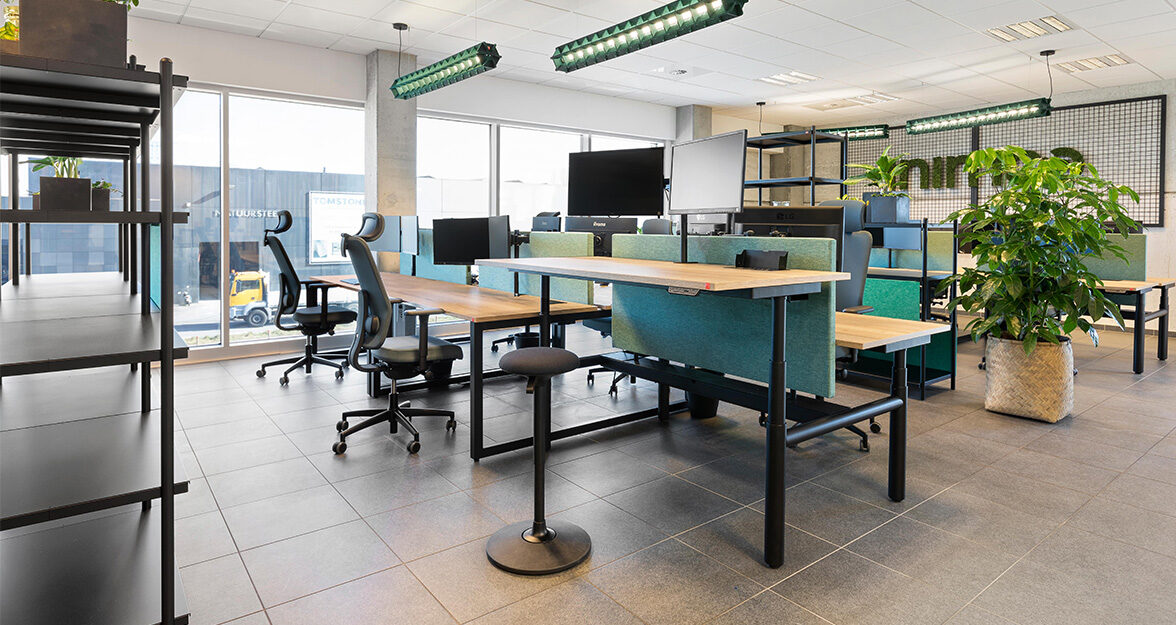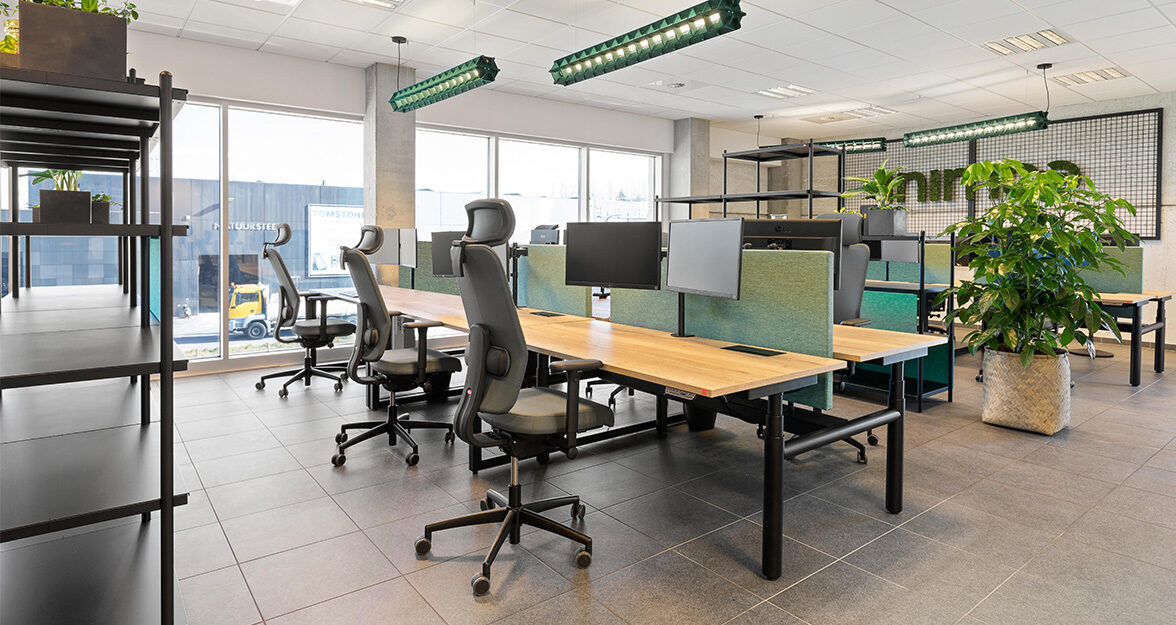 Need more details?
On the lookout for your perfect solution?
Our experts create the working environment that's perfect for you, with custom advice.