Ply
Ply is a multifunctional modular soft seating concept that can be used as a touchdown workshop, meeting and lunch location.
An oasis of peace in a large open space, fully tailored to your needs.
fabric
Faux leather
Leather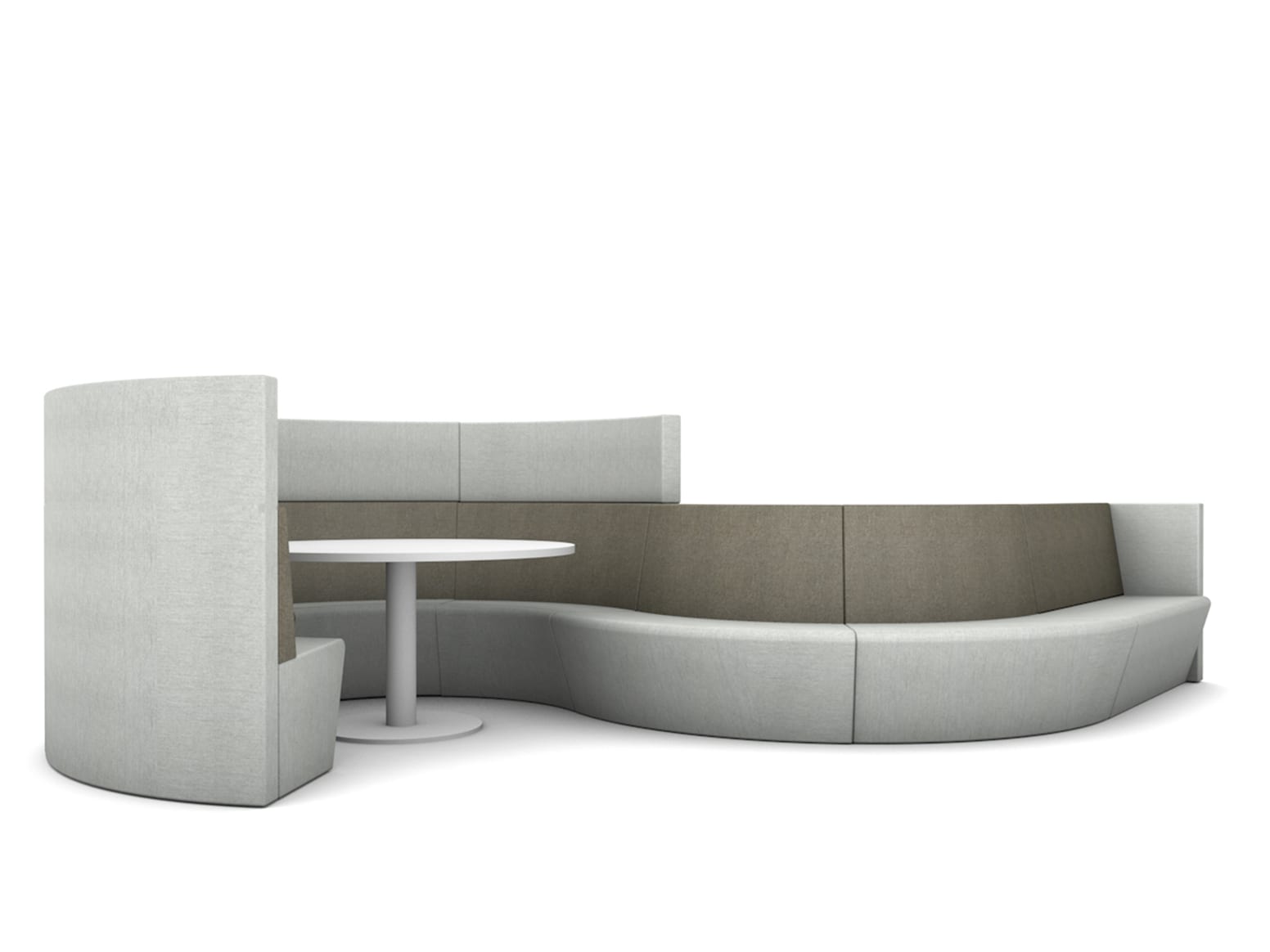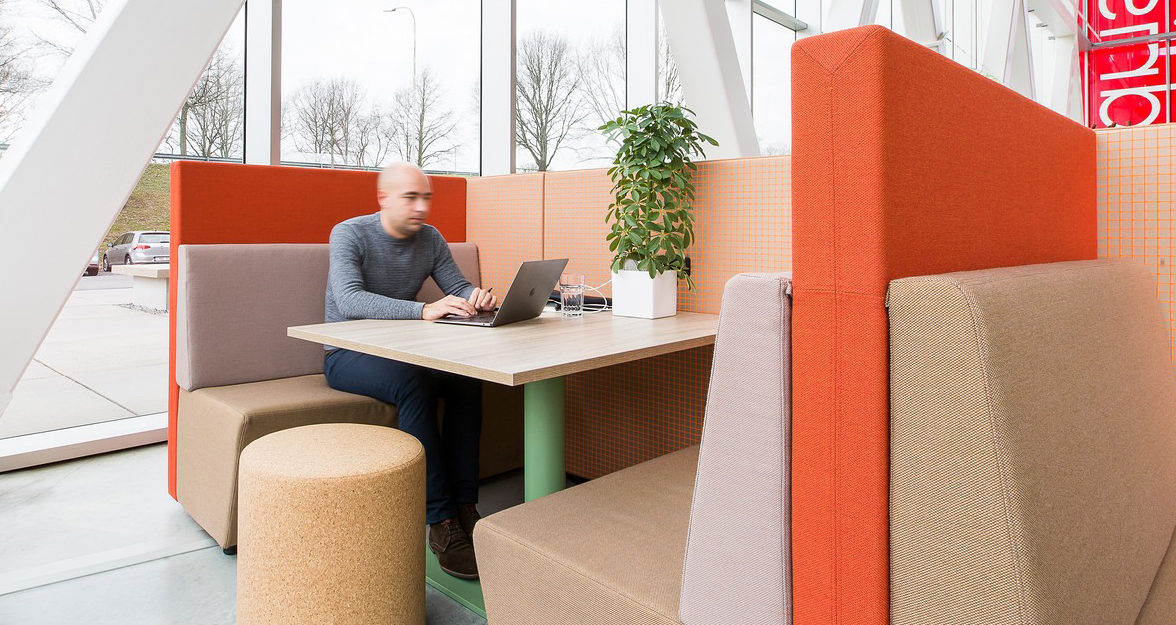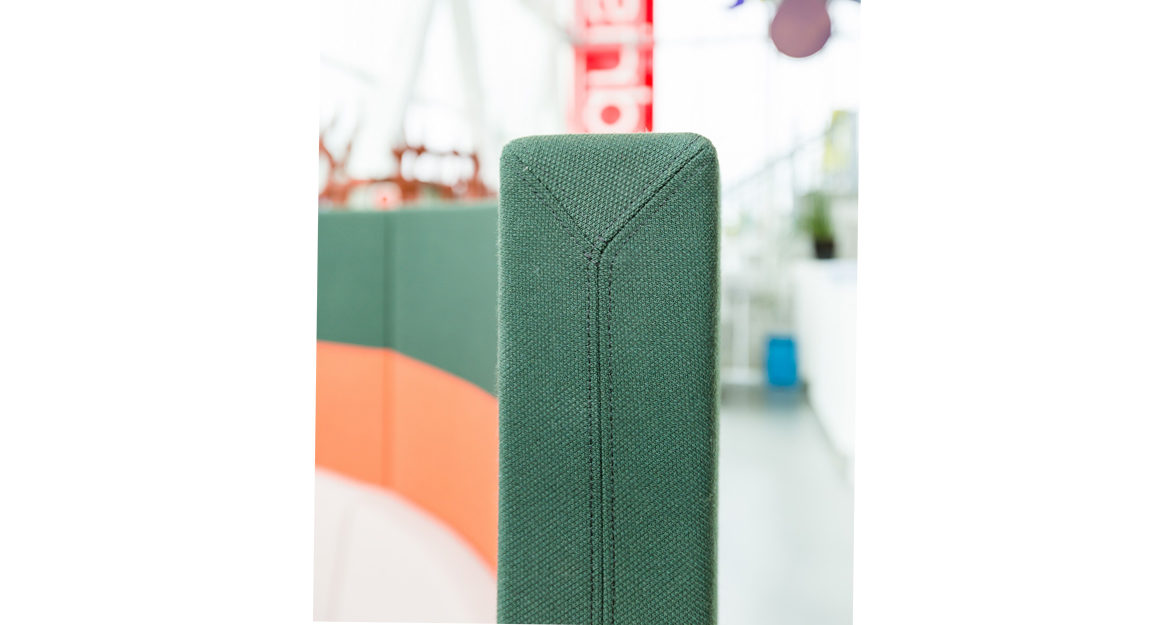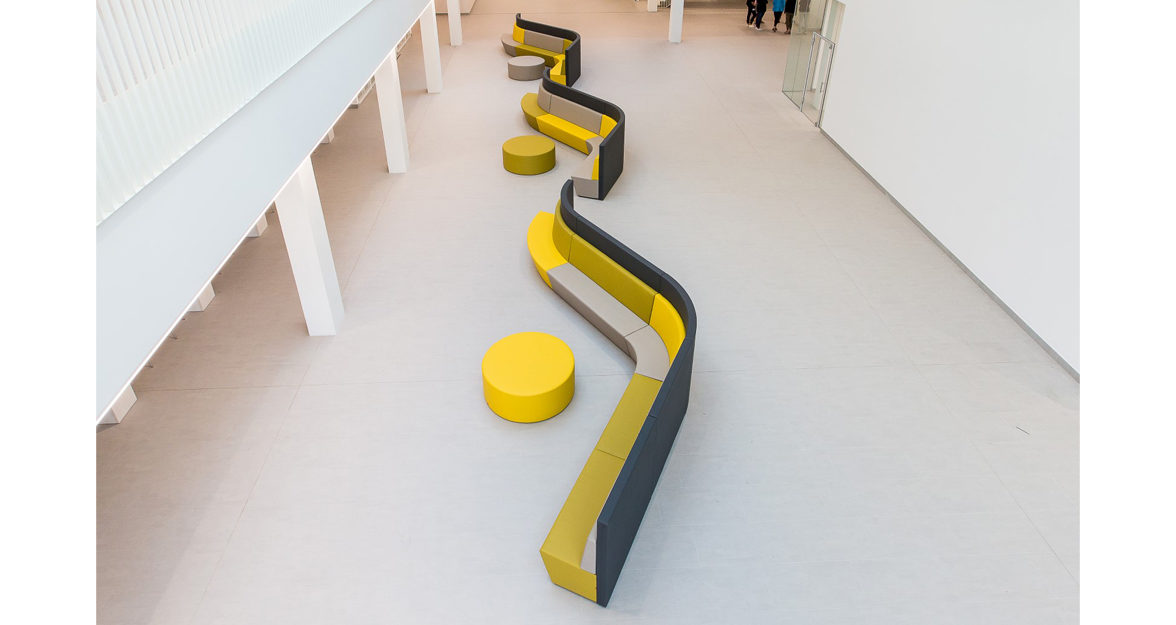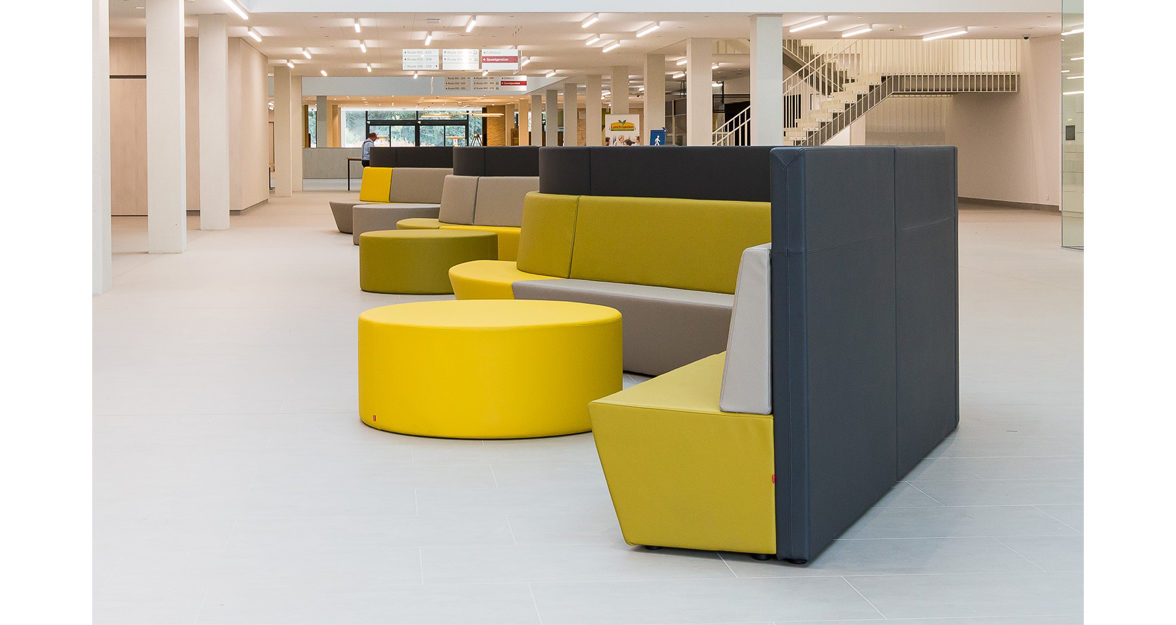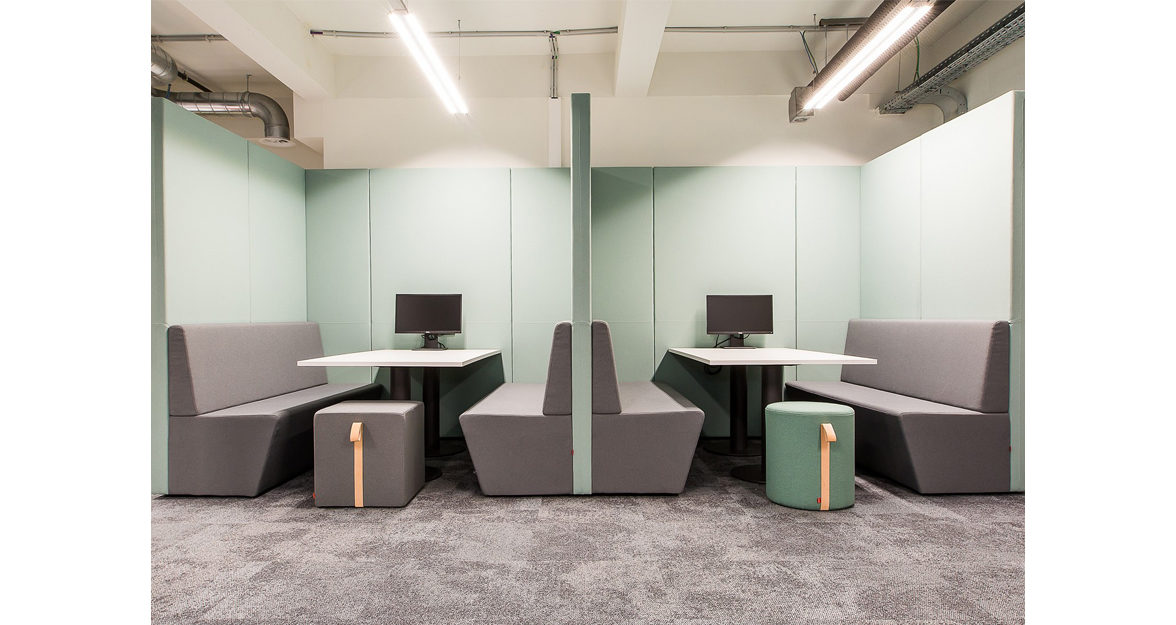 Need more details?
On the lookout for your perfect solution?
Our experts create the working environment that's perfect for you, with custom advice.