Ply reception desk
An acoustic and practical solution for the reception area. The upholstered counters can be modularly constructed. What's more, they are fully adaptable to the company's house style with our various upholstery options. Don't forget that first impressions count!
fabric
Faux leather
Leather
photo print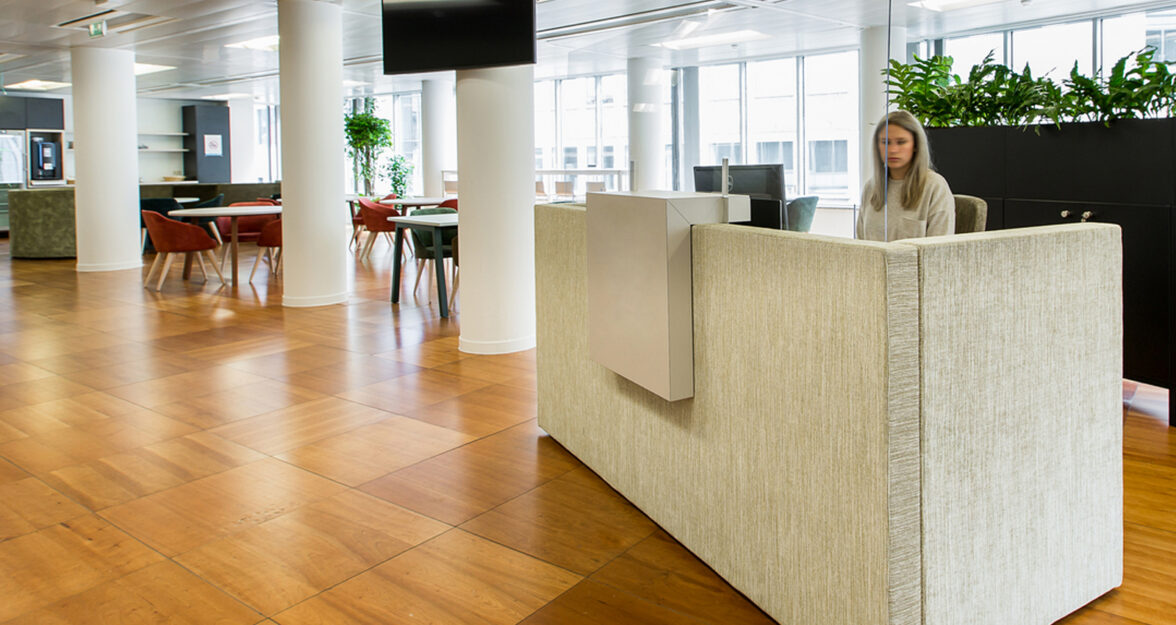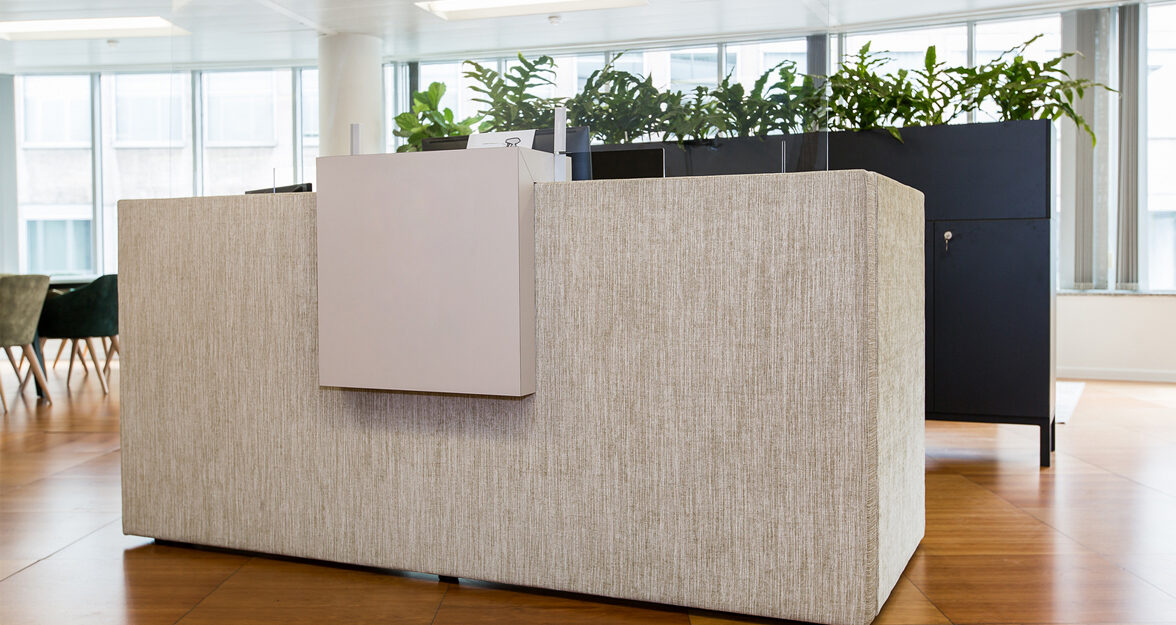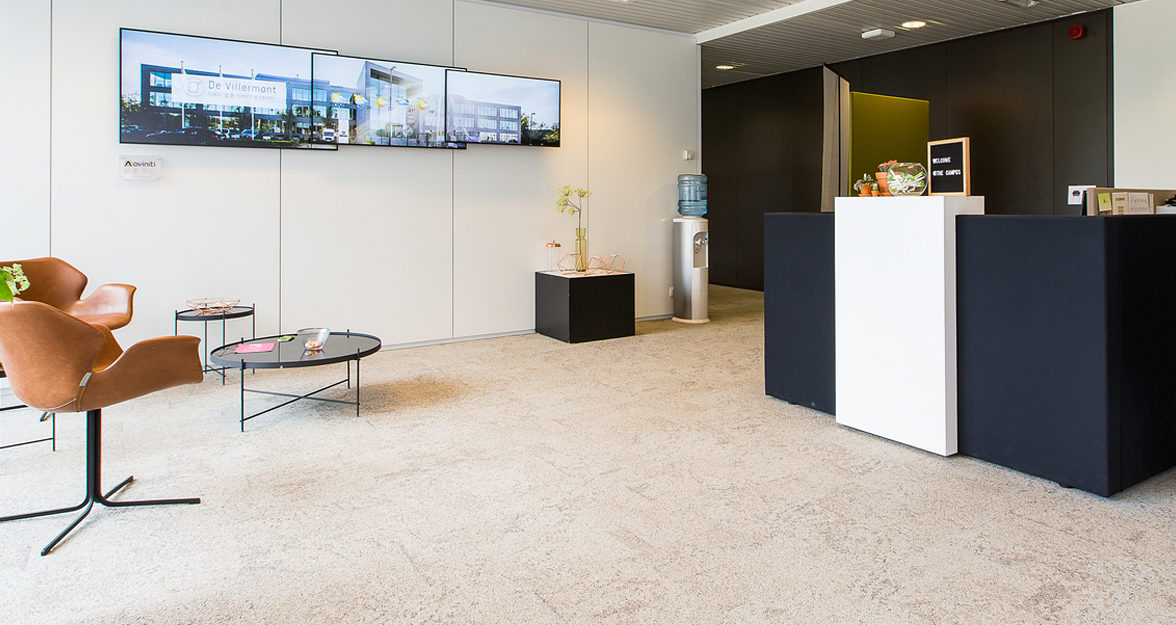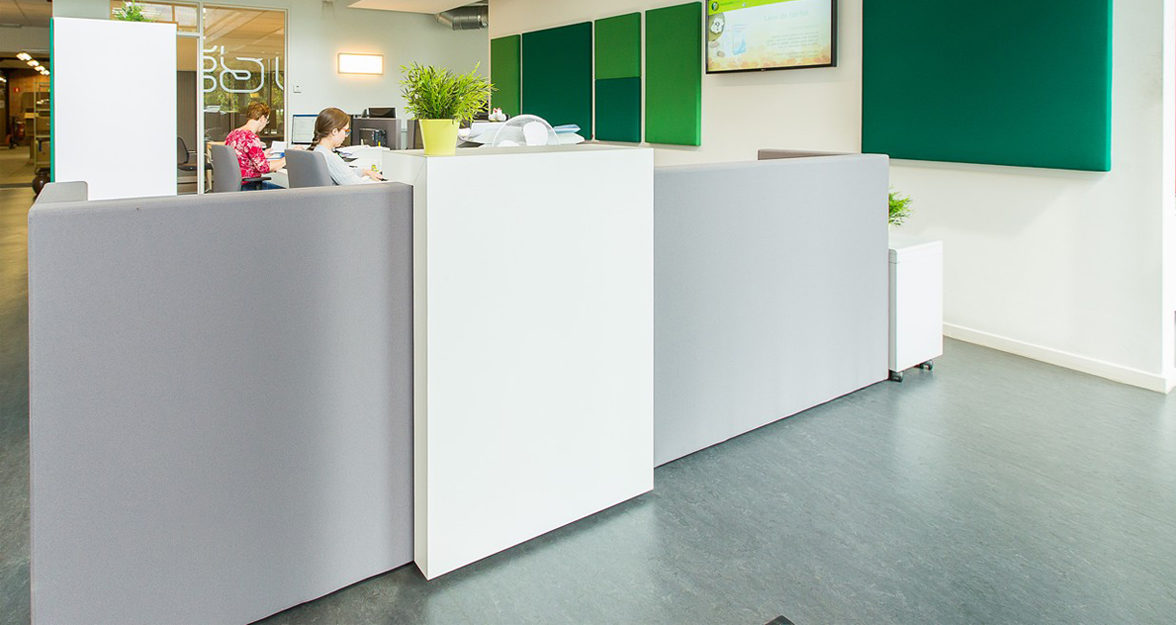 Need more details?
On the lookout for your perfect solution?
Our experts create the working environment that's perfect for you, with custom advice.