Ply Booth Maxi
Drisag's Ply Booth Maxi allows you to meet without disturbing your colleagues. It's an acoustic meeting room that doesn't require permanent walls. This is where comfortable meetings or conference calls take place. The Ply Booth can be furnished with a table and sofa, but also with separate chairs, transforming it into the perfect brainstorming room.
Ply Booth is modular and grows along with your needs, so there is always a model fit for your office space.
fabric
Faux leather
Leather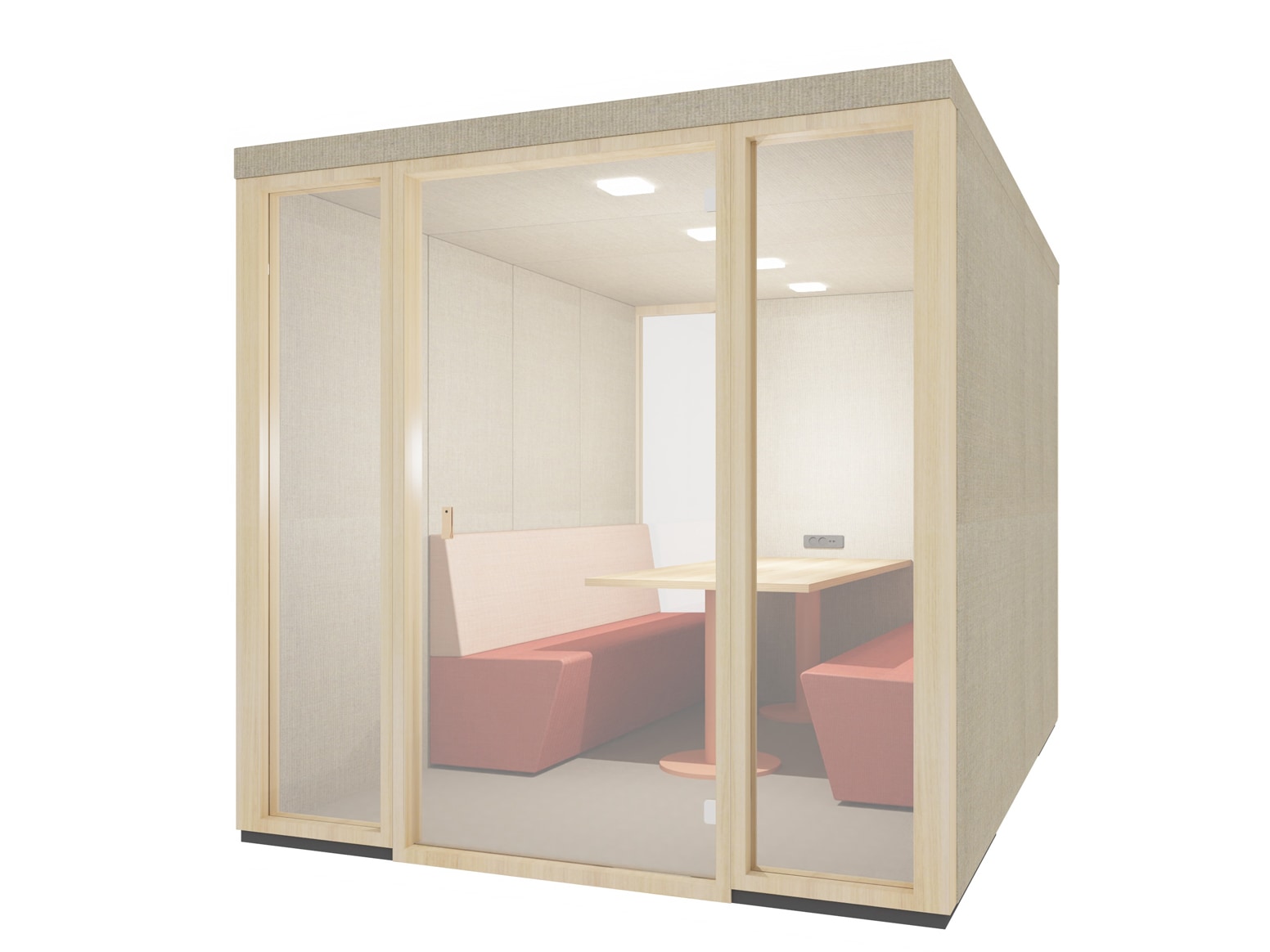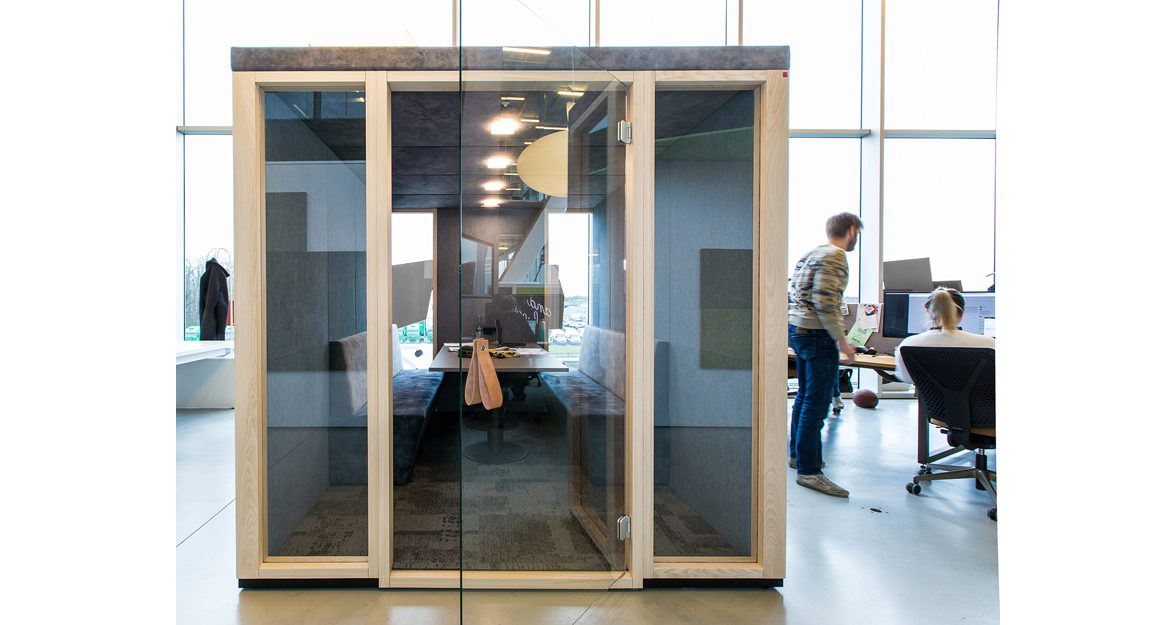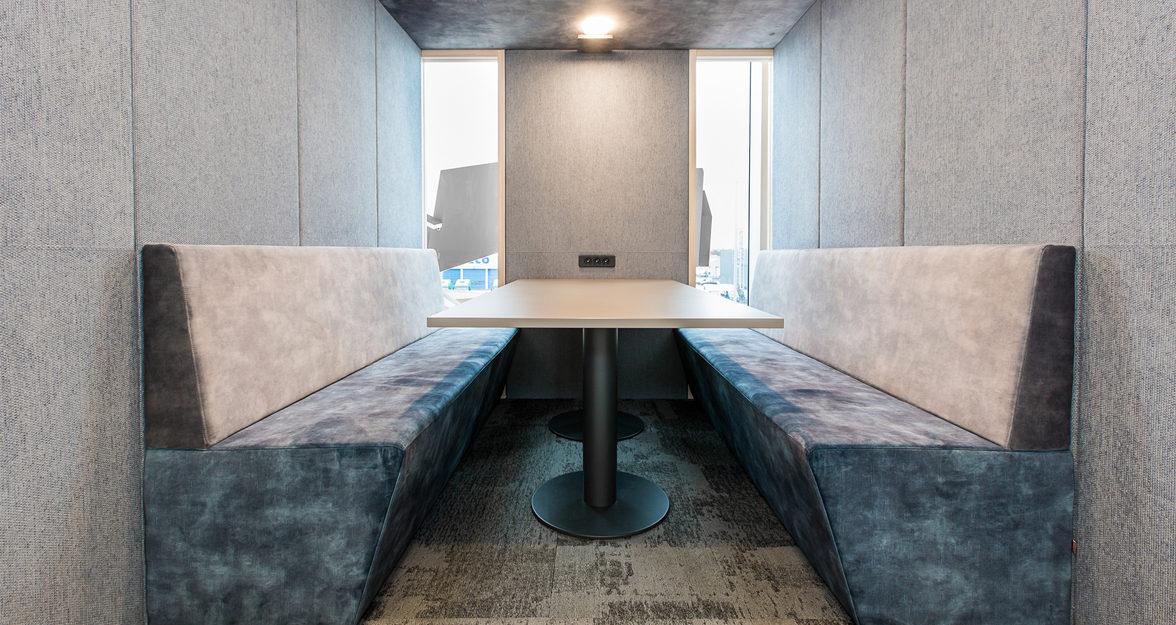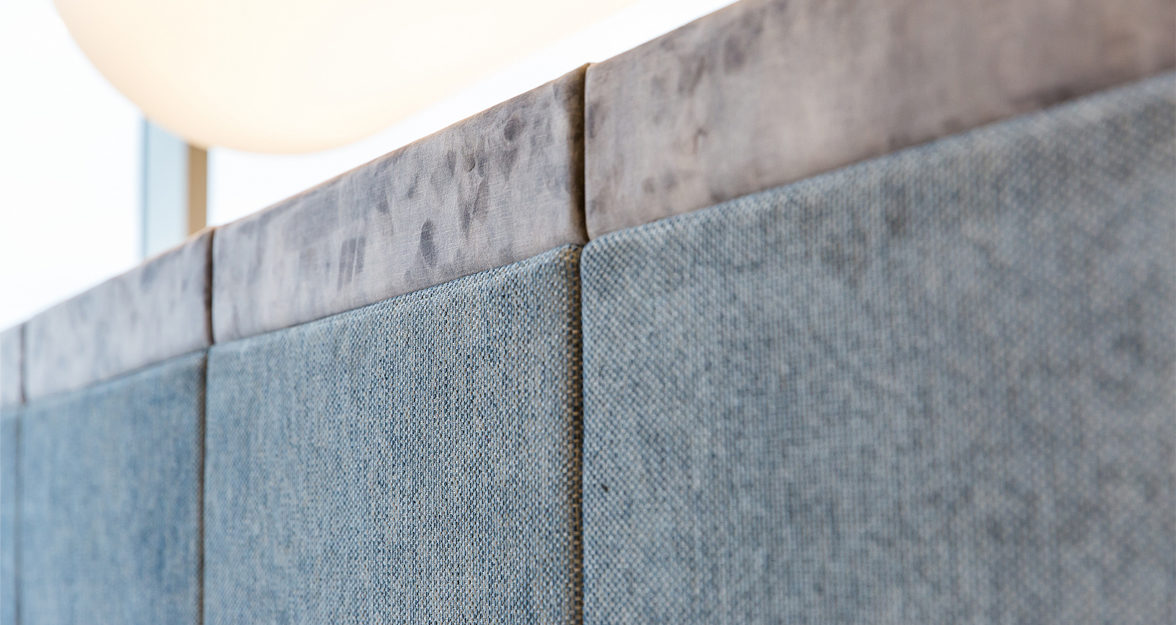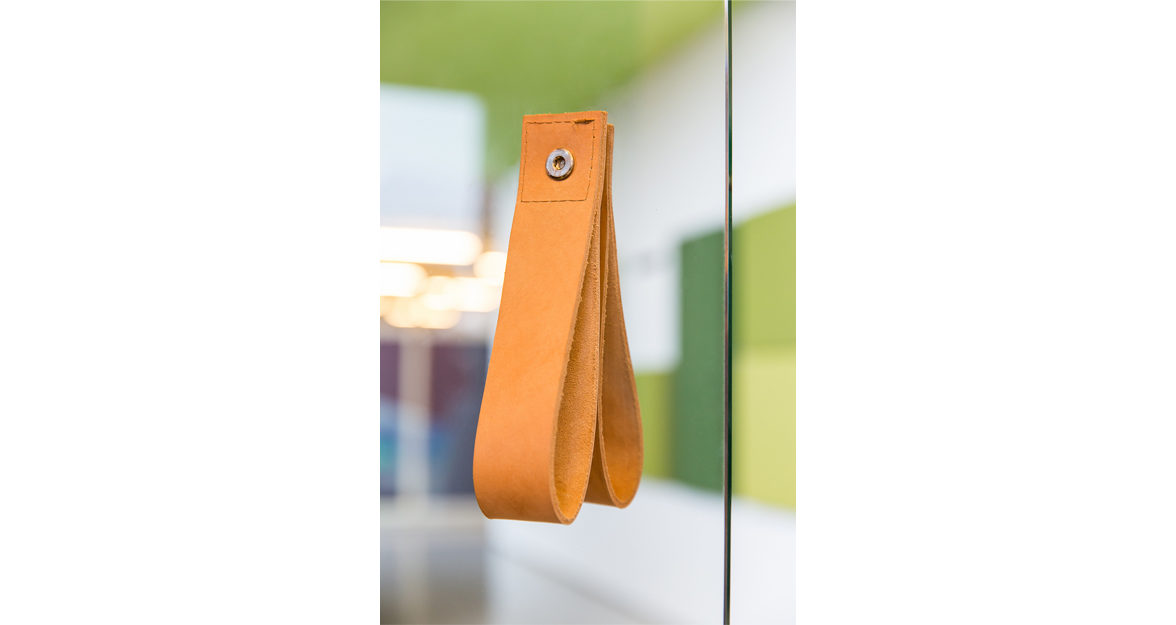 Unlimited combinations
Ply Booth Maxi for unlimited possibilities and a concept that suits any environment. Mix and match elements and playfully blend options until you have found your perfect combination.
On the lookout for your perfect solution?
Our experts create the working environment that's perfect for you, with custom advice.