Loch
Meet at a majestic table made of solid oak. With Loch, you'll have a good grip or wood to knock on.
Create a warm business environment by adding solid wood accents.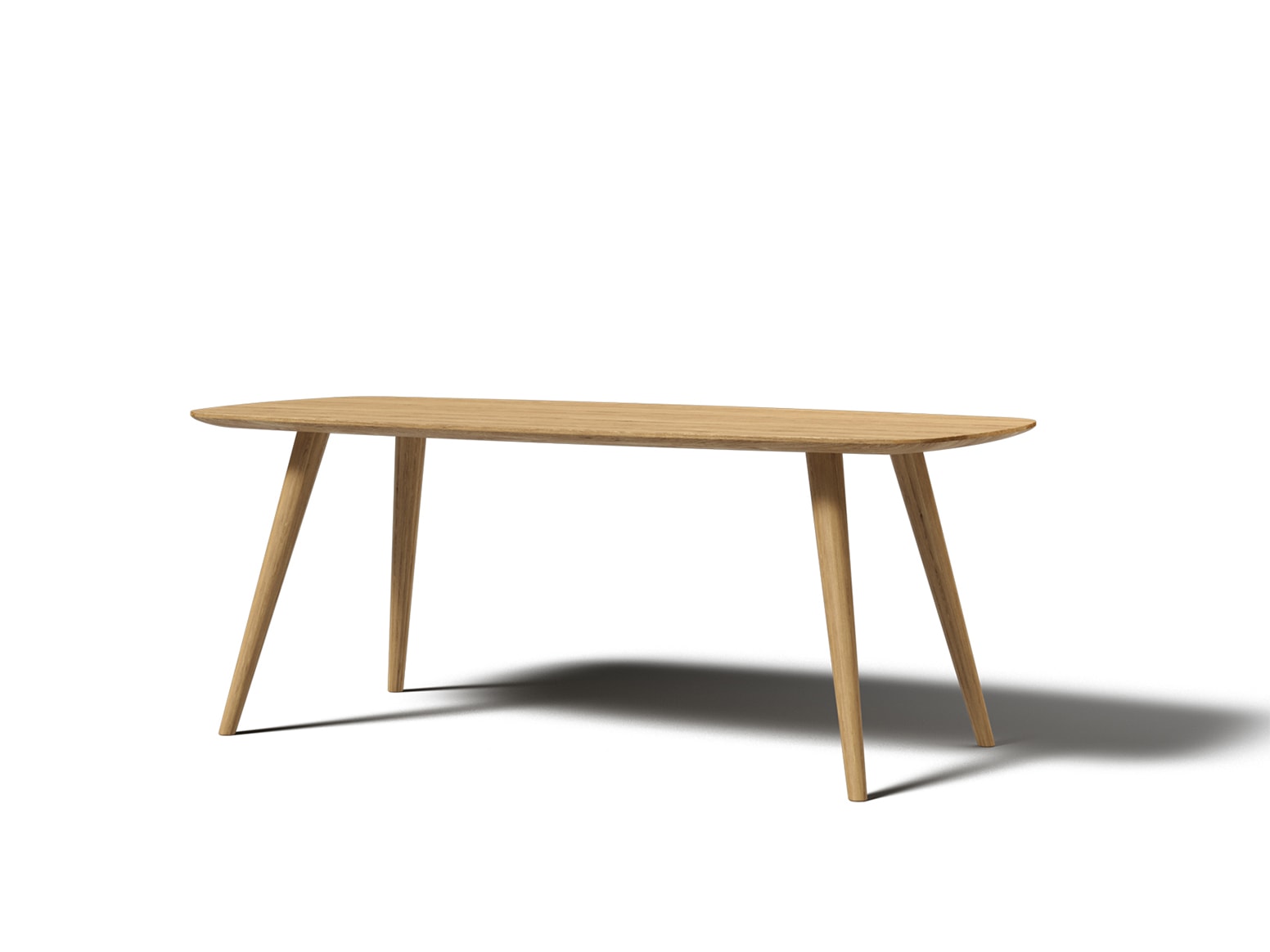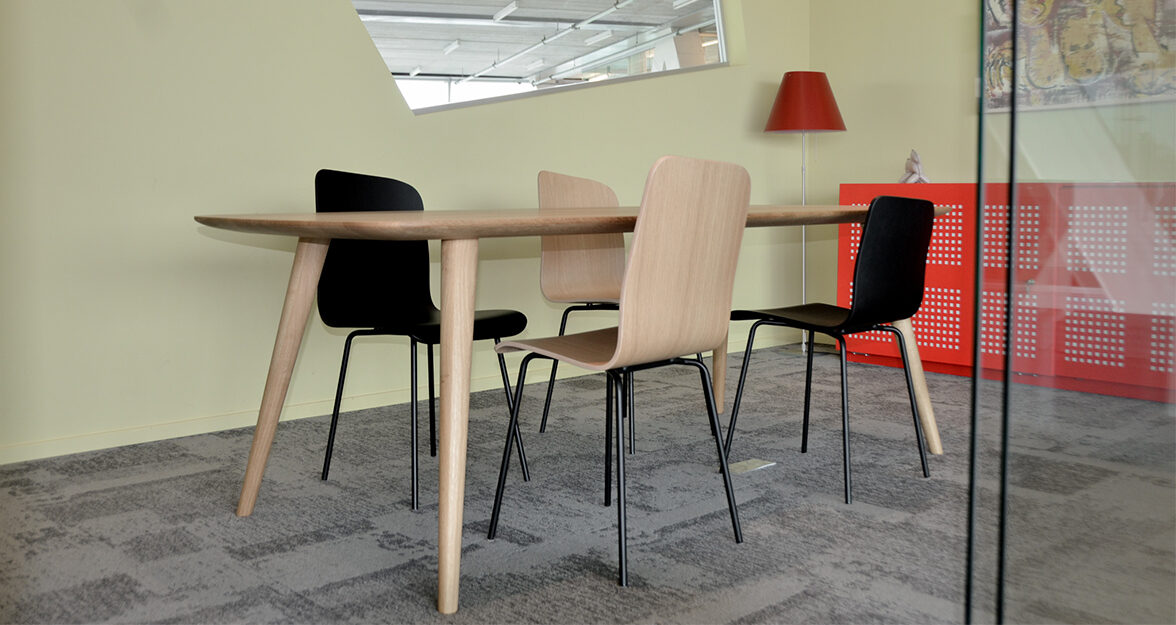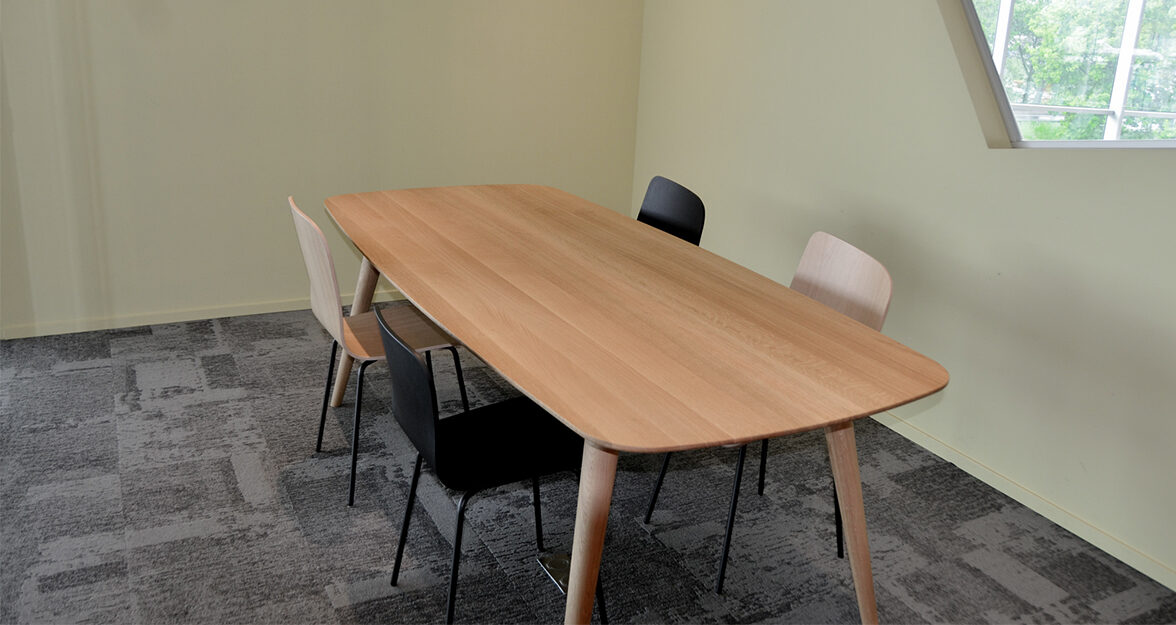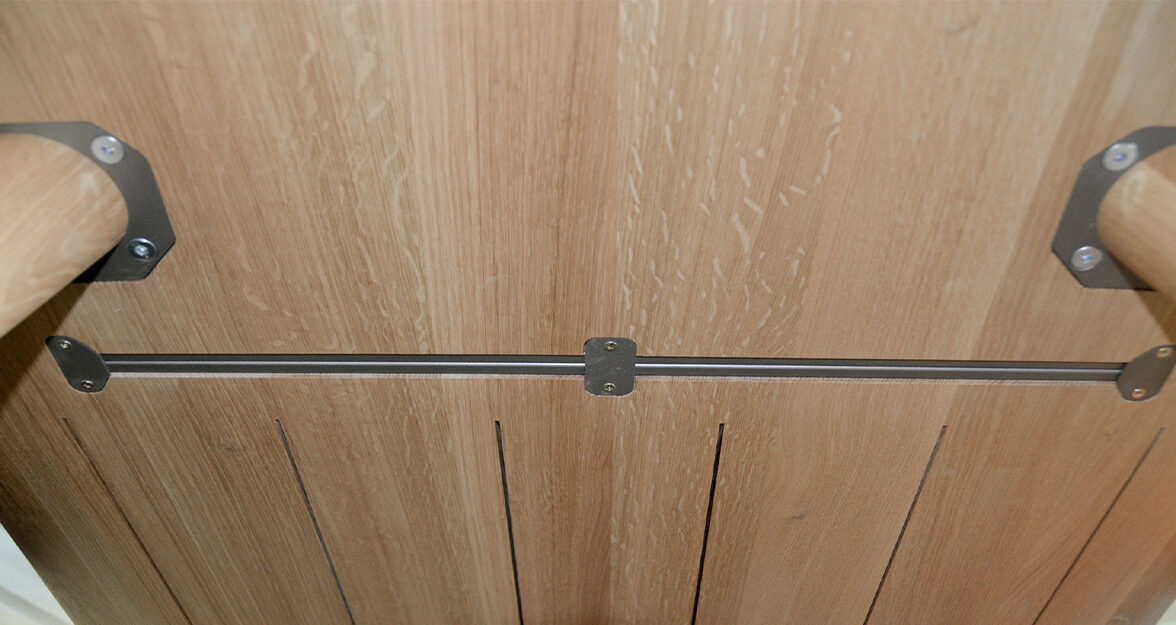 Need more details?
On the lookout for your perfect solution?
Our experts create the working environment that's perfect for you, with custom advice.