Loch
Meet at a majestic table made of solid oak. With Loch, you'll have a good grip or wood to knock on.
Create a warm business environment by adding solid wood accents.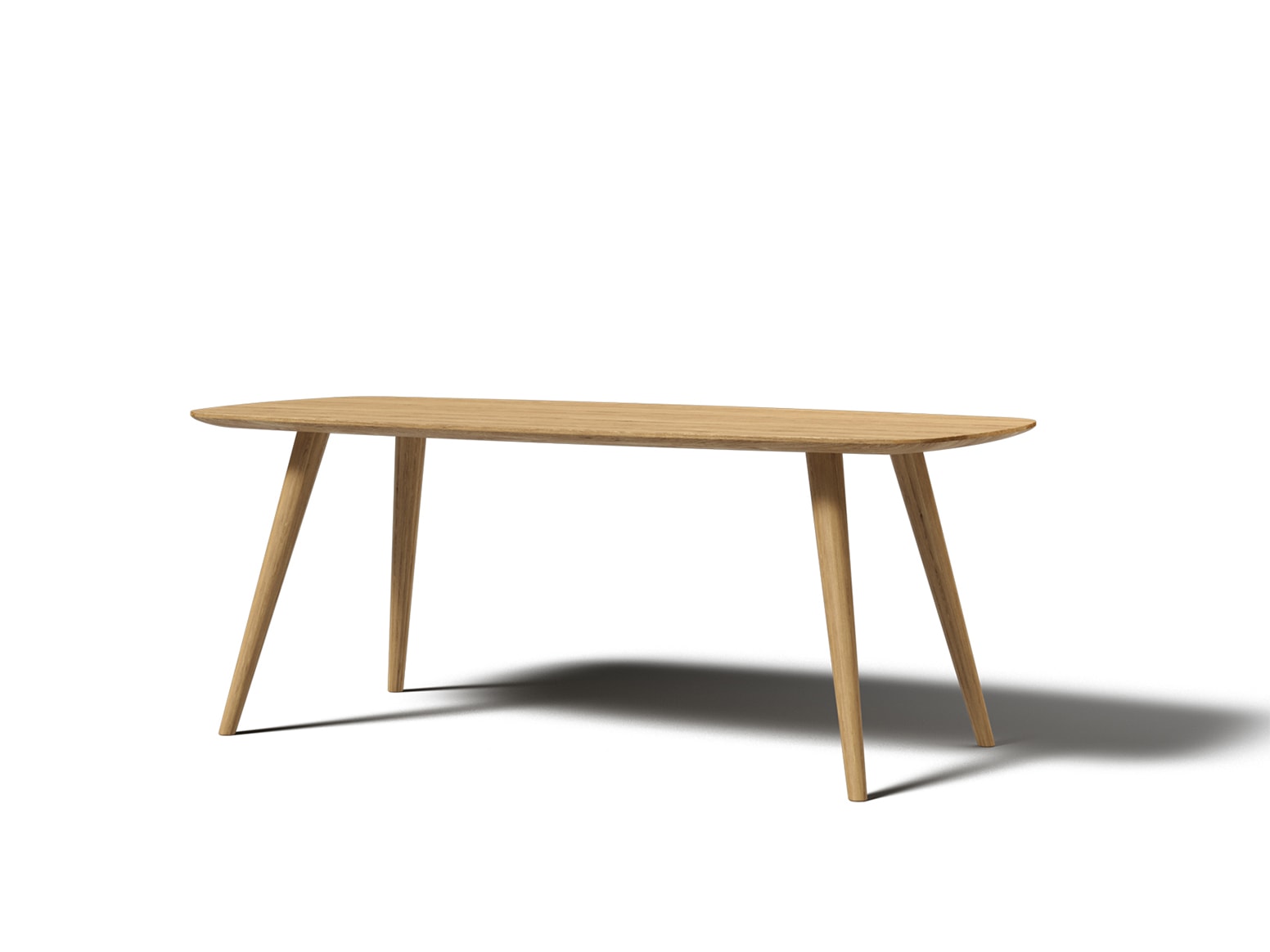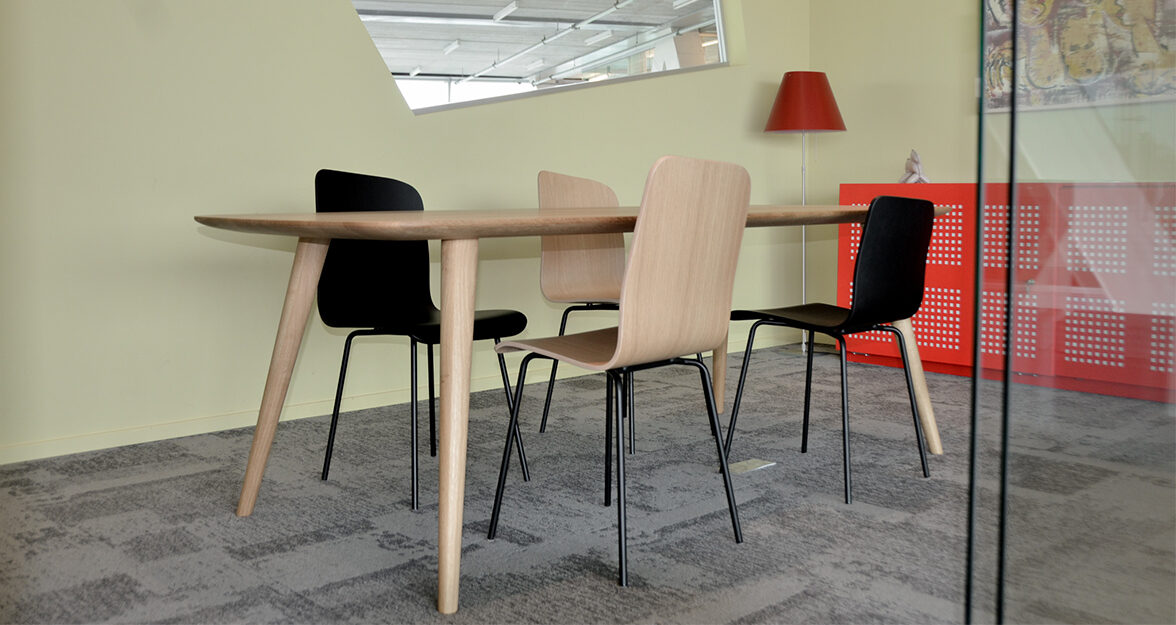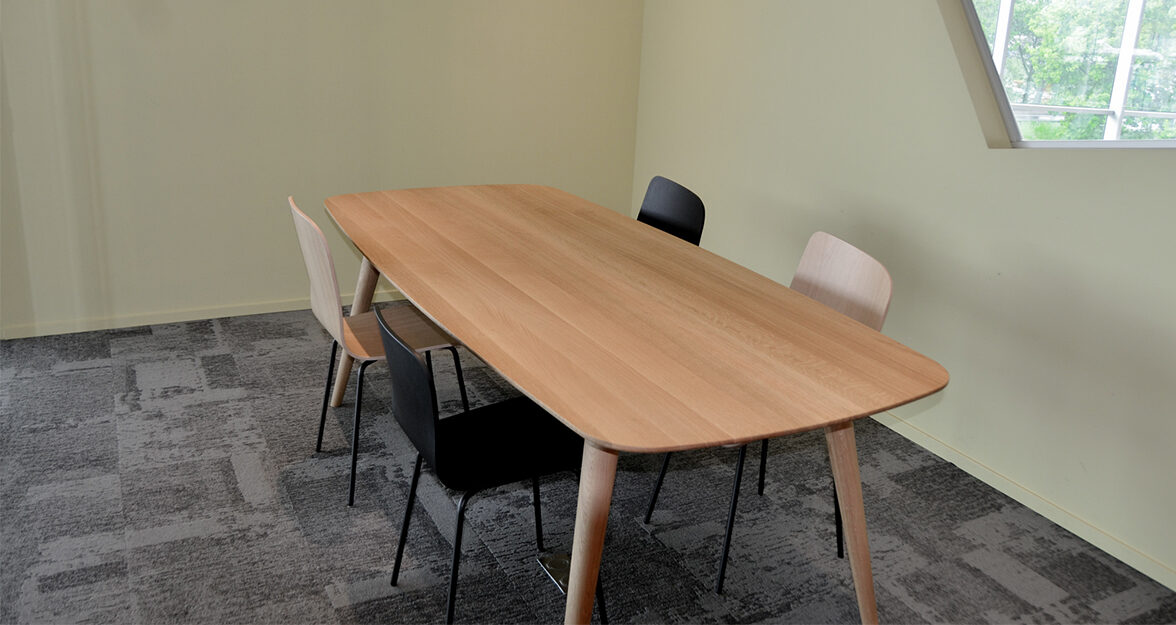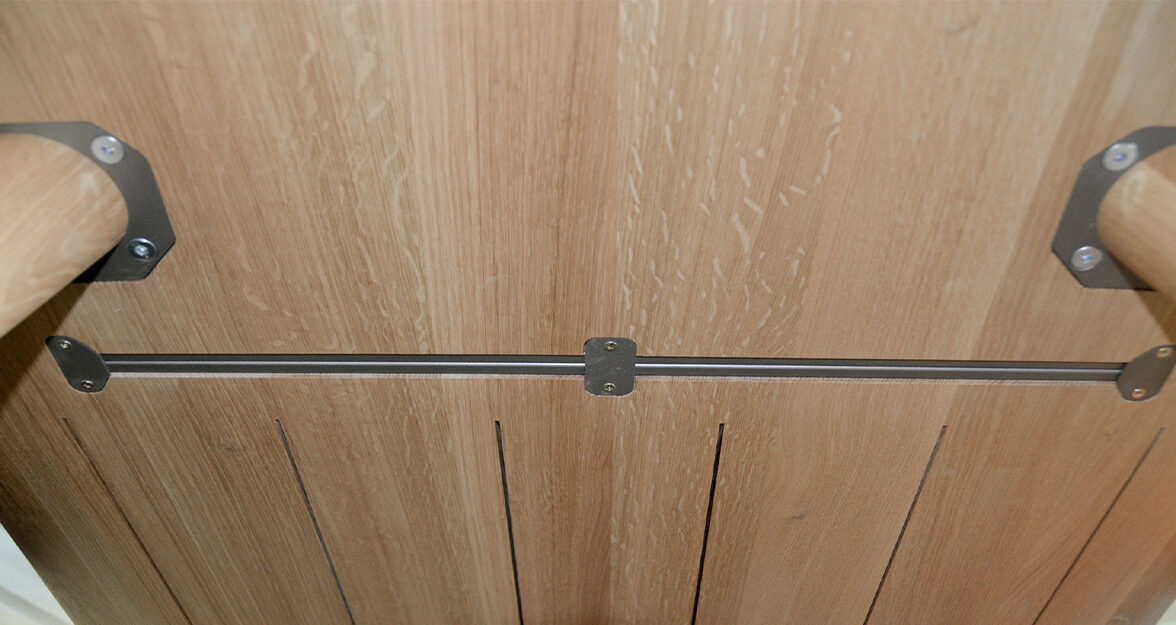 On the lookout for your perfect solution?
Our experts create the working environment that's perfect for you, with custom advice.