Load it 2.0
If your office overflowing with paperwork? Then you need a lot of storage space. Load it 2.0 is a metal sliding-door unit that offers you plenty of storage space.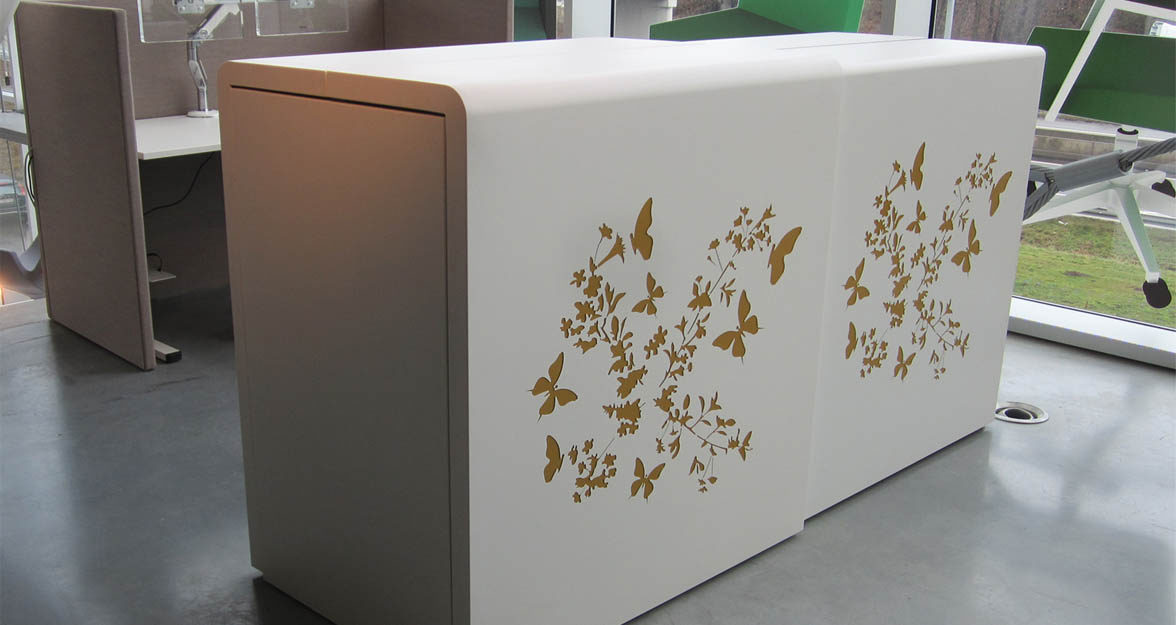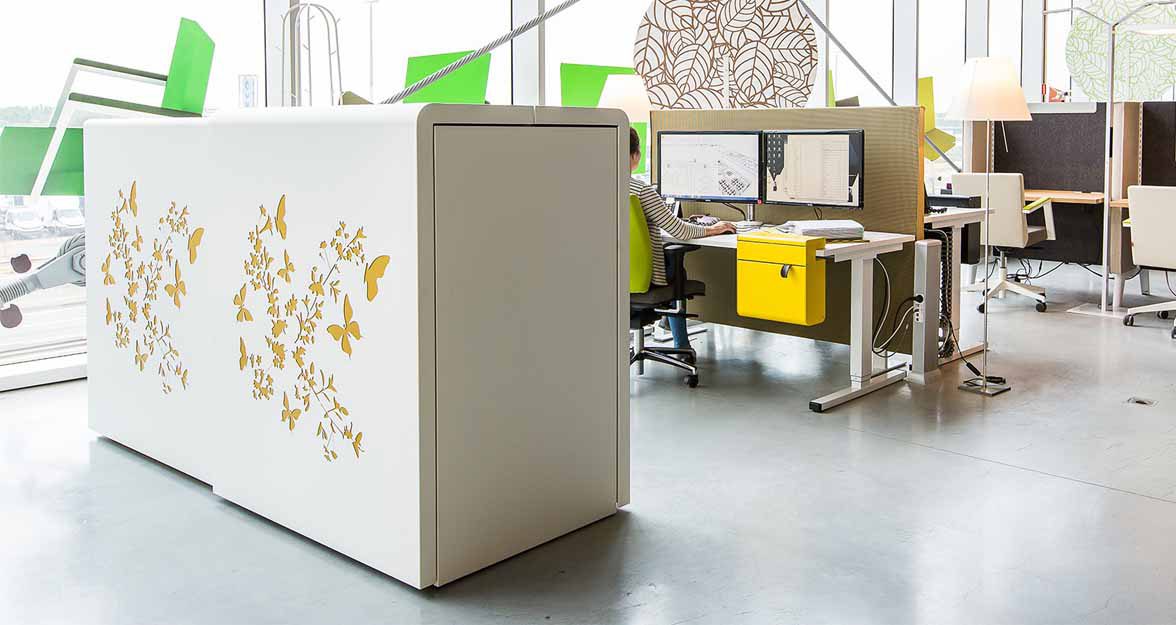 On the lookout for your perfect solution?
Our experts create the working environment that's perfect for you, with custom advice.