Leaf
An acoustic accessory made from recycled felt. Easy to move and also very stylish.
Everyone is familiar with the acoustic panels, which can be found in many offices, but the Leaf is new and unique.
In short, a unique acoustic accessory with an ecological edge to brighten up your office.
By choosing this product, you'll clean up the ocean with Drisag.
Design by Studio Sander Mulder
Product for Very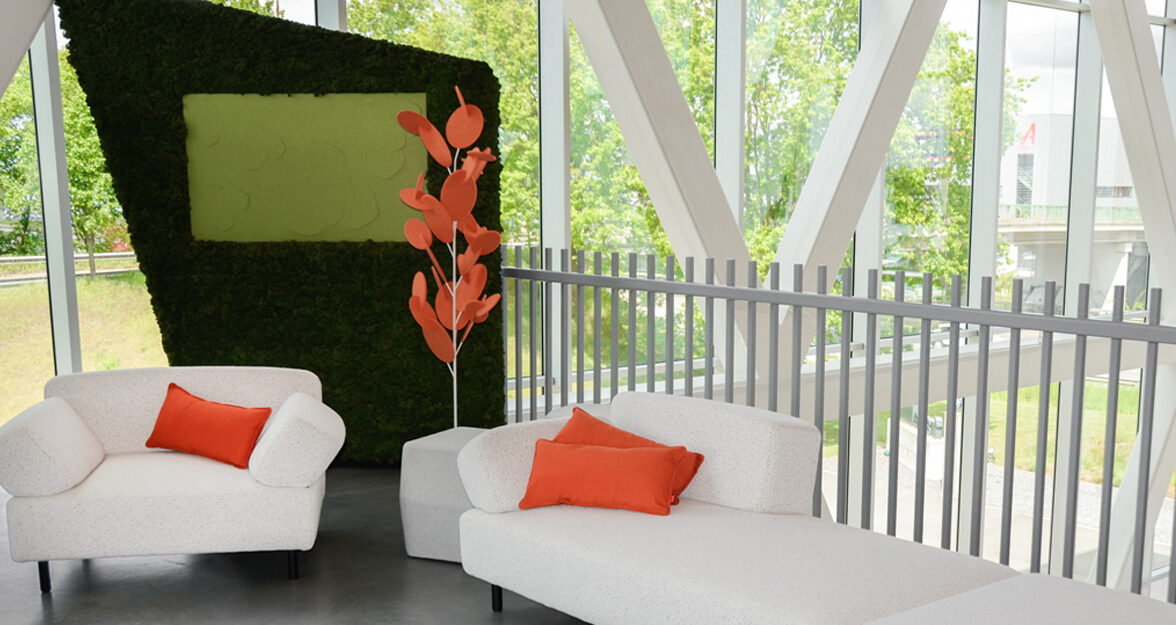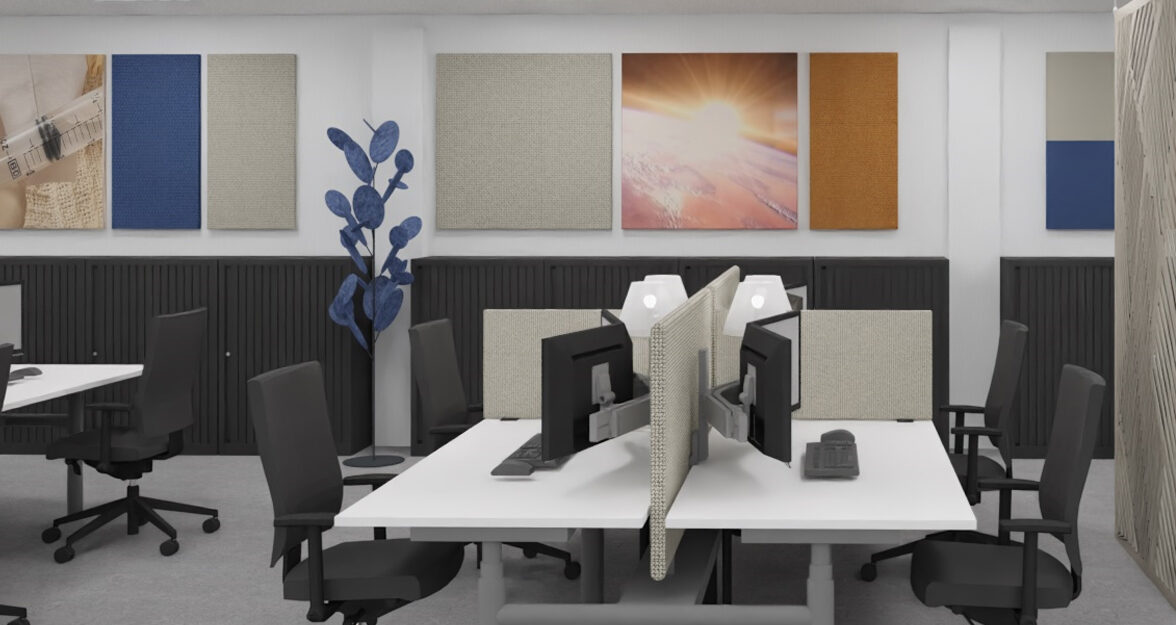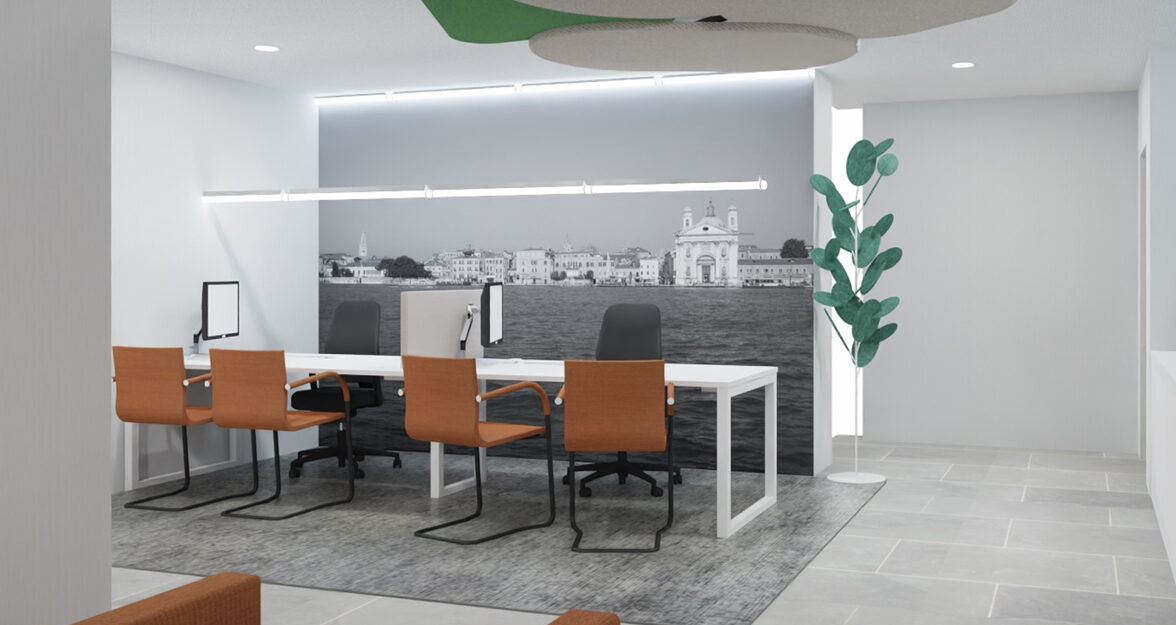 On the lookout for your perfect solution?
Our experts create the working environment that's perfect for you, with custom advice.