Koda
Koda, the bucket seat that fits perfectly in any room. Flexible, elegant and hip. The seat is shaped like a bucket. This shape makes it very comfortable to sit on. Combine different colours or different bases for a playful effect.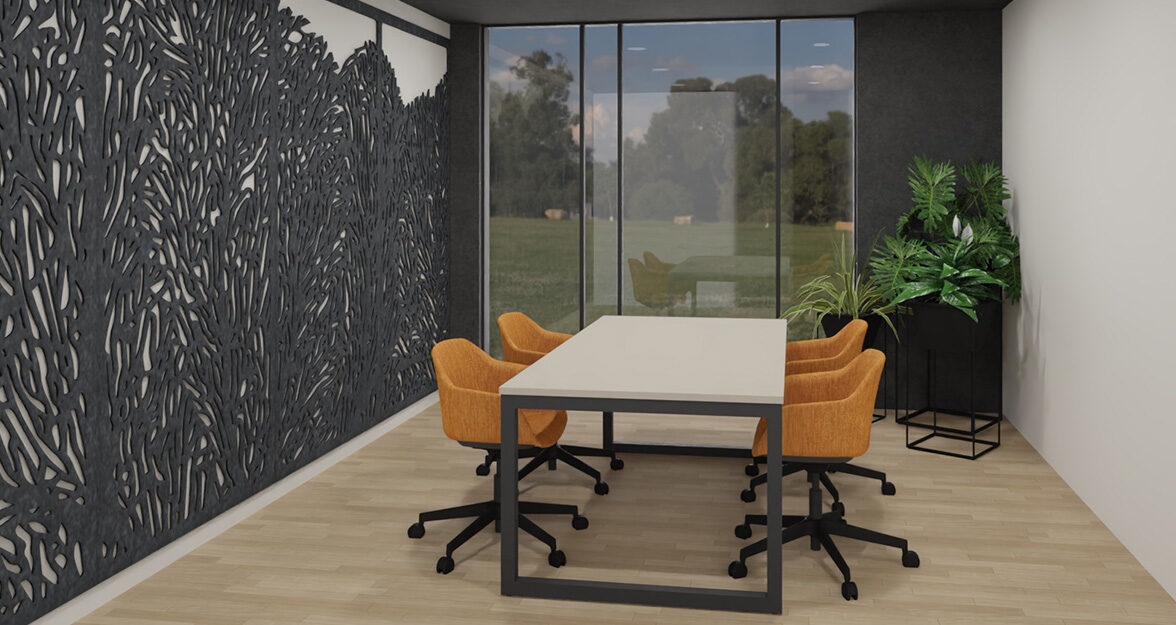 Need more details?
On the lookout for your perfect solution?
Our experts create the working environment that's perfect for you, with custom advice.