Inside Out
Enjoy the fresh outdoor air sitting at this easy-to-maintain outdoor furniture. An upholstered bench that you can always leave outside, ideal for an office garden.
*
For an even longer lifespan, we recommend that you put the benches inside during the winter months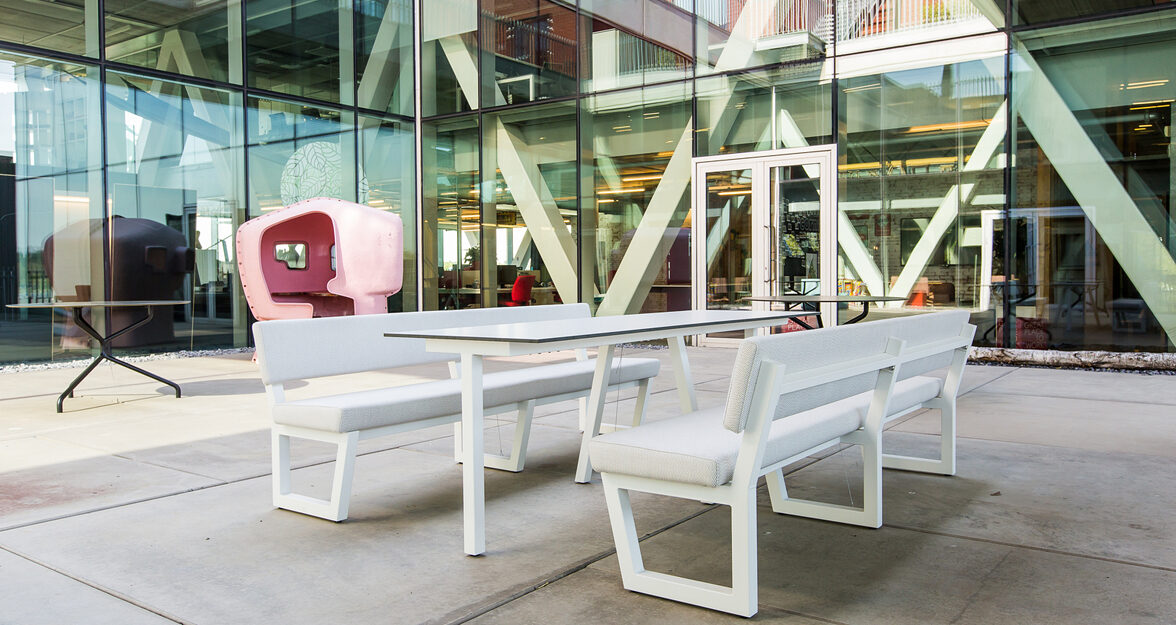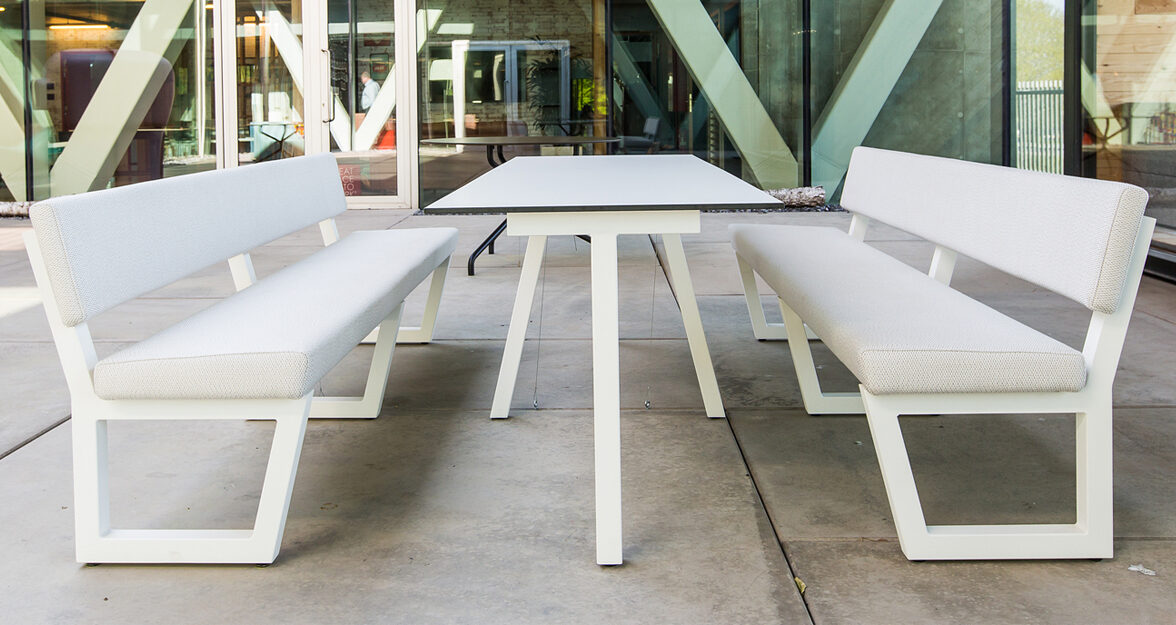 Need more details?
On the lookout for your perfect solution?
Our experts create the working environment that's perfect for you, with custom advice.