Industry sofa
This luxurious sofa has organically soft shapes. The sofa fits into any space because it is modular in construction.
Create a homely atmosphere in a business setting with the industry sofa.
Design by Studio Yonoh
fabric
Faux leather
Leather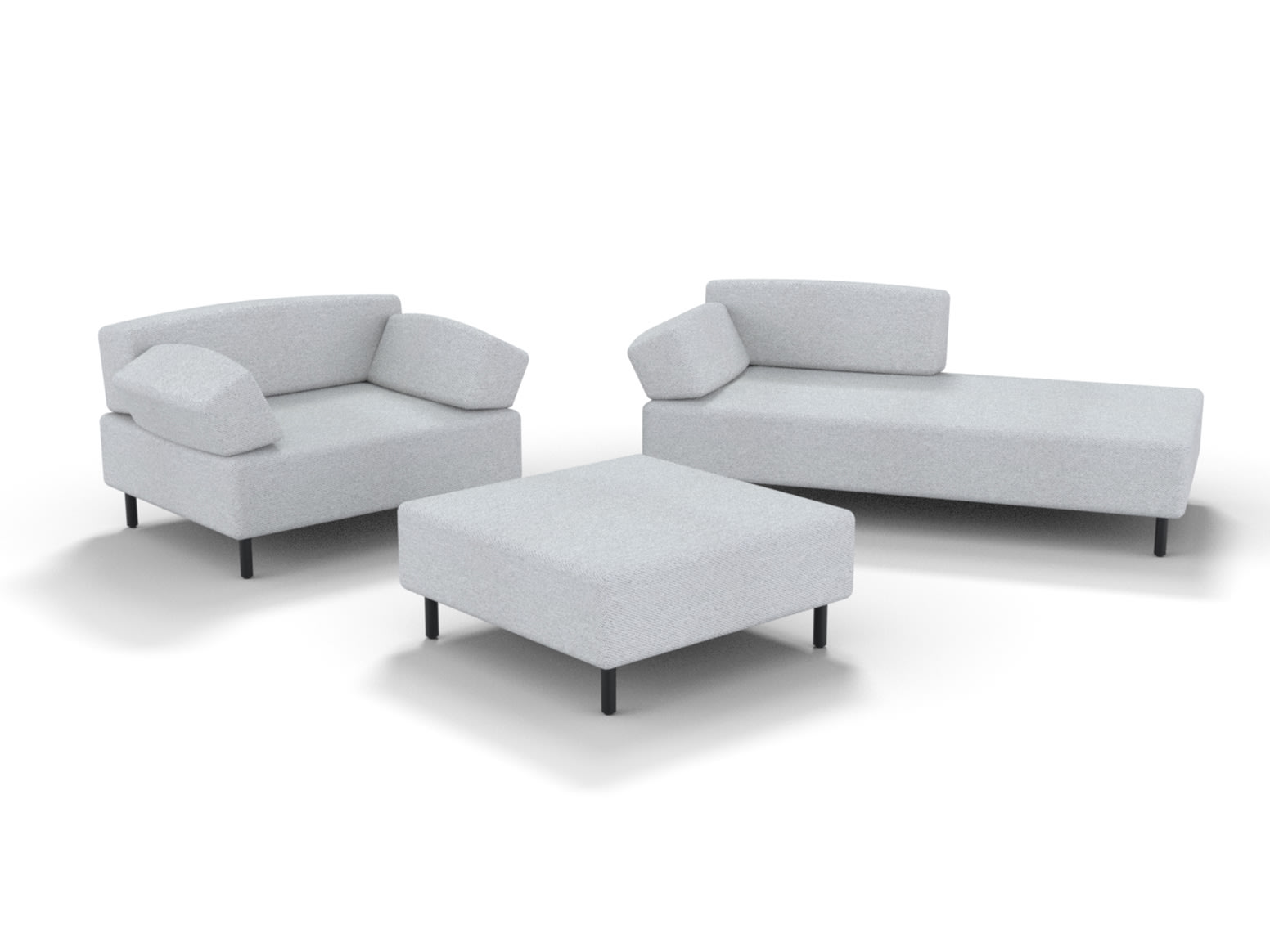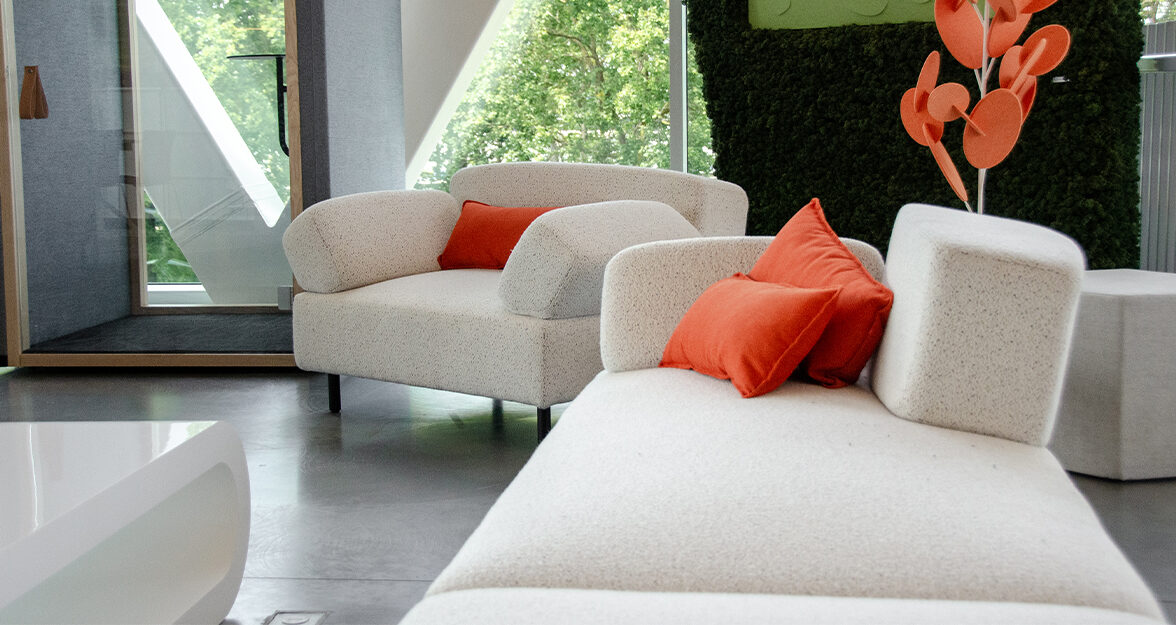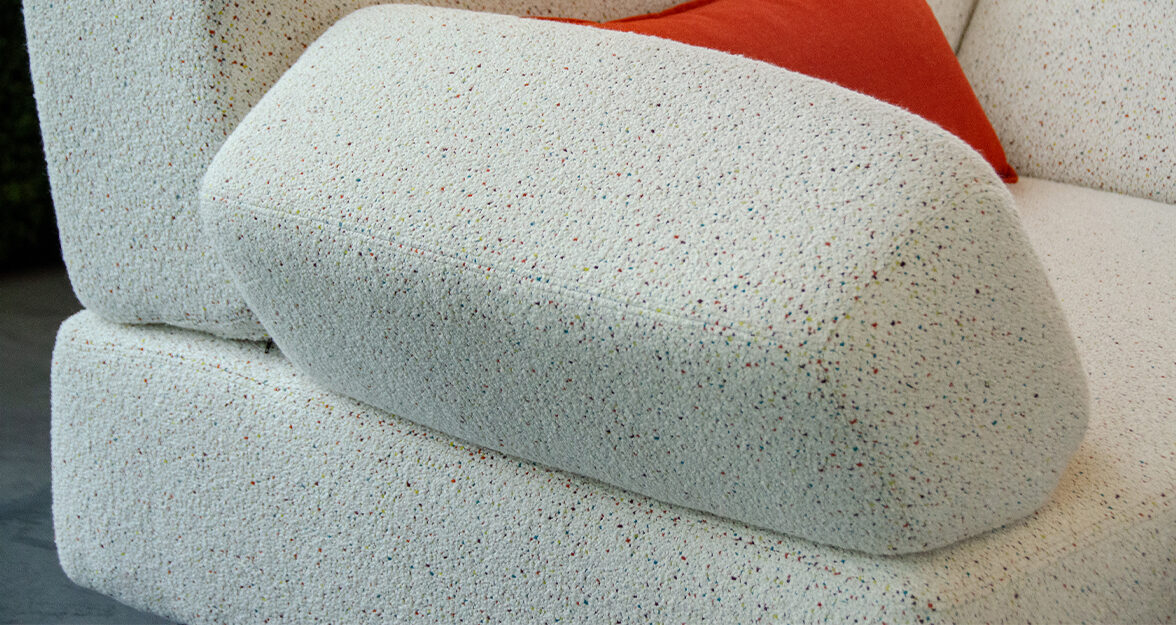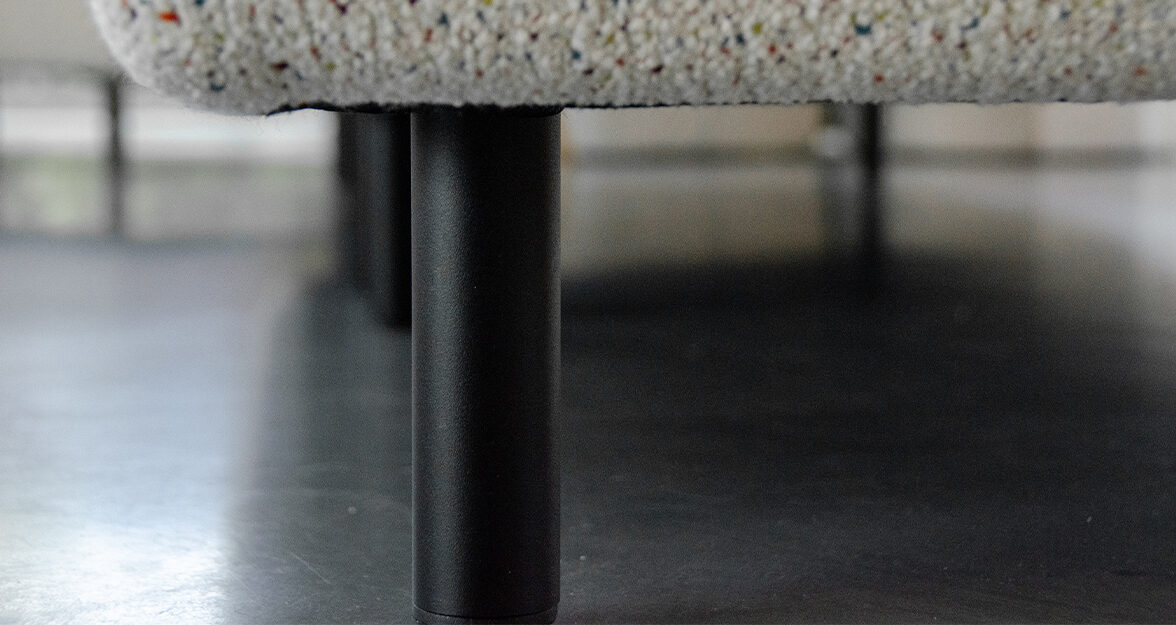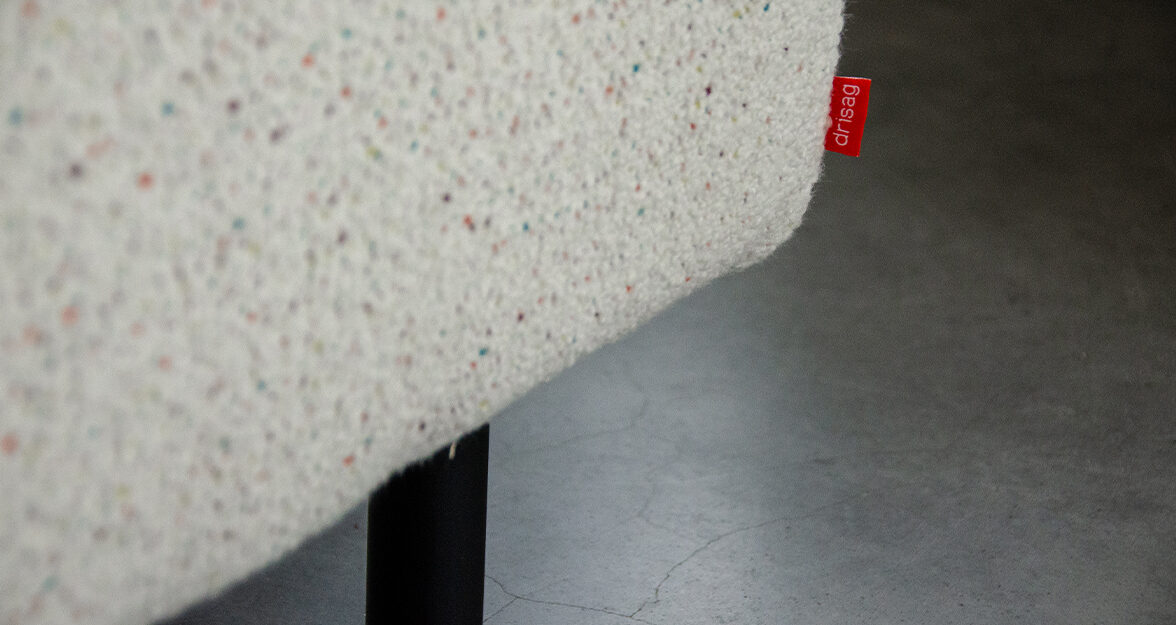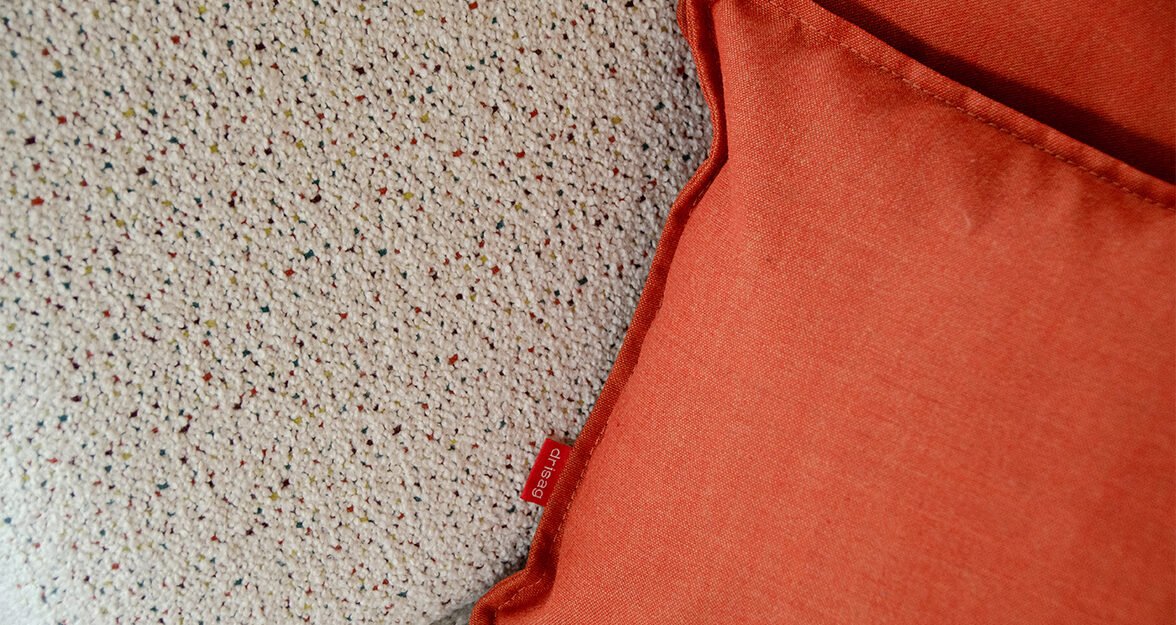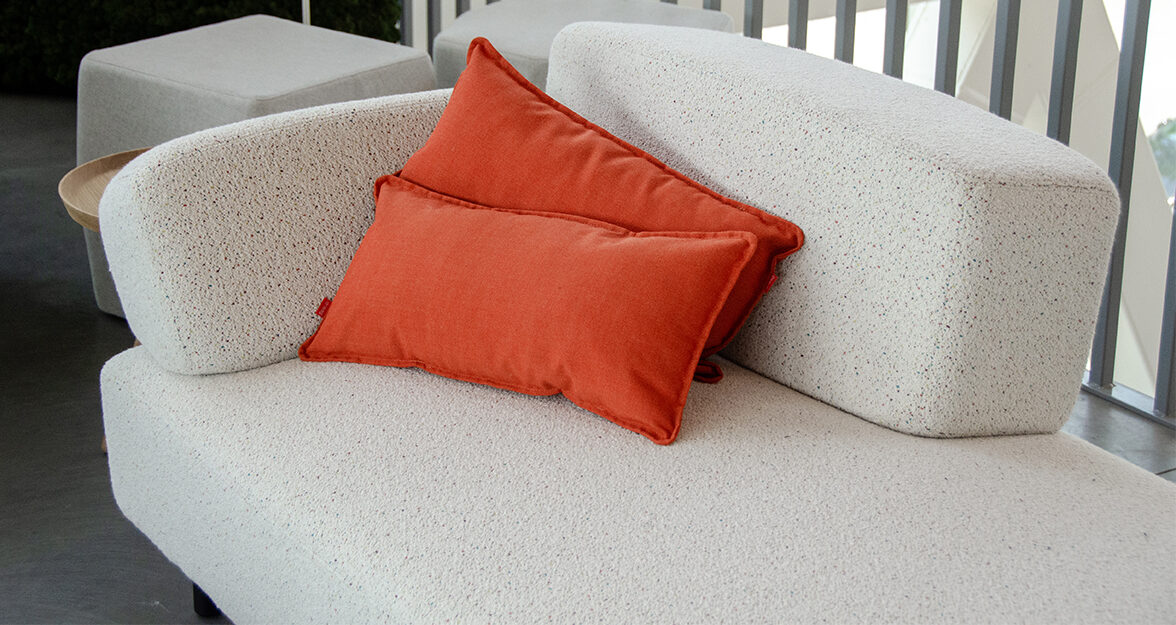 Customised fabrics
Our inspiration knows no boundaries. Neither do our fabrics. Discover the material and colour that best suits your needs, entirely in line with your house style or interior concept.
Need more details?
On the lookout for your perfect solution?
Our experts create the working environment that's perfect for you, with custom advice.