Flexx
Flexible storage? Say hello to Flexx! Our metal sliding-door cabinet with upholstered or perforated steel doors.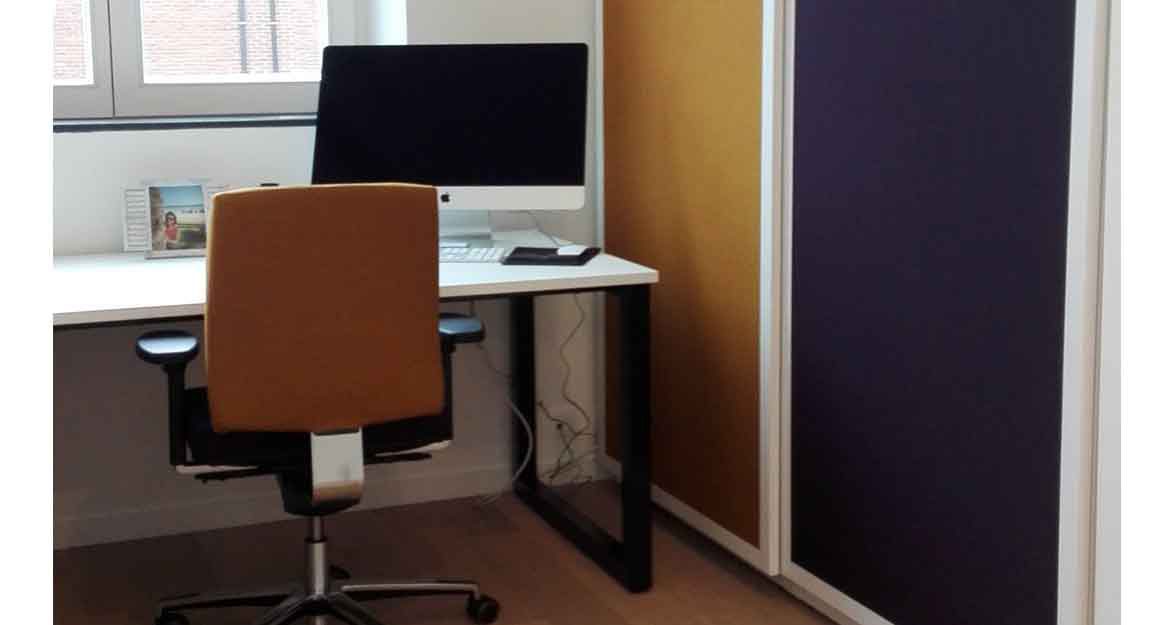 Unlimited combinations
Flexx for unlimited possibilities and a concept that suits any environment. Mix and match elements and playfully blend options until you have found your perfect combination.
On the lookout for your perfect solution?
Our experts create the working environment that's perfect for you, with custom advice.