Fading shapes
Can't you see the wood for the trees? Thanks to their acoustic effect, these Fading Shapes make all background noises disappear. The partitions are made of recycled PET bottles, making them both eco-friendly and soothing.
By choosing this product, you'll clean up the ocean with Drisag.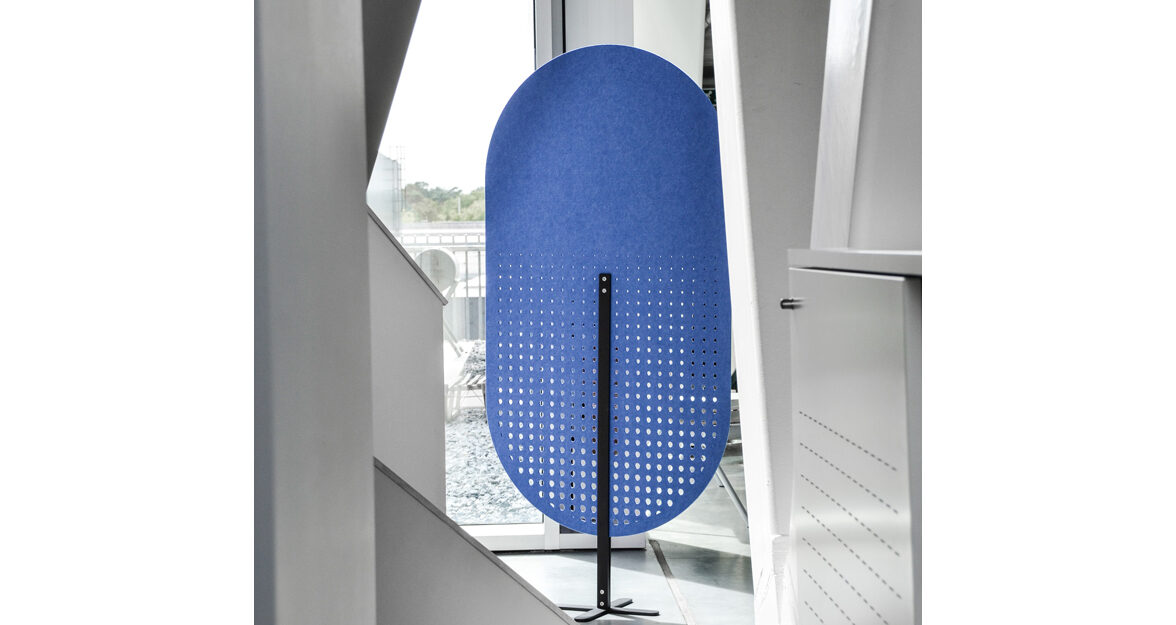 Need more details?
On the lookout for your perfect solution?
Our experts create the working environment that's perfect for you, with custom advice.