EXP light
This EXP lamp cover gives atmosphere to any uninviting fluorescent lamp. Go for that extra touch of charm in any room.
By choosing this product, you'll clean up the ocean with Drisag.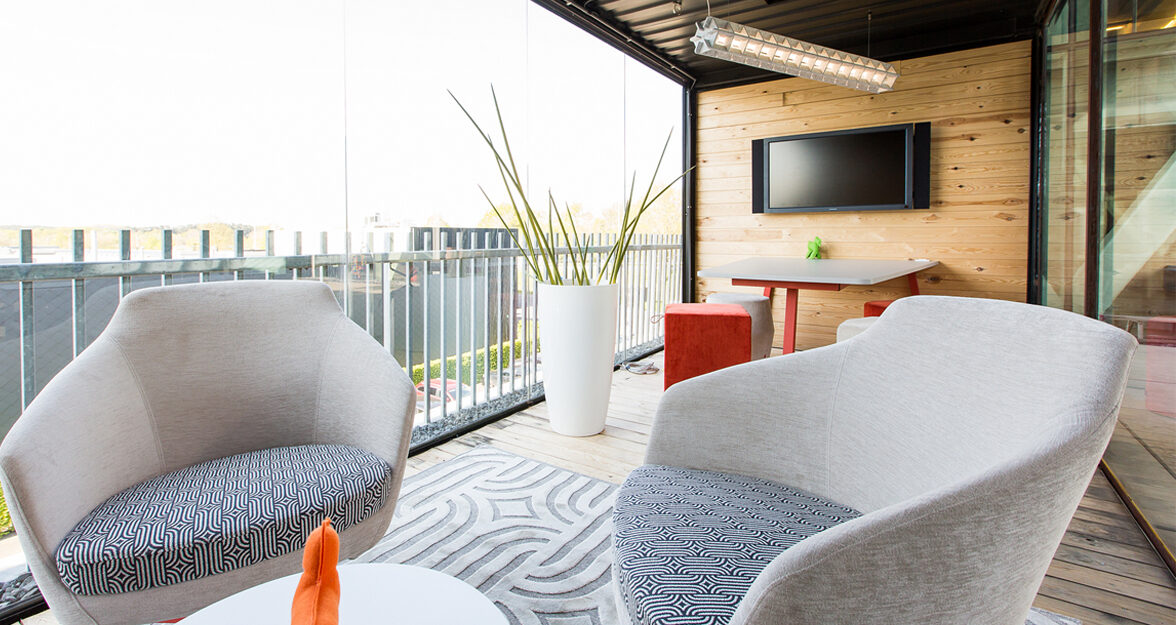 Need more details?
On the lookout for your perfect solution?
Our experts create the working environment that's perfect for you, with custom advice.