Ribs lamp
A unique lamp made of recycled felt. Lighten up your room in an ecological way. Available in different models and colours. Lighting does not have to be boring.
Design by Drisag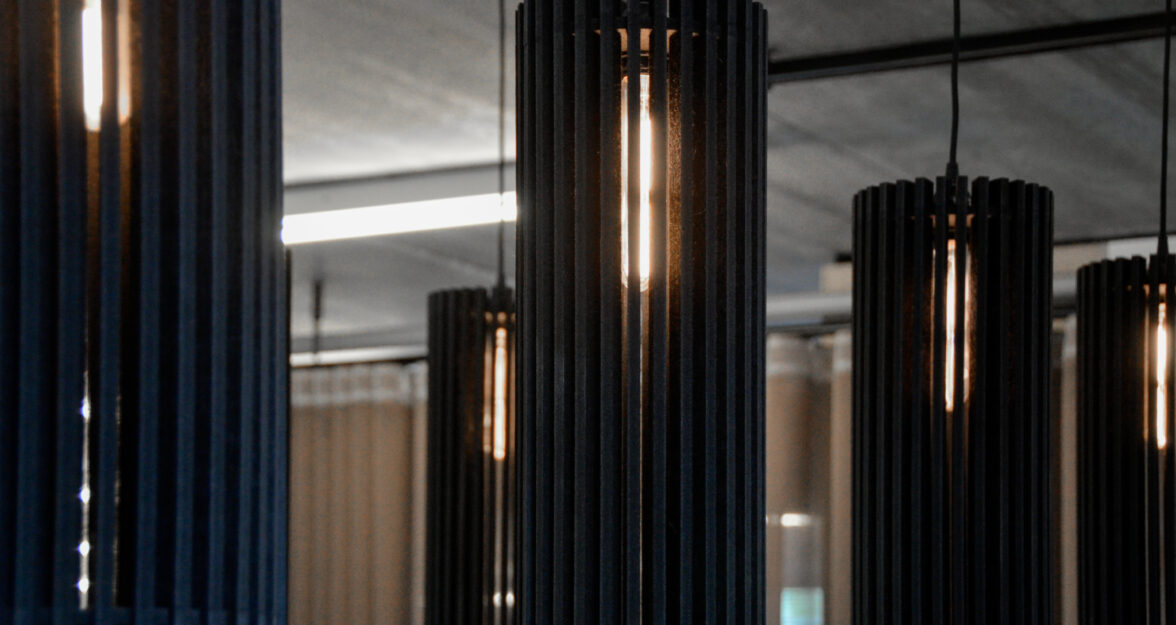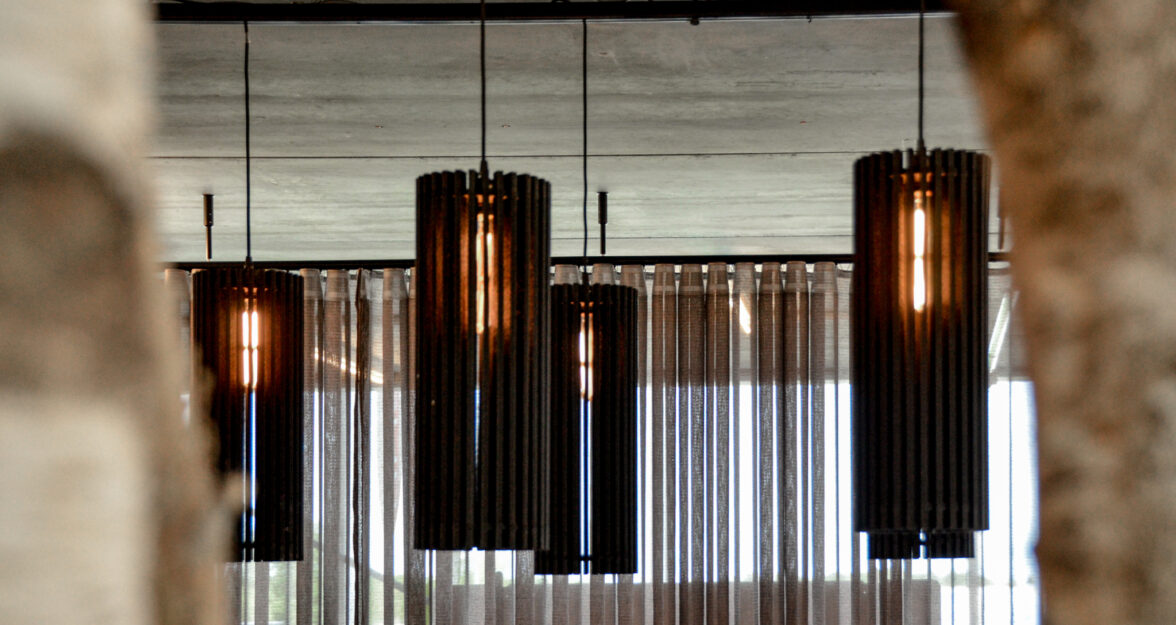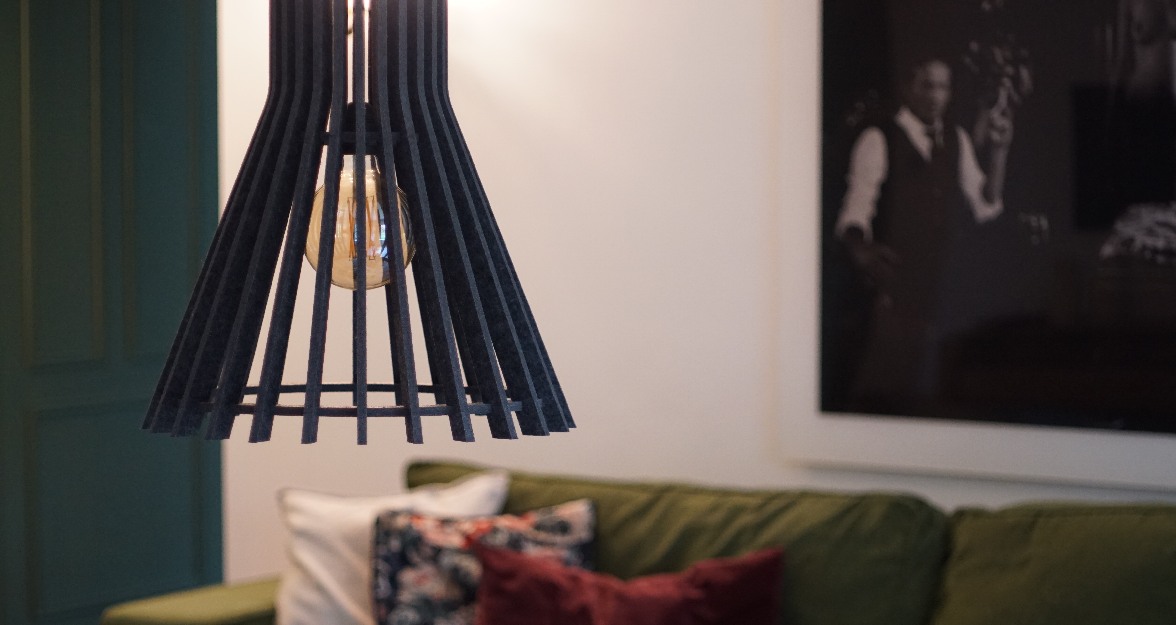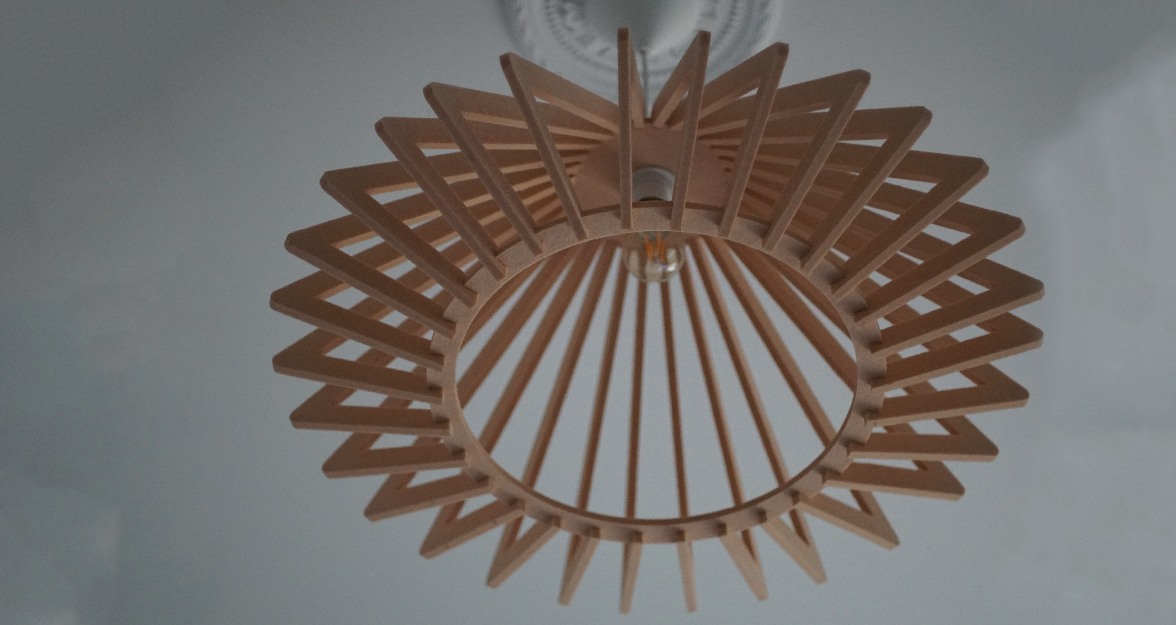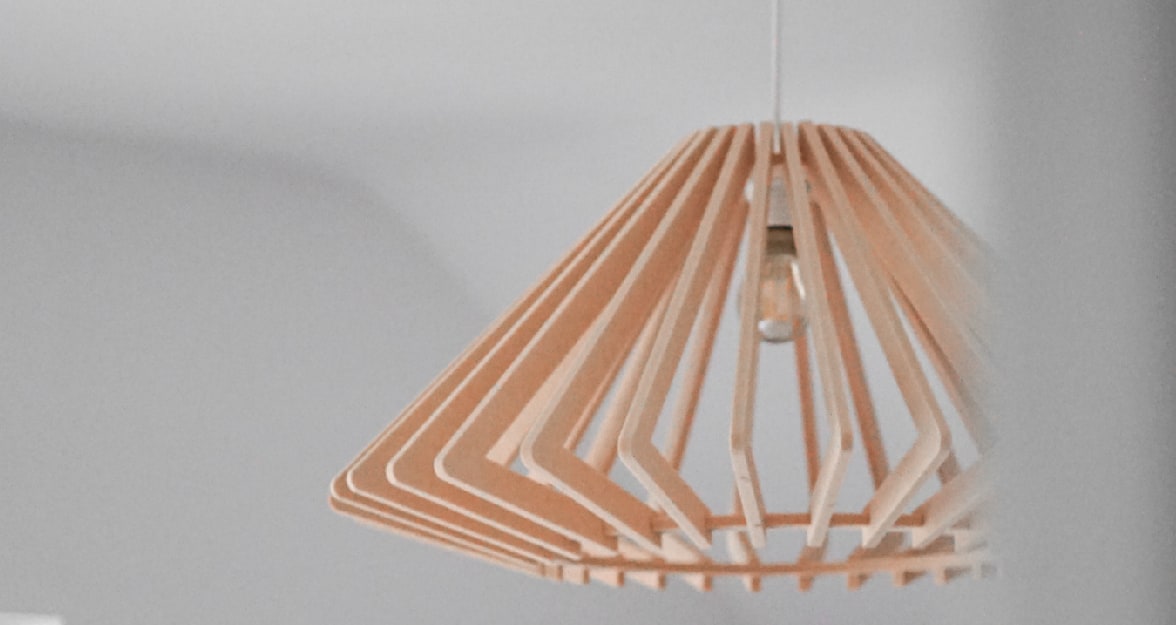 Need more details?
On the lookout for your perfect solution?
Our experts create the working environment that's perfect for you, with custom advice.