DeskDivider
Are you suffering from disturbing noises at the office? Create a quiet workplace without distractions with this moveable acoustic partition screen on legs. Shield yourself from your colleagues and increase your concentration.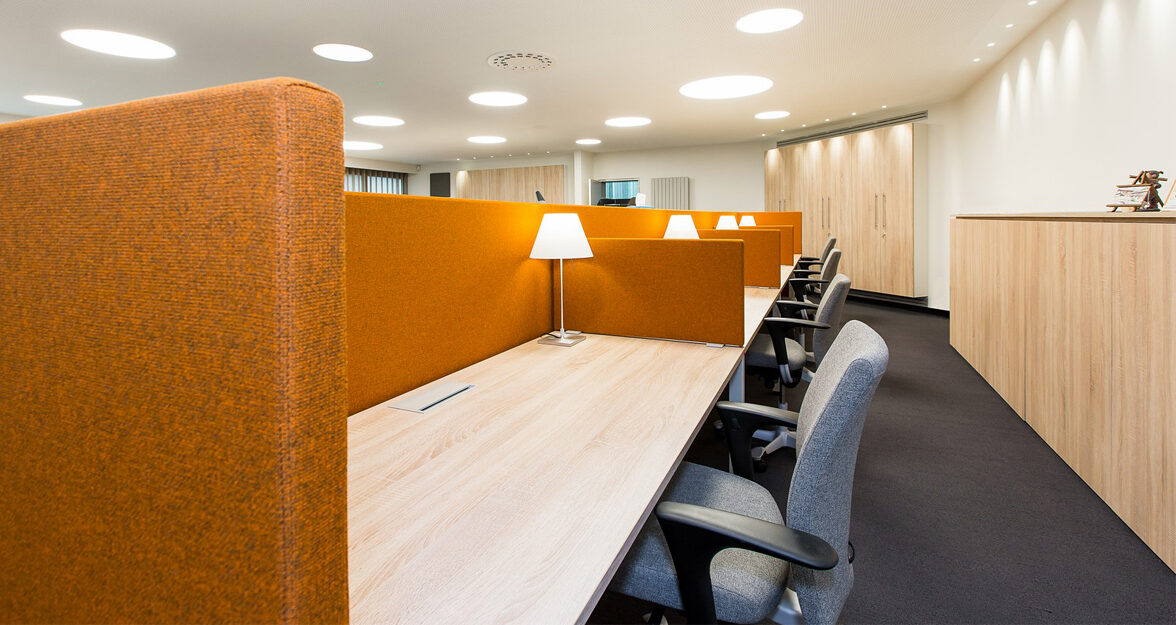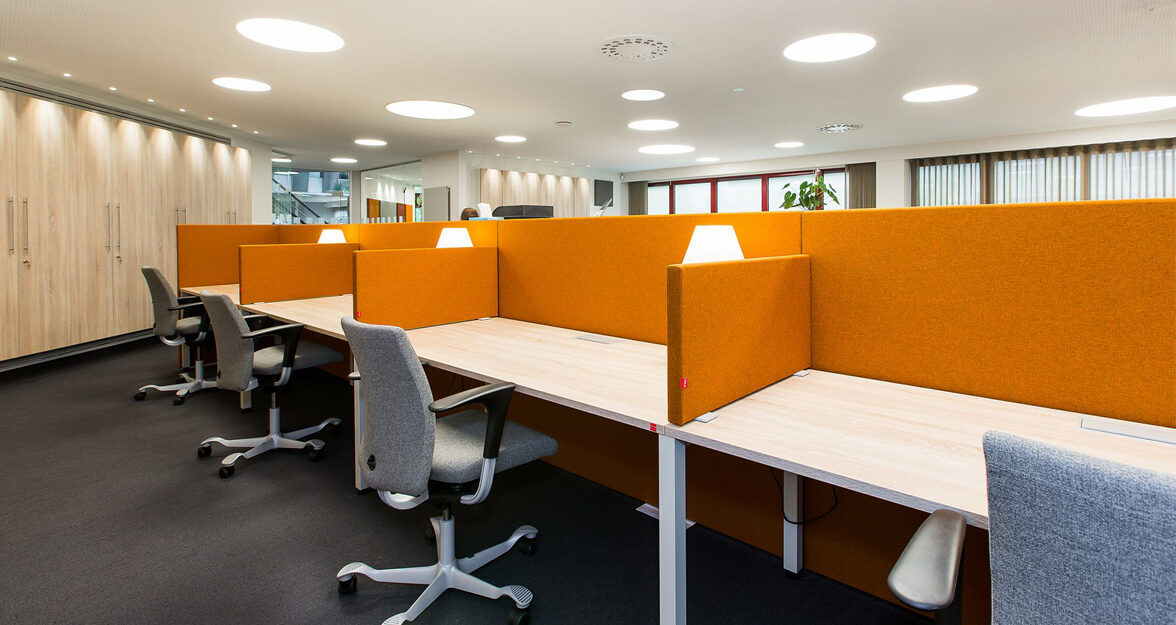 Need more details?
On the lookout for your perfect solution?
Our experts create the working environment that's perfect for you, with custom advice.