Crate
When it comes to a clean desk policy, these felt crates are the solution for your personal items. At the end of the workday, you fill your crate with all your items, place it in your locker and your desk is cleaned up.
By choosing this product, you'll clean up the ocean with Drisag.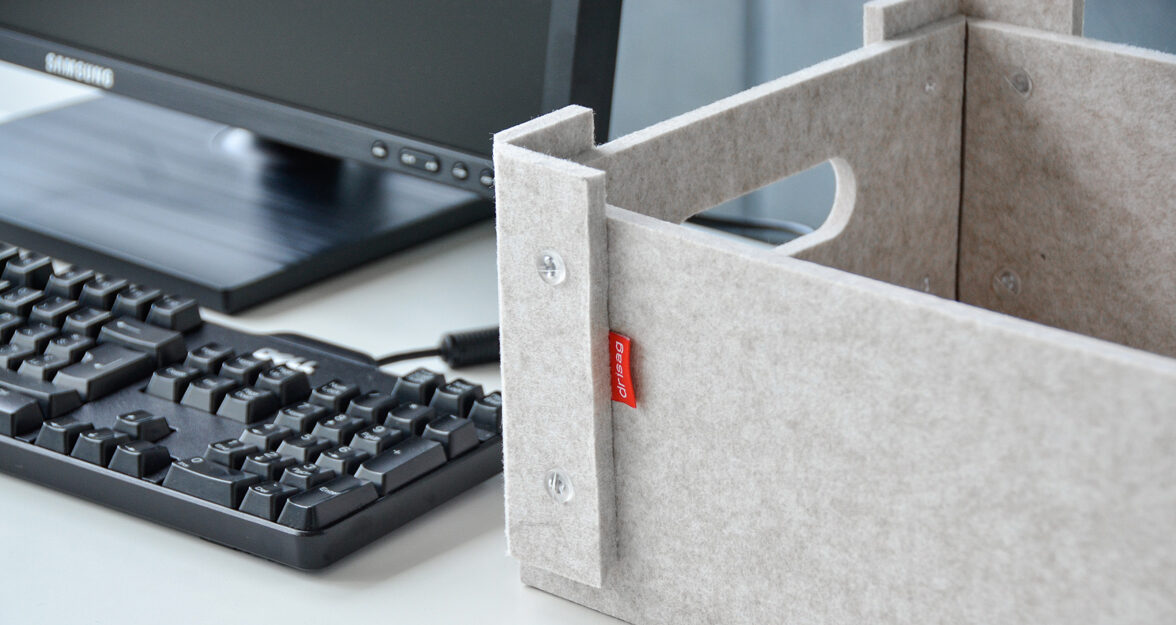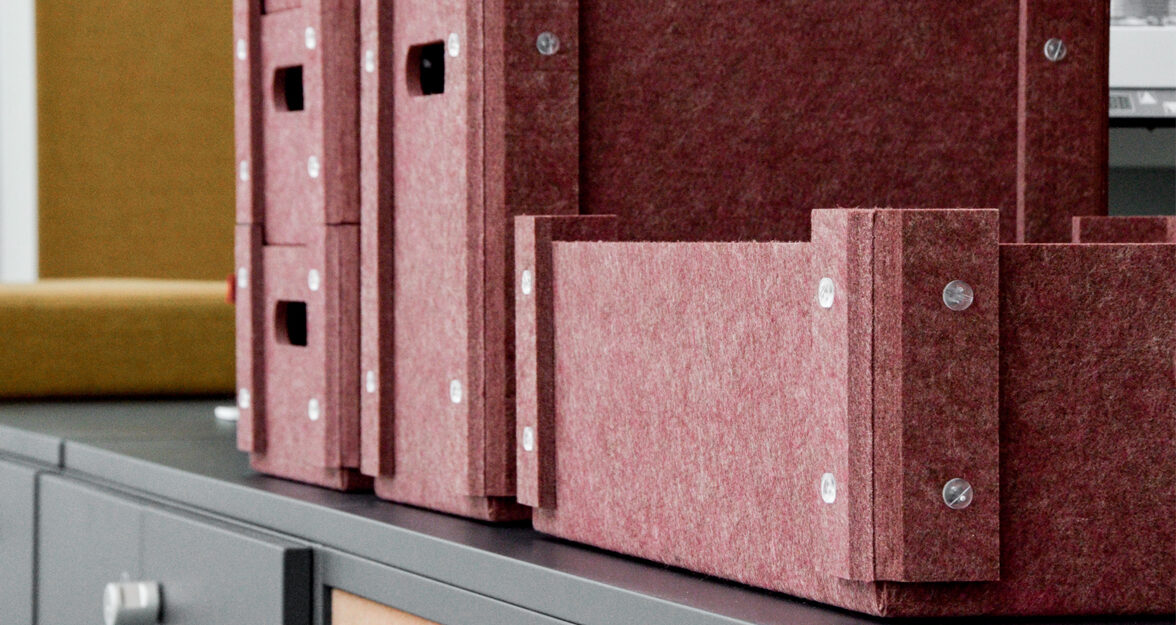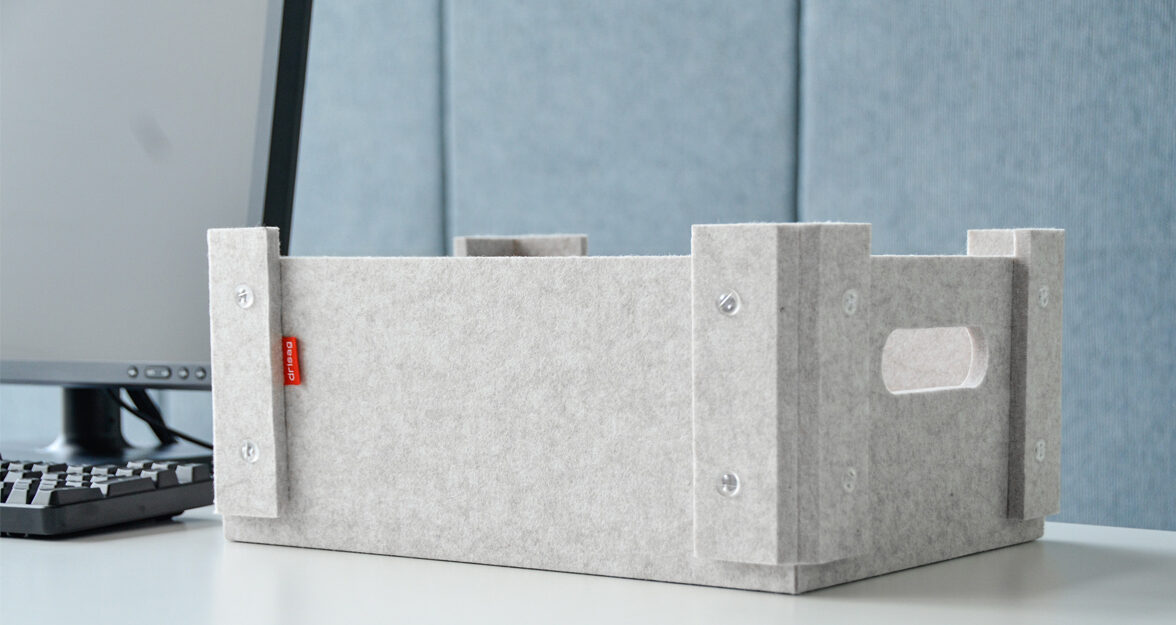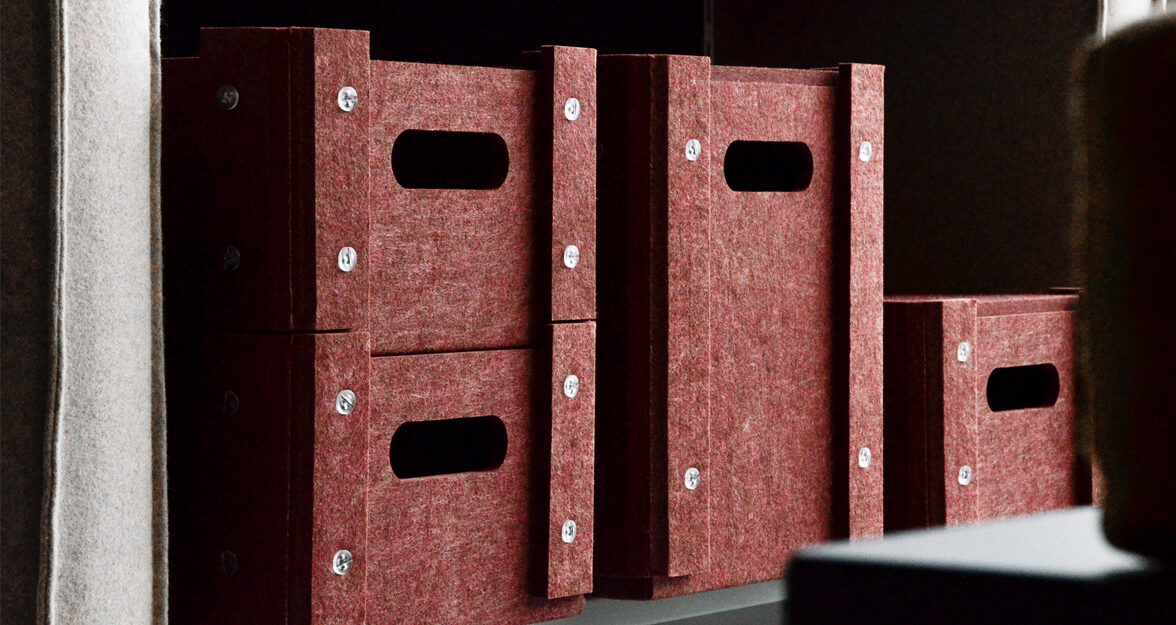 Need more details?
On the lookout for your perfect solution?
Our experts create the working environment that's perfect for you, with custom advice.