Cliff
A solid oak wall shelf for more storage and display space. Cliff is a great addition to give your space more homey character. Create a warm business environment by adding solid wood accents.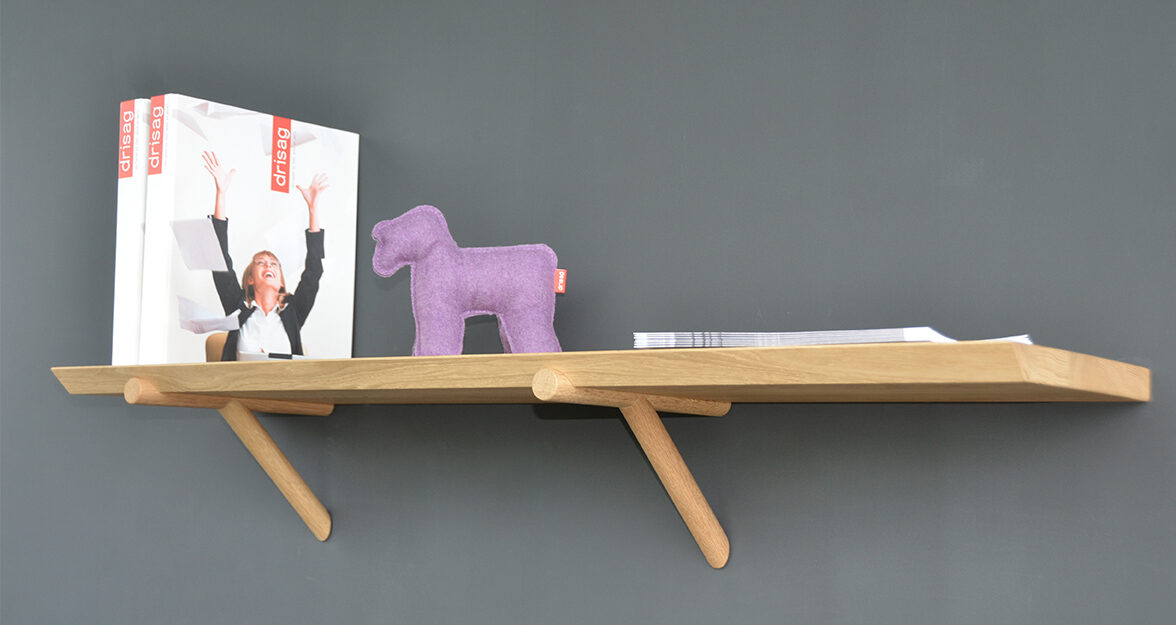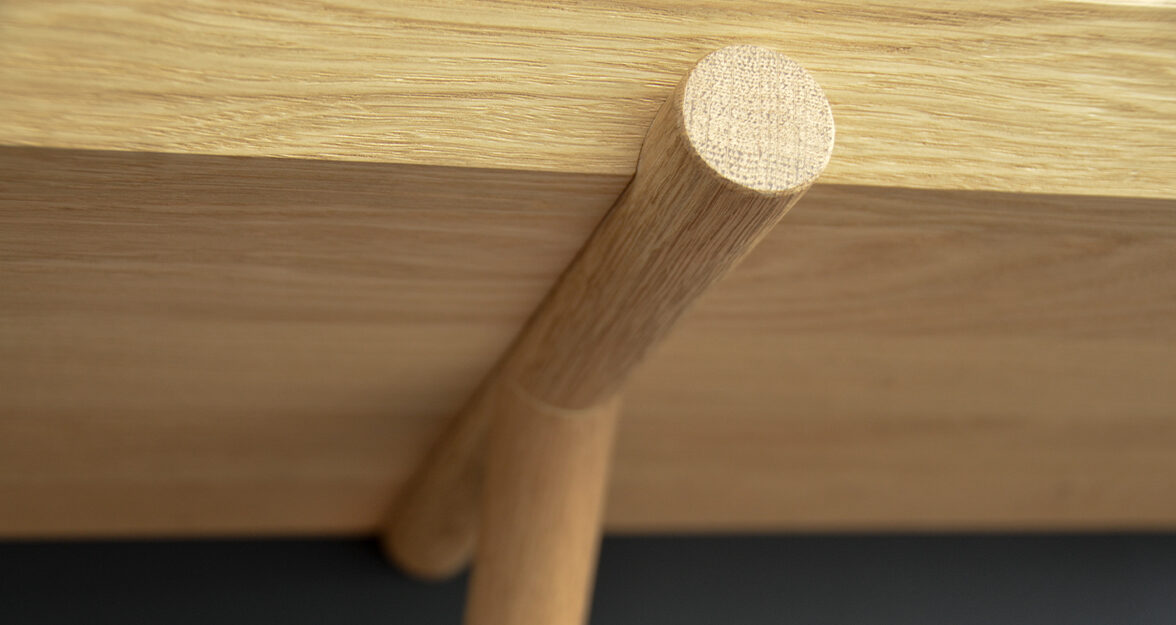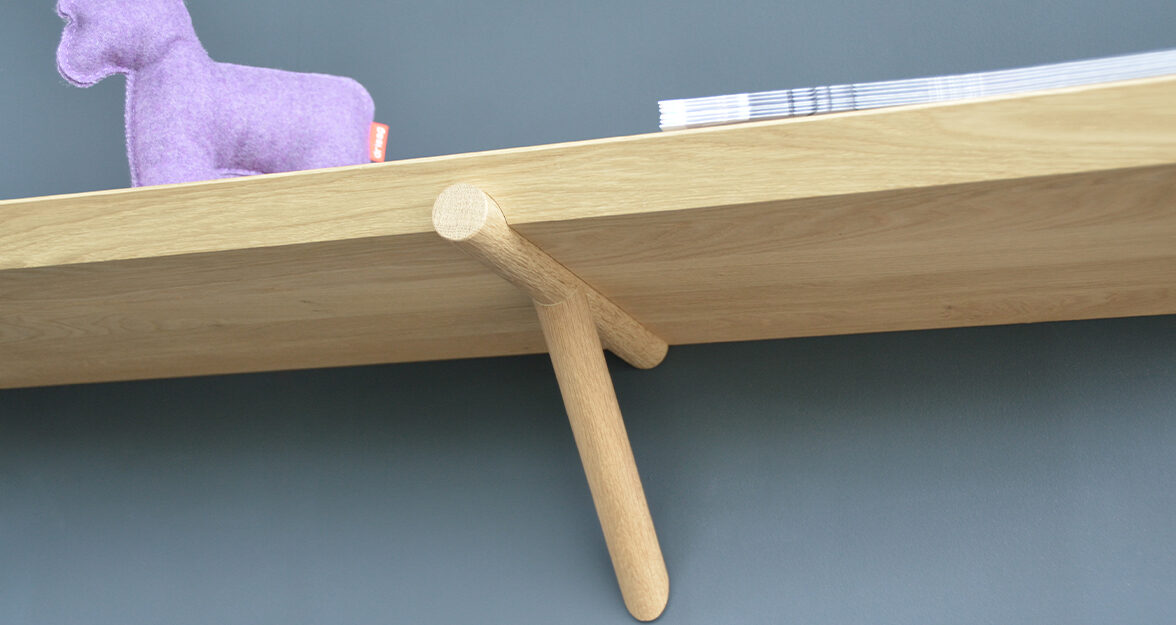 Need more details?
On the lookout for your perfect solution?
Our experts create the working environment that's perfect for you, with custom advice.