Chocolat & Tartine
Do you offer your visitors a drink? Then you can place it on this sturdy side table. So they can wait in peace.
The table consists of a steel chassis with a wooden table top.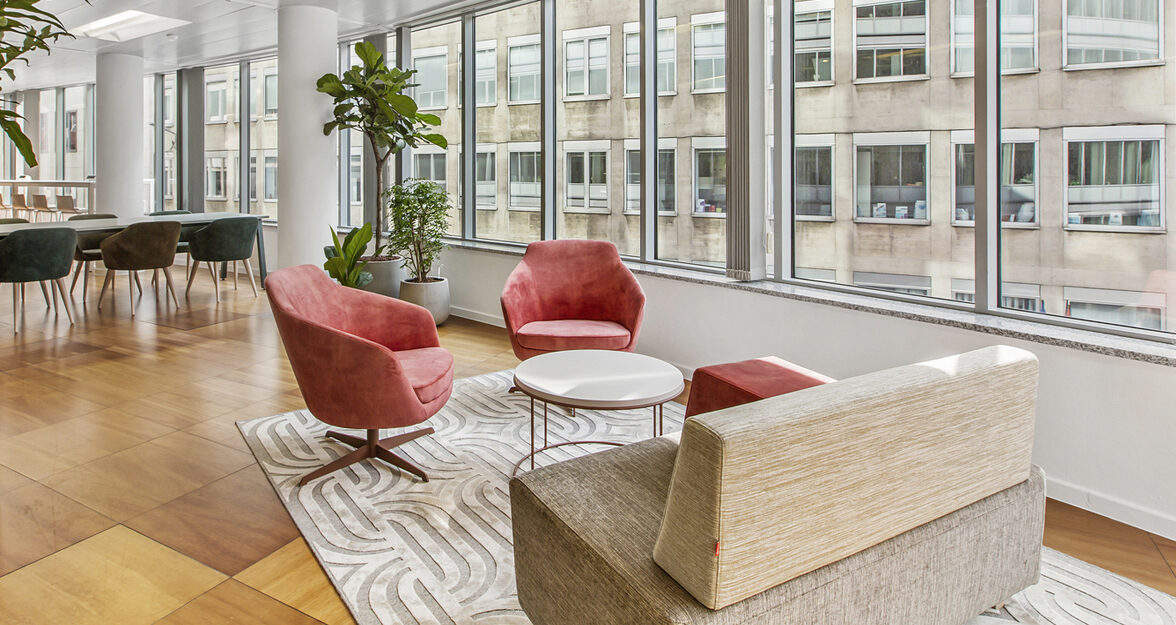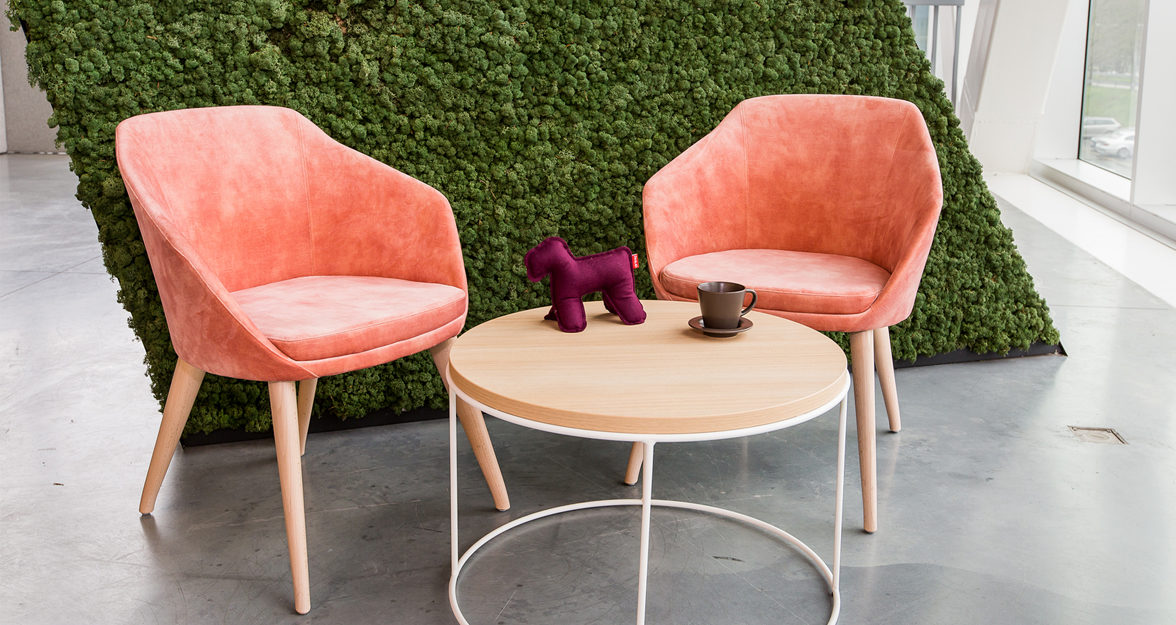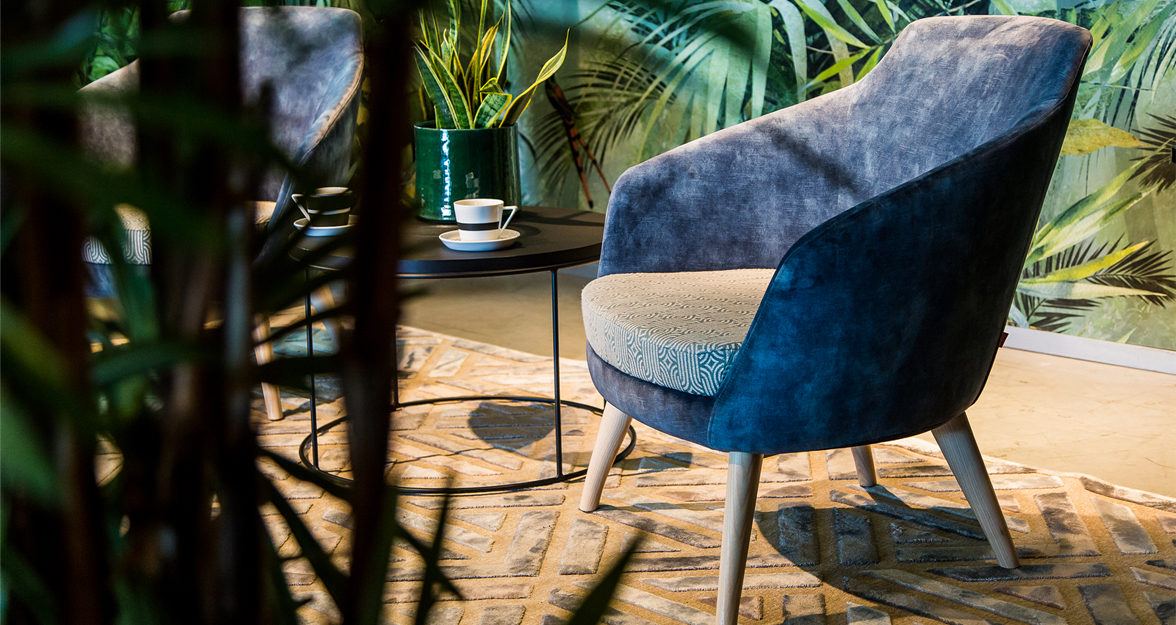 Need more details?
On the lookout for your perfect solution?
Our experts create the working environment that's perfect for you, with custom advice.