Charlie Chair
Charlie, always shows his soft side. That way, you'll enjoy your break, meeting or brainstorm session.
fabric
Faux leather
Leather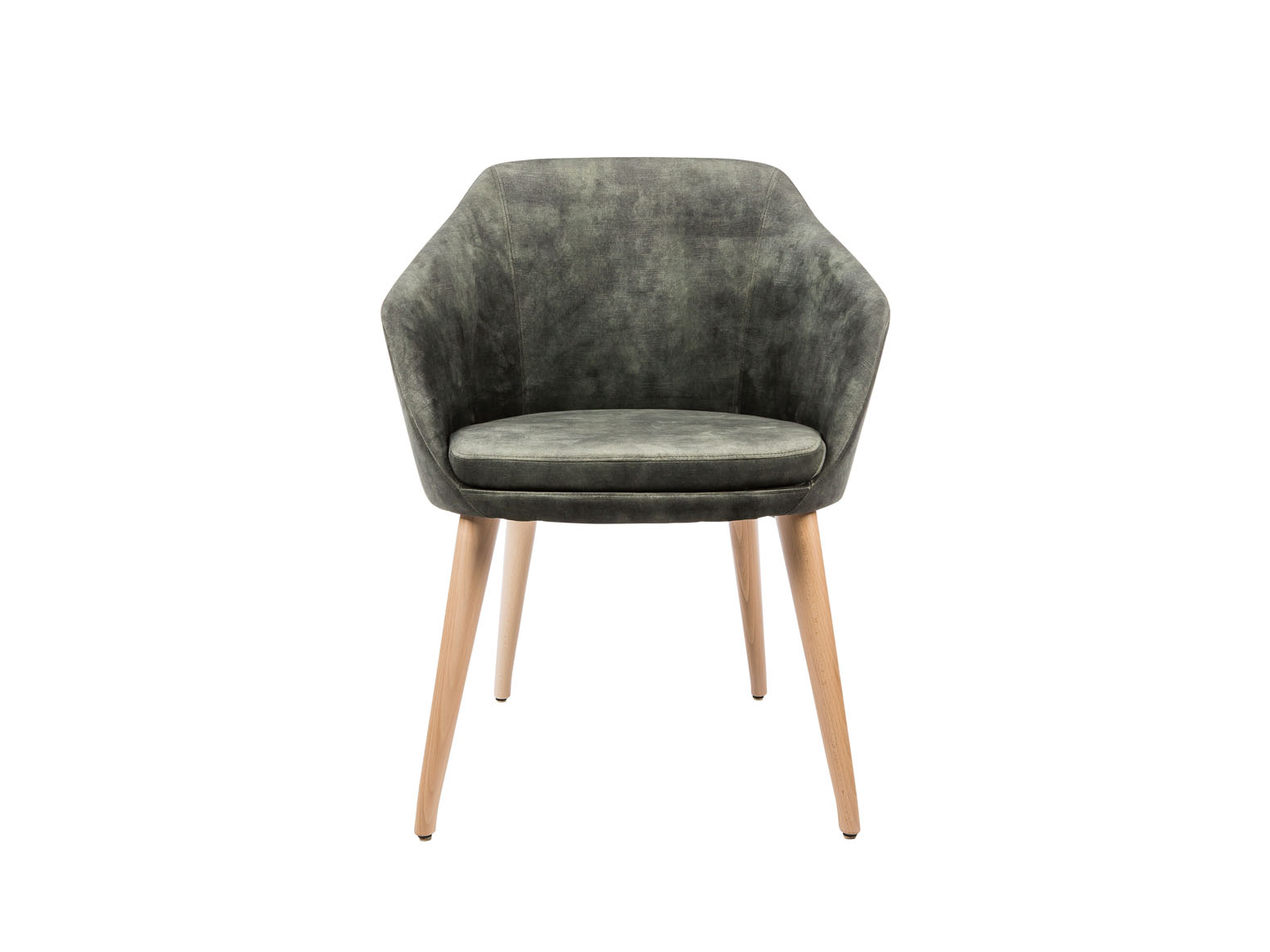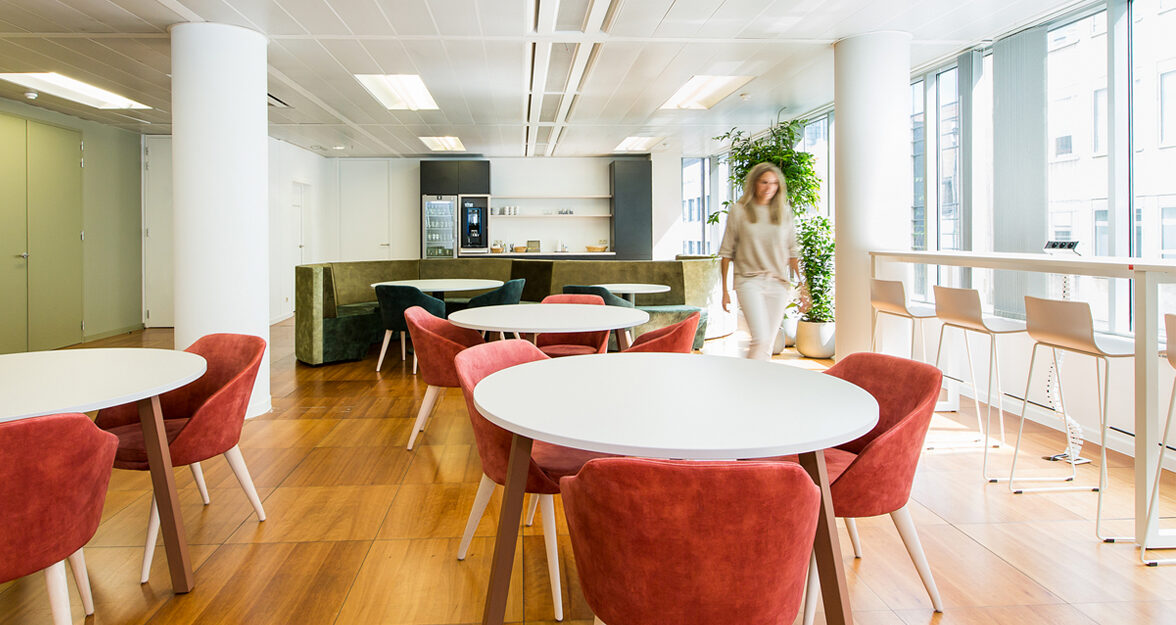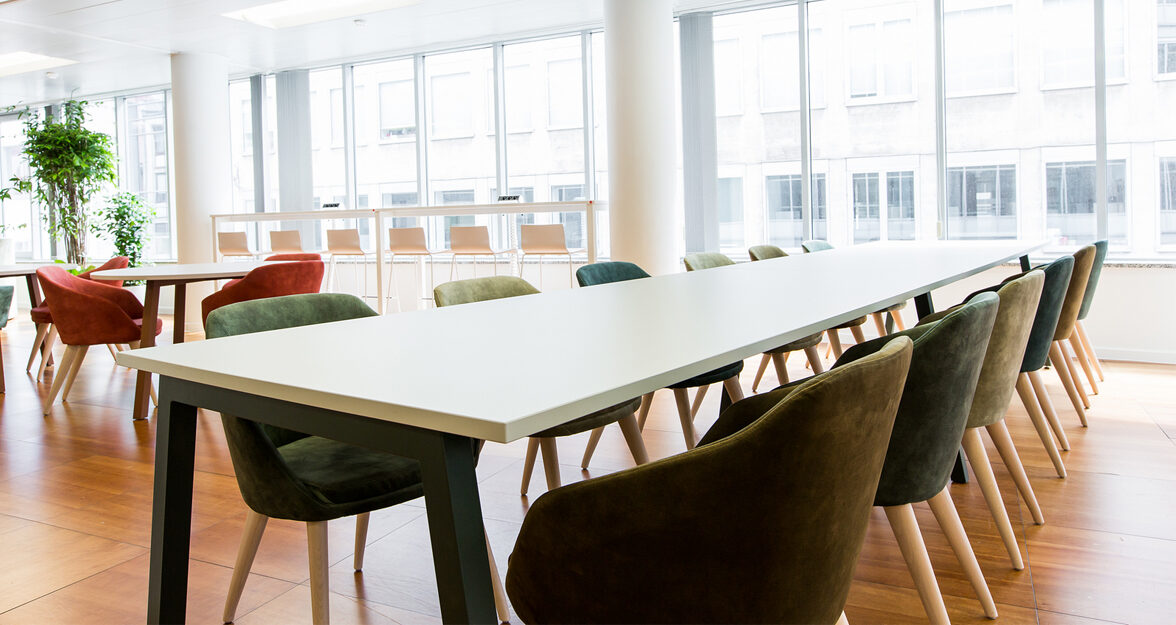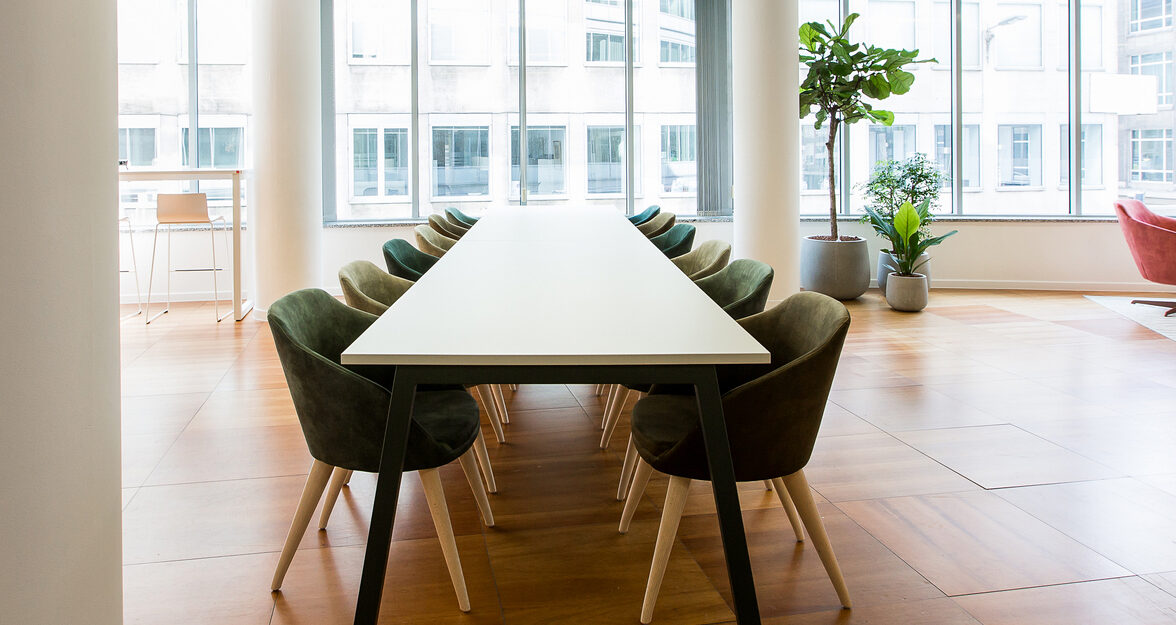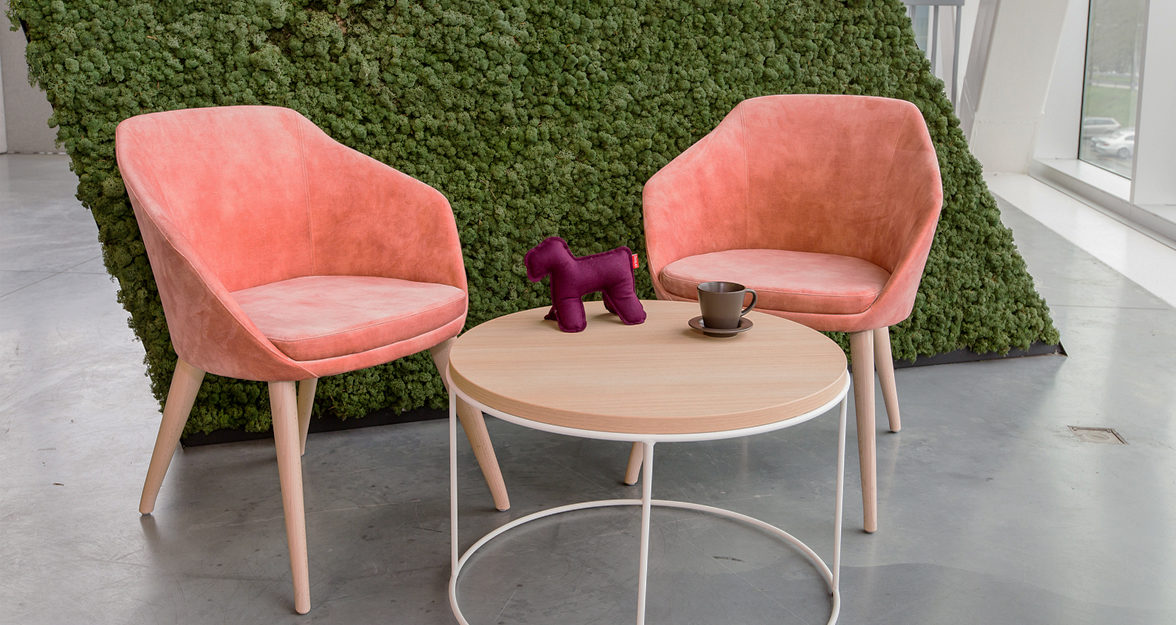 Customised fabrics
Our inspiration knows no boundaries. Neither do our fabrics. Discover the material and colour that best suits your needs, entirely in line with your house style or interior concept.
Need more details?
On the lookout for your perfect solution?
Our experts create the working environment that's perfect for you, with custom advice.