Charlie on Wheels
Keeping the optimal comfort of the Charlie Chair but with a swivel base on castors. This version has an adjusted seating angle for a more active seating position, allowing to maintain a healthier sitting posture during lengthy meetings.
fabric
Faux leather
Leather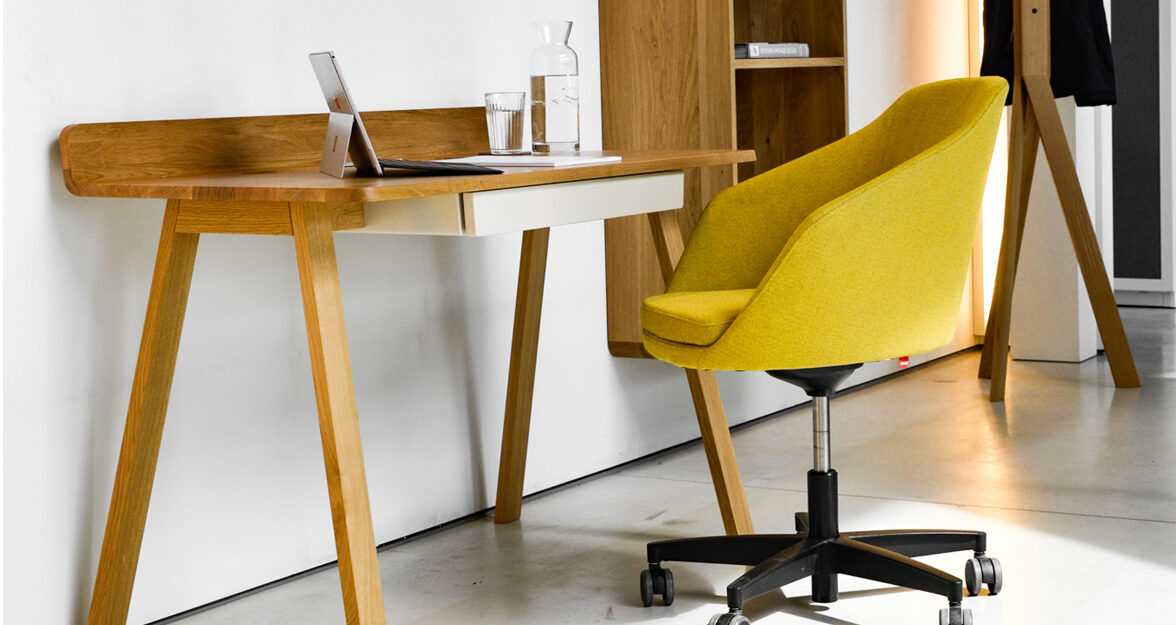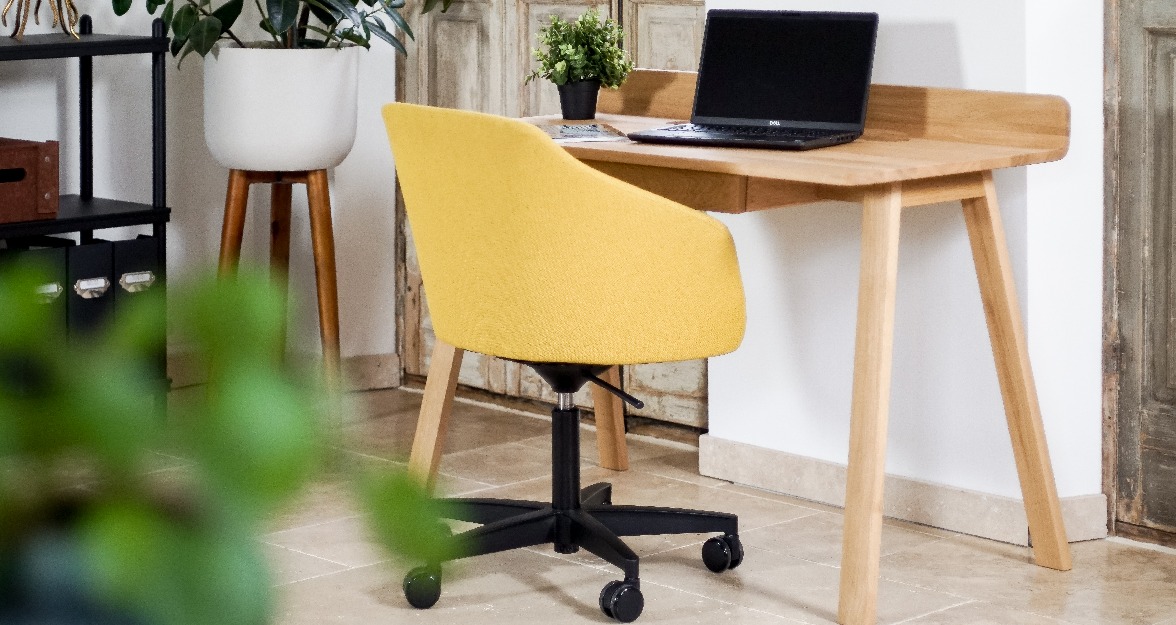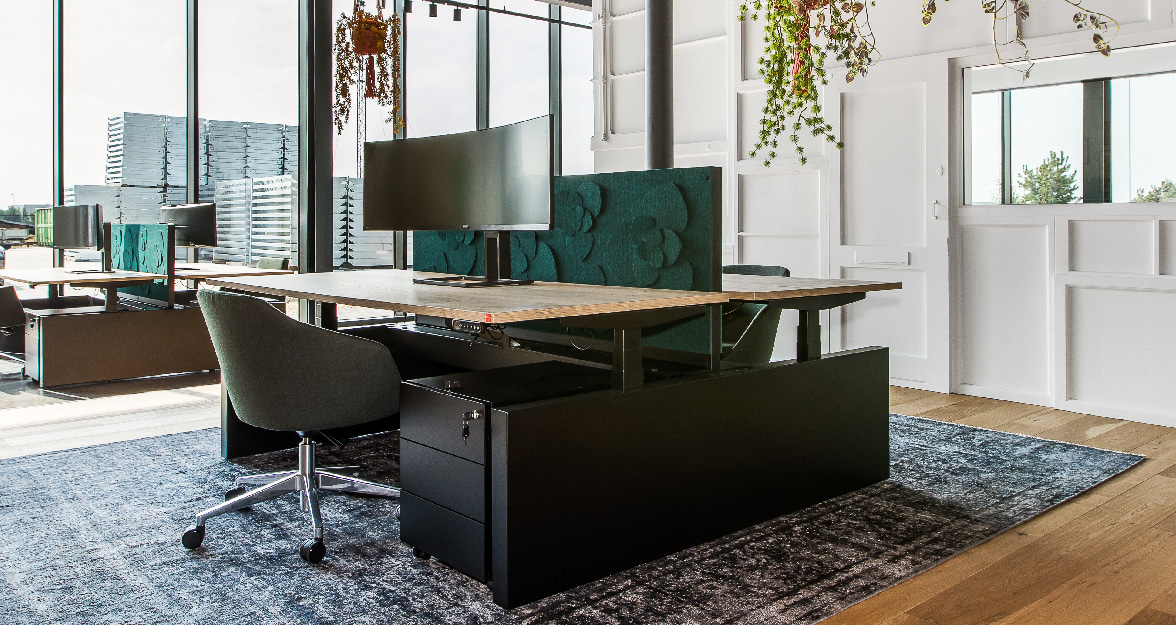 Need more details?
On the lookout for your perfect solution?
Our experts create the working environment that's perfect for you, with custom advice.