Carat light
The lampshade consists of different parts made of recycled felt. By using an origami technique, they become one entity. In addition, the organic form combined with the lighting ensures a warm atmosphere.
By choosing this product, you'll clean up the ocean with Drisag.
Design by Studio Sander Mulder
Product for Very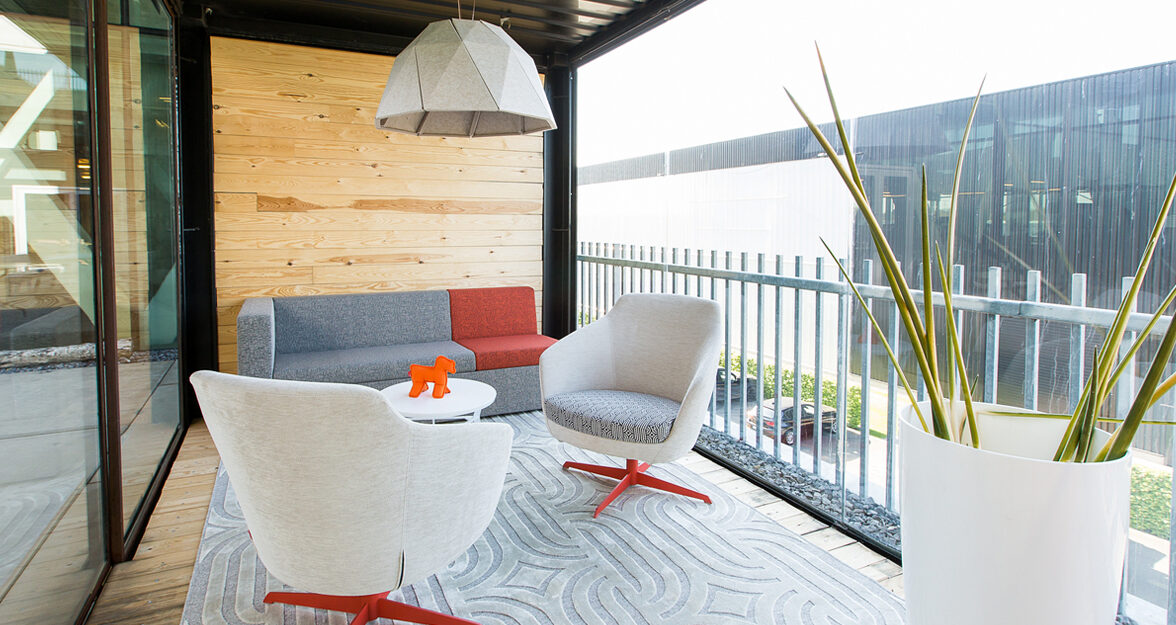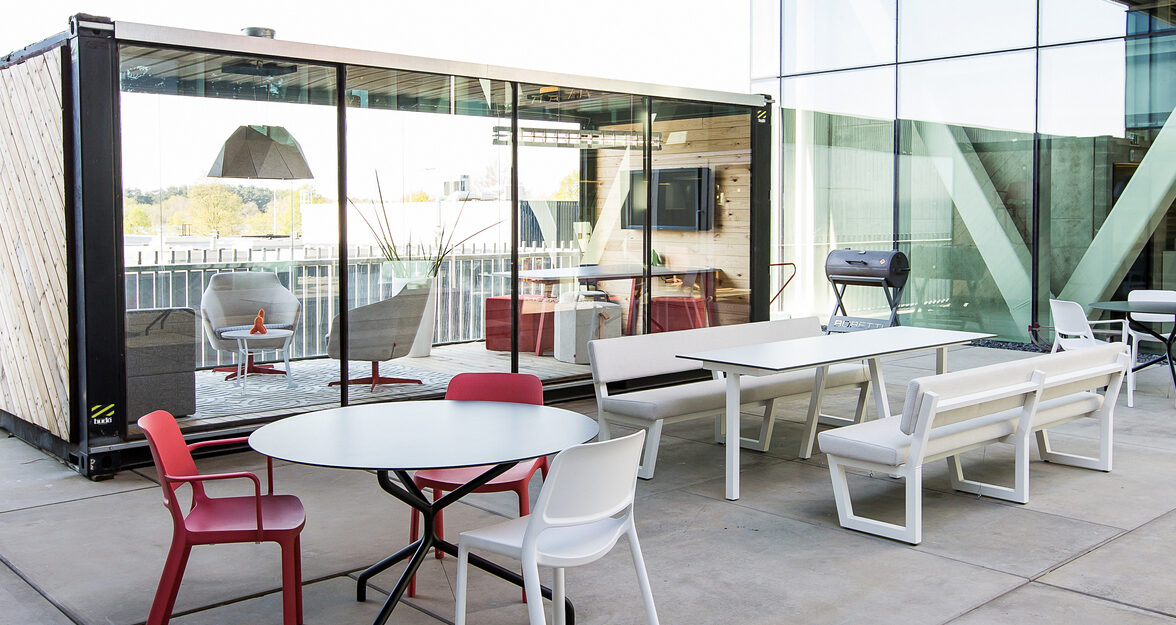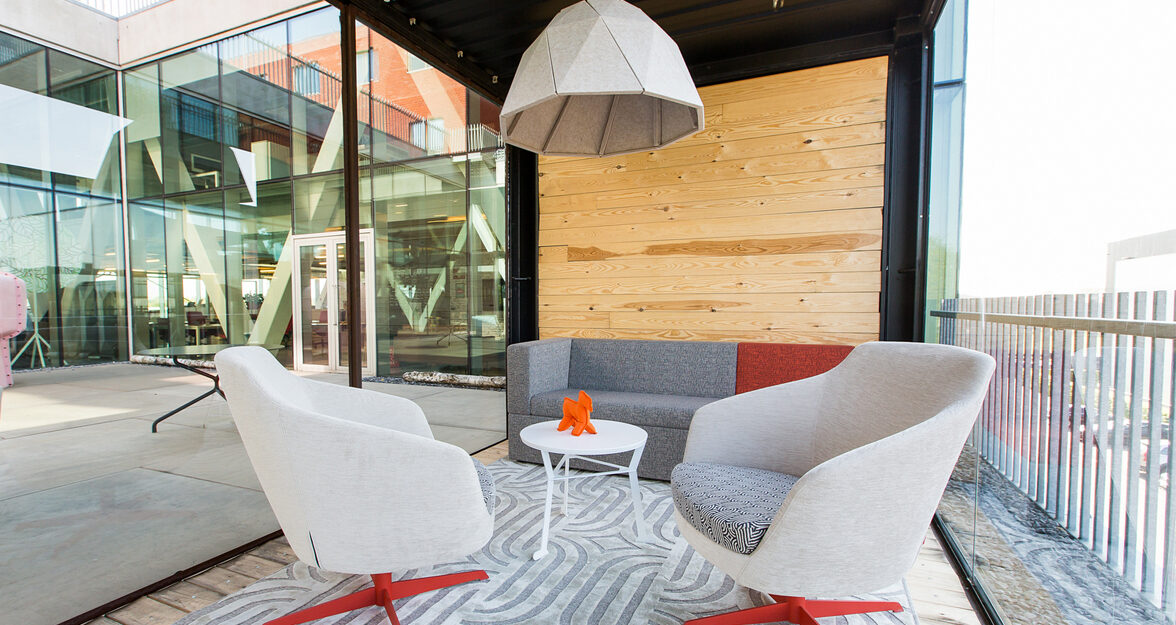 Need more details?
On the lookout for your perfect solution?
Our experts create the working environment that's perfect for you, with custom advice.