Brutus
Brutus is a brutally modular table concept making it possible to configure your dream table. From an intimate table for two to a stunning six meter conference table!
Design by Michael Kruijne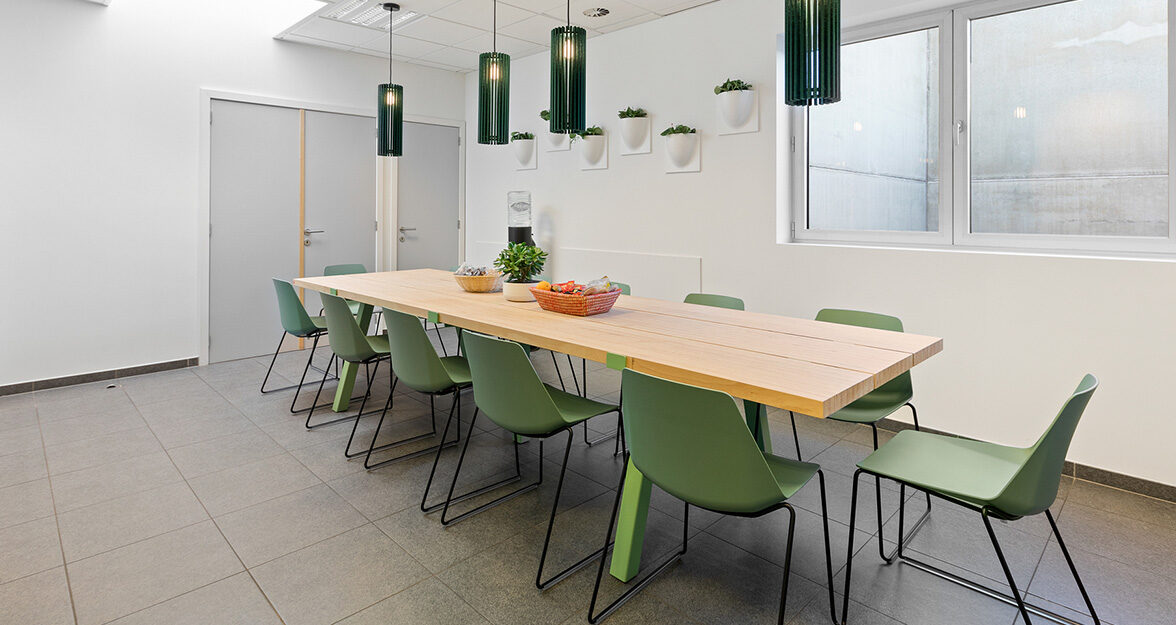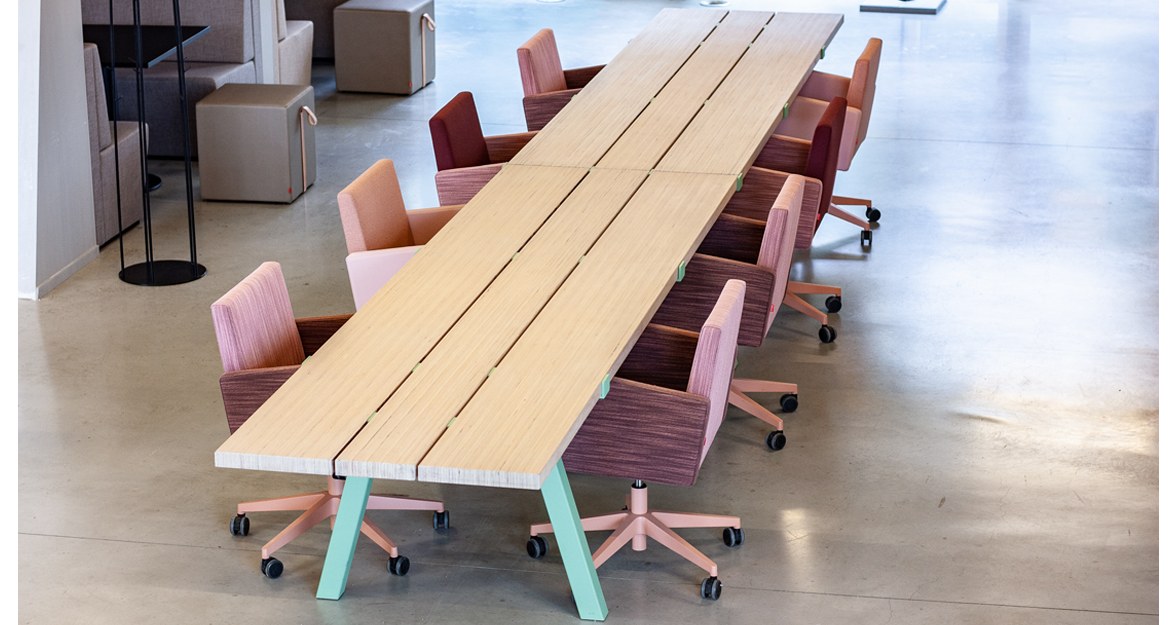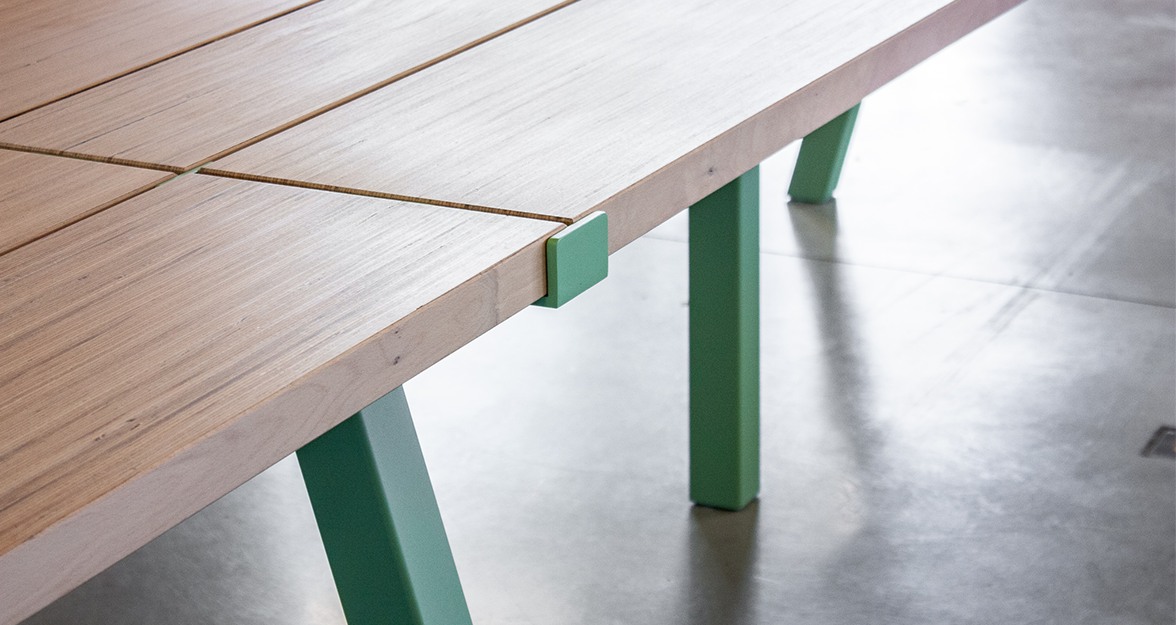 Unlimited combinations
Brutus for unlimited possibilities and a concept that suits any environment. Mix and match elements and playfully blend options until you have found your perfect combination.
Need more details?
On the lookout for your perfect solution?
Our experts create the working environment that's perfect for you, with custom advice.