Allure
A stylish chair with lots of allure, what's in a name.
With this comfortable office chair you will work more productively than ever. It is classy with a contemporary twist and supports your lower back optimally.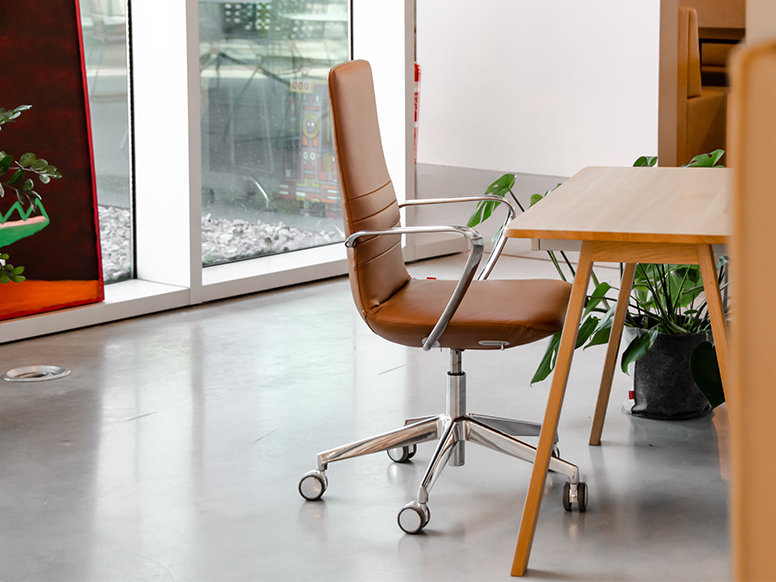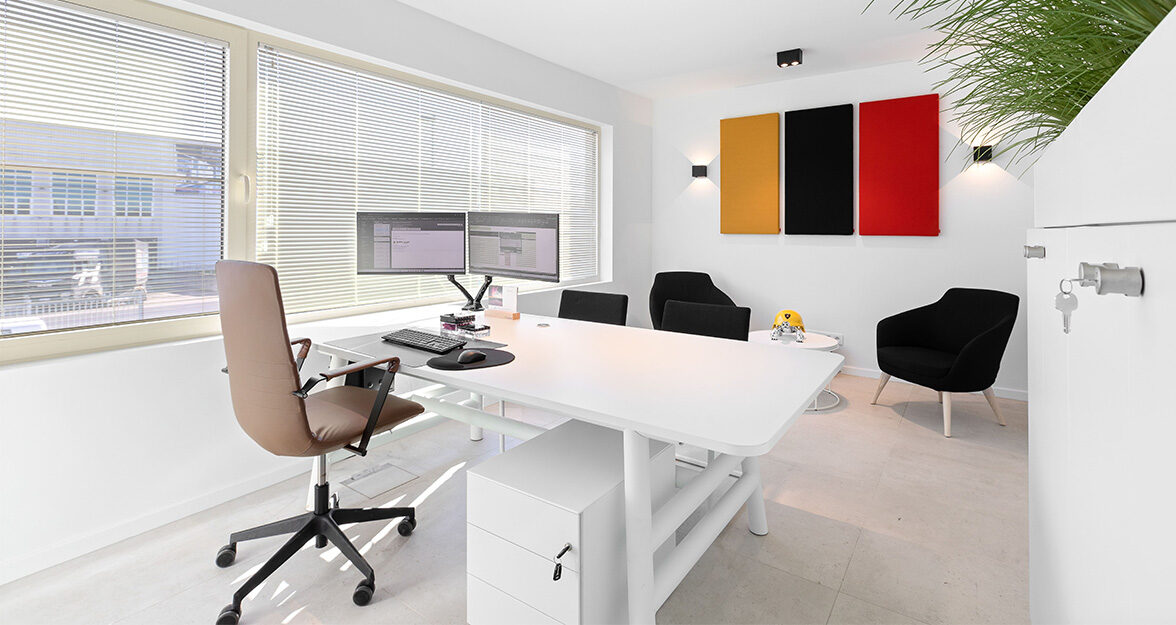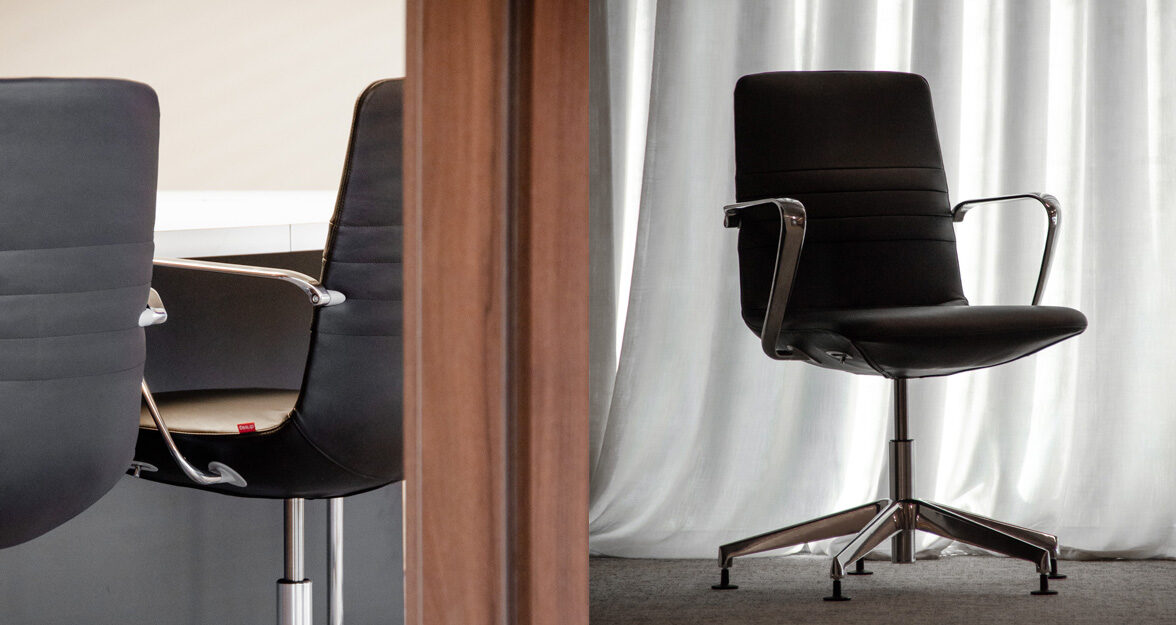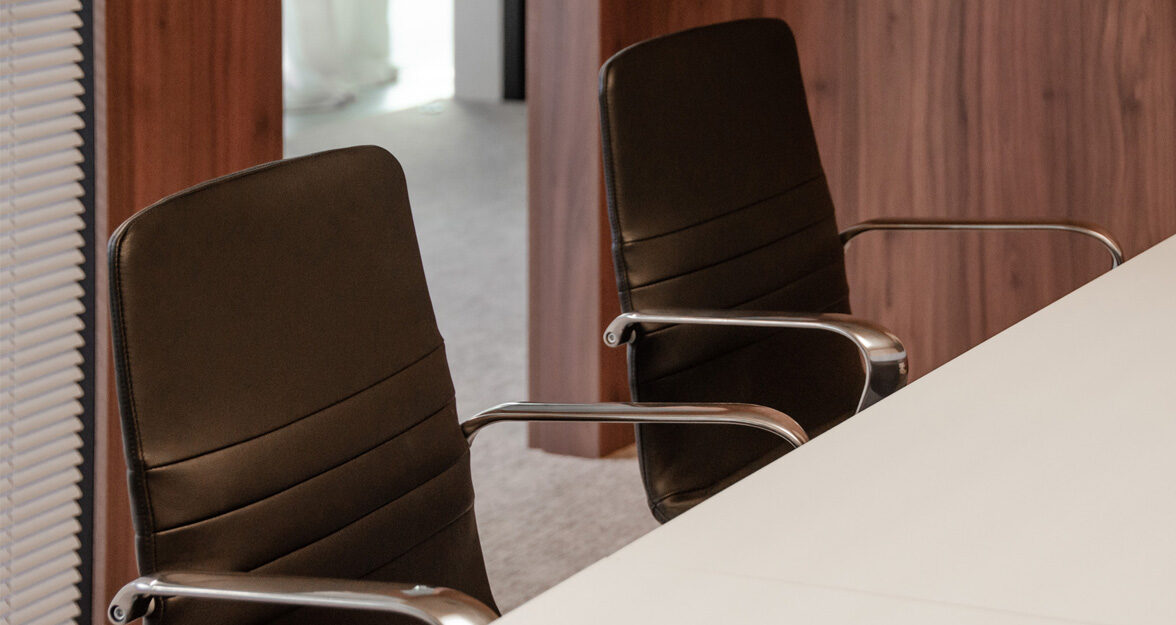 On the lookout for your perfect solution?
Our experts create the working environment that's perfect for you, with custom advice.