AcoustiSphere
Reduce unwanted noise and go for a pleasant and quiet workplace by installing these decorative acoustic panels against the wall. This time, it's not hip to be square!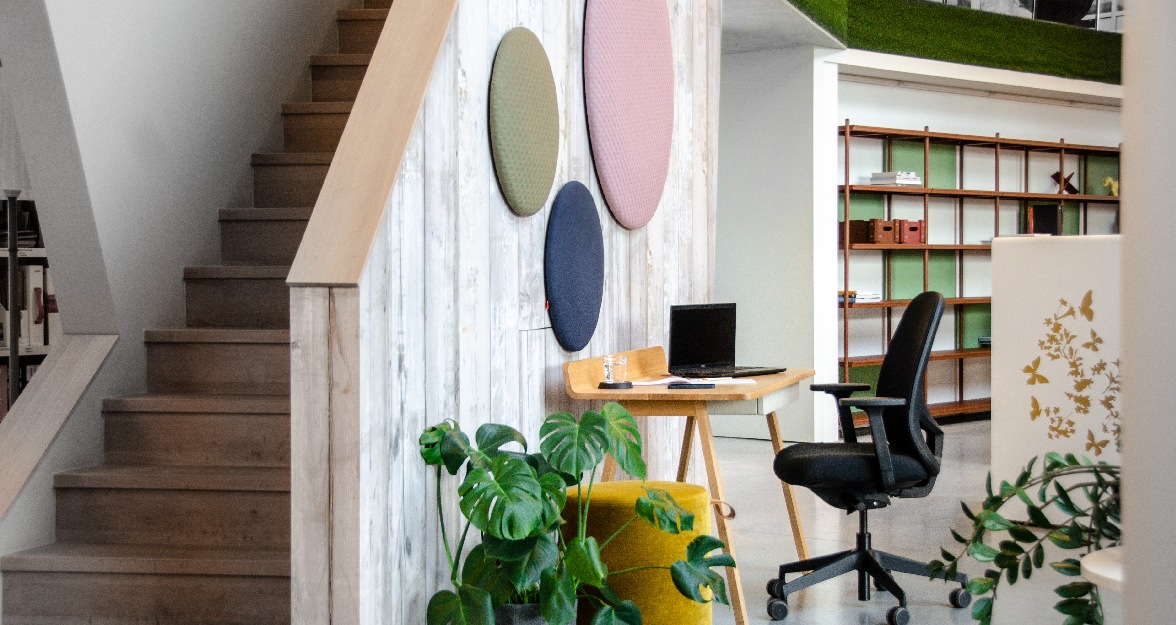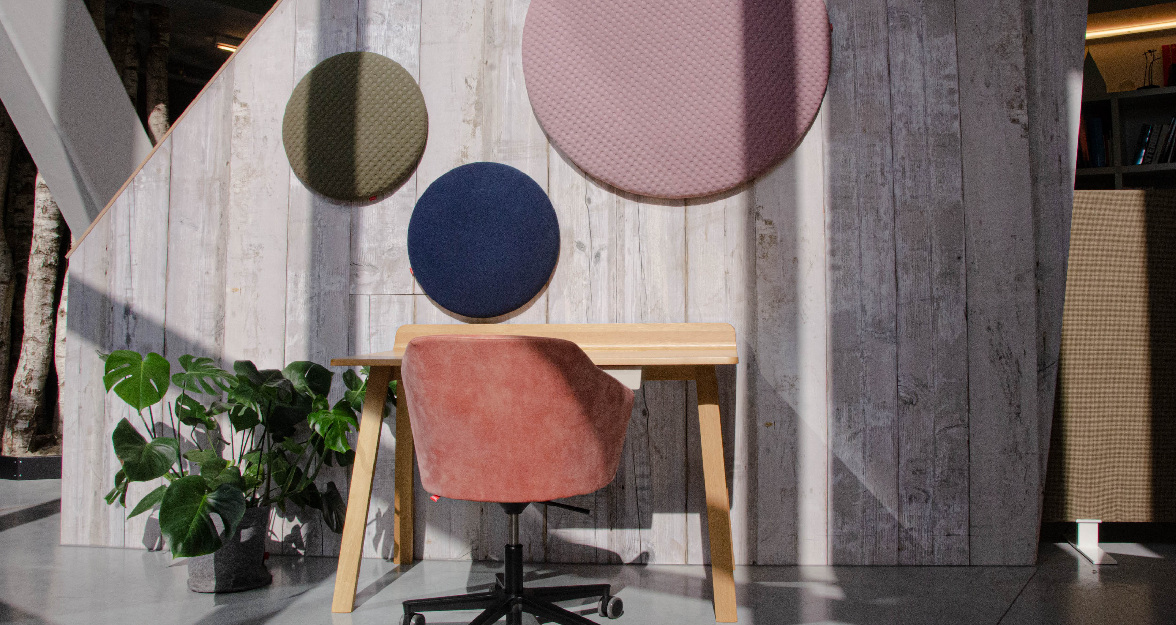 Need more details?
On the lookout for your perfect solution?
Our experts create the working environment that's perfect for you, with custom advice.