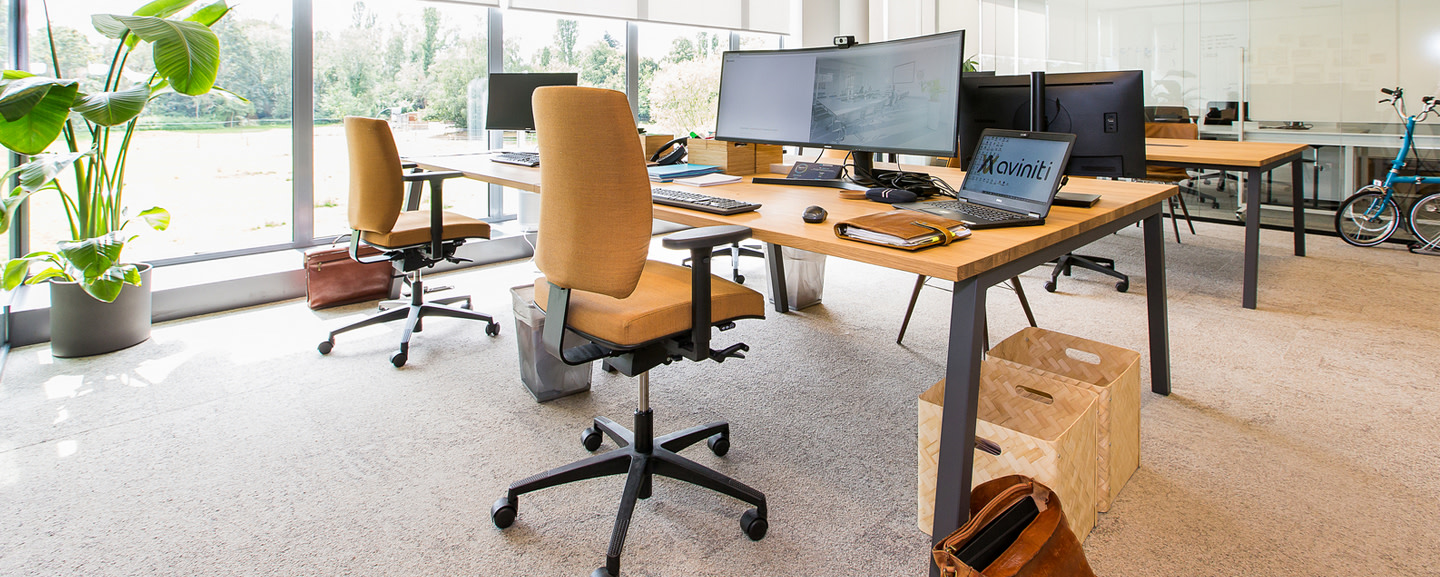 Work
Working without worries
The best workplace is one where your employees feel good, where they work more efficiently, and think more productively. Our solutions create an environment where job satisfaction is paramount and one that continues to inspire you.
All the ergonomic solutions
On the lookout for your perfect solution?
Our experts create the working environment that's perfect for you, with custom advice.