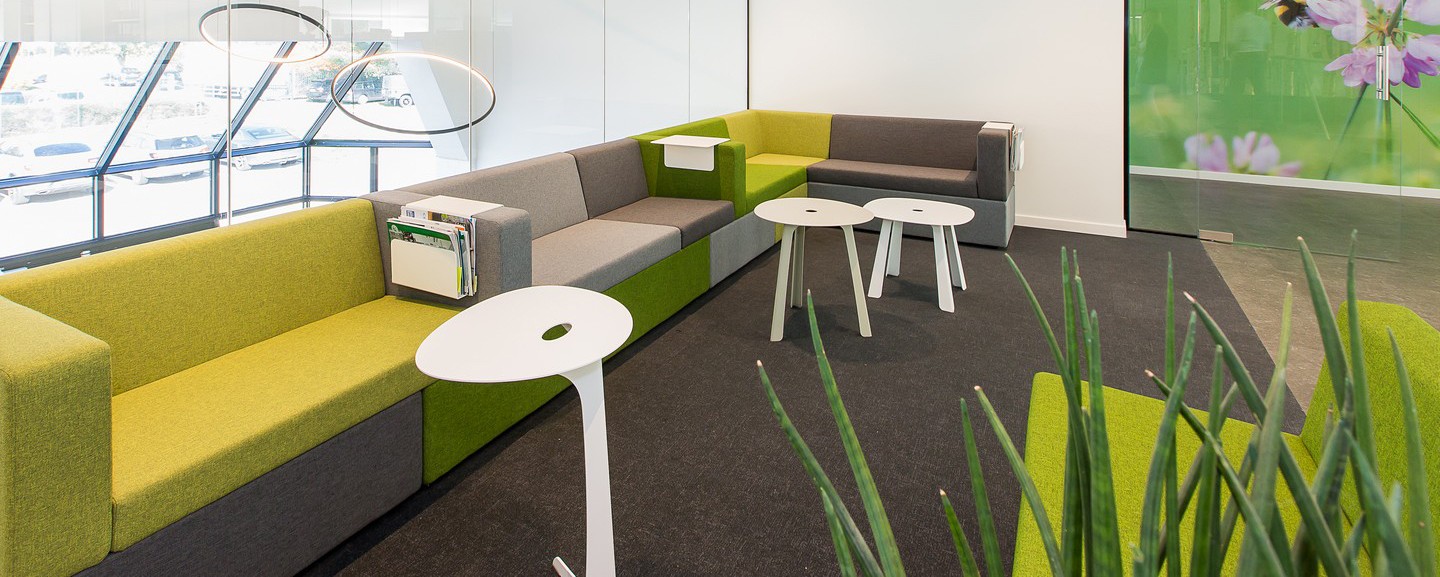 Reception
First impressions count
Your guests deserve the very best. So it is a must to receive them warmly. With Drisag, you will soon give your interior the most pleasant 'welcome' ever.
All the solutions for a good first impression
On the lookout for your perfect solution?
Our experts create the working environment that's perfect for you, with custom advice.