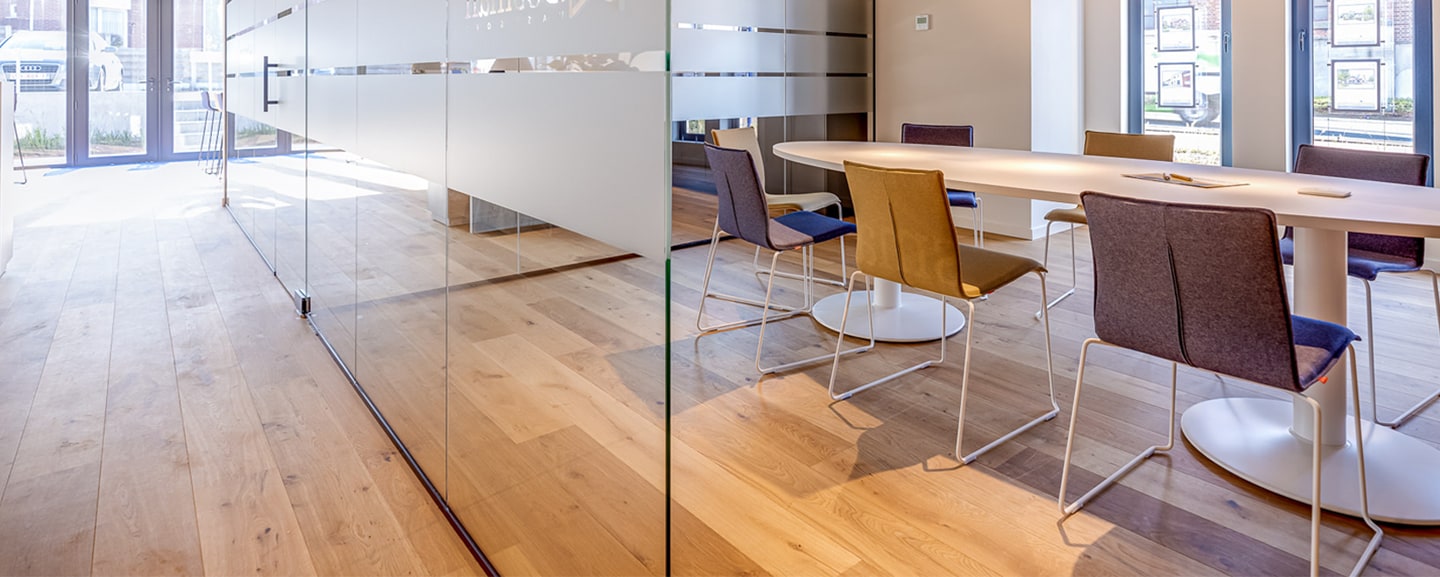 Meetings
Meetings with focus
Focus on productivity, during every meeting. With the right interior solutions, you can create the ideal mood, for a quick consultation or an in-depth meeting.
All the solutions for meetings
On the lookout for your perfect solution?
Our experts create the working environment that's perfect for you, with custom advice.