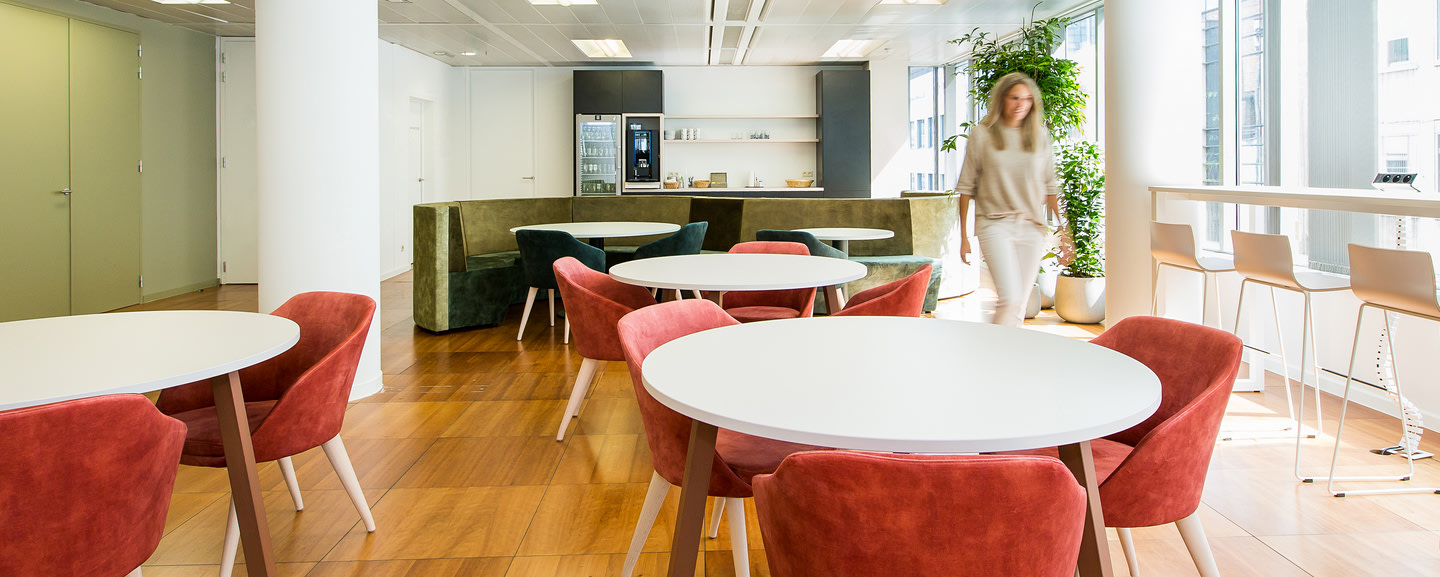 One of the most important areas in your office is the area in which you relax. Relax in a comfortable atmosphere and recharge your energy. This will give your productivity a boost for the rest of the day.
All the solutions for break time
On the lookout for your perfect solution?
Our experts create the working environment that's perfect for you, with custom advice.