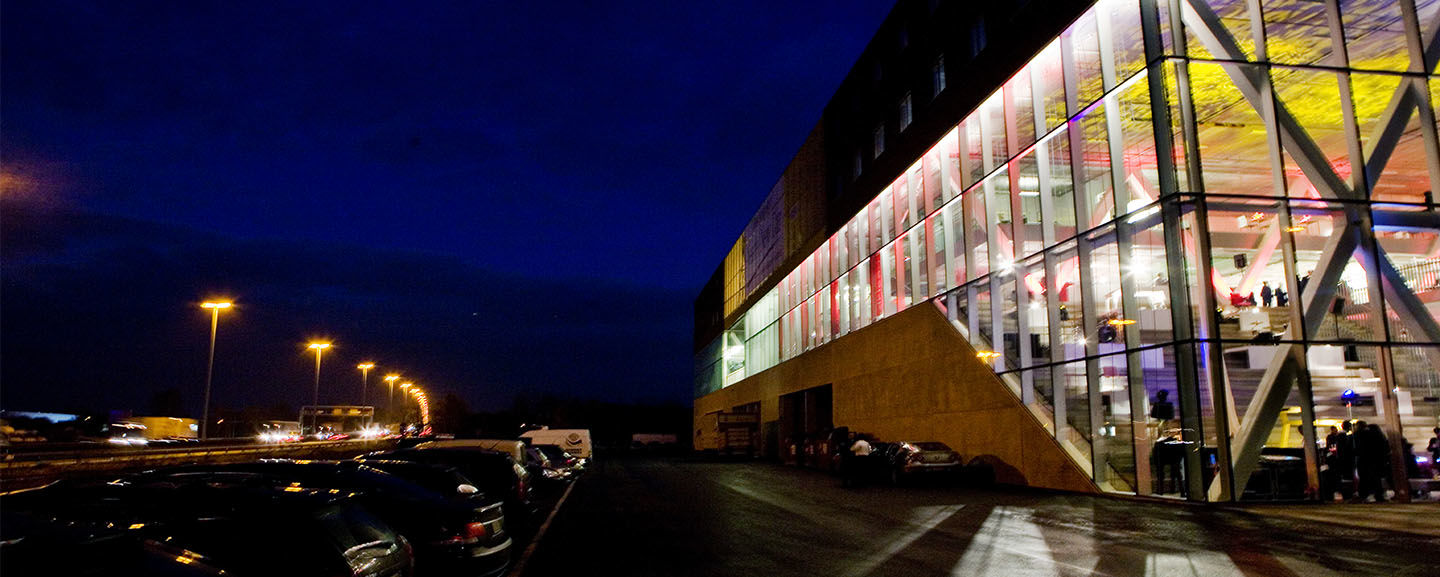 Office inspirators since 1970
A happy employee is a productive employee: that's one of Drisag's core philosophies. It motivates us to create the most inspiring interior design concepts day in and day out. That way we make employees and entrepreneurs happy, contributing to the growth of your company.
Expert interior advice
Interior specialists, project advisors, craftsmen and women: we all listen to your interior wishes. We give you professional interior advice, adapted to the needs of your company. From inspiration to installation: we guide you in making the right choices.
Sights set on sustainability
Our experts only produce the very best quality: from design to production, always keeping safety, respect and sustainability in mind. Drisag is therefore recognised with valuable ISO and FSC certificates.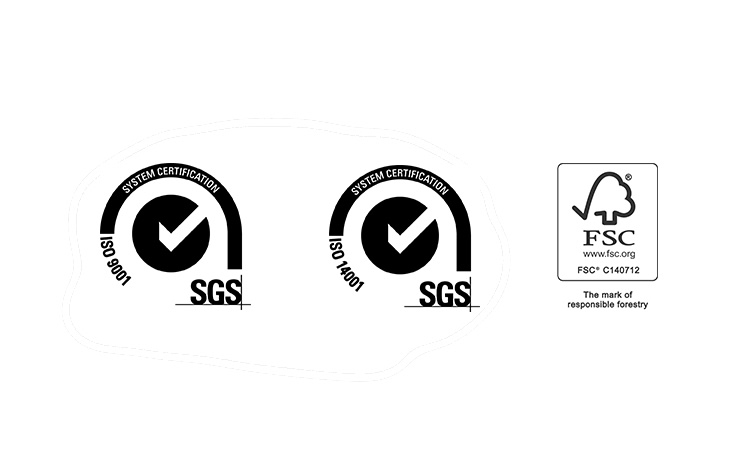 In our own production studio
Our products are Belgian, handcrafted in our own studio in Herentals. We only process high-quality materials with optimal control of the process from start to finish. That's how Drisag creates the ultimate in job satisfaction for every space.
Buy Local
At Drisag we keep our ecological footprint as small as possible. All our solutions are produced in Herentals by local employees. We provide employment in our own country taking our corporate social responsibility seriously. Our products don't travel around the world. They just come from your backyard.
Support local businesses.
#buylocal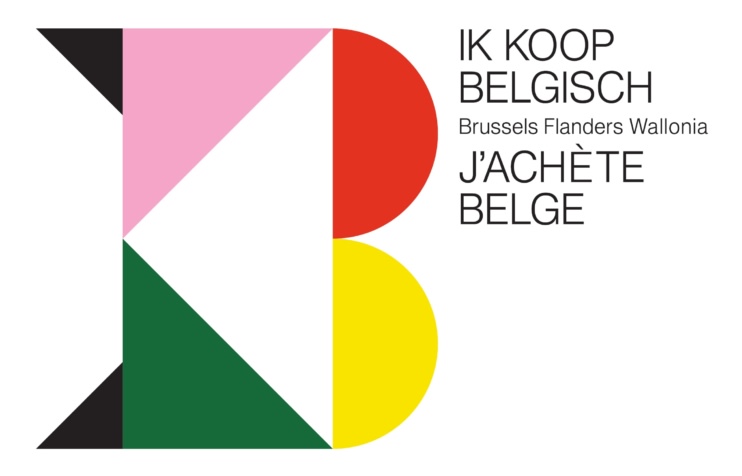 With room for creativity
Drisag works together with renowned designers, architects and young designers. In this way we provide space for creativity and development. With the combination of experience and talent we discover time and time again the power of collaboration.
On the lookout for your perfect solution?
Our experts create the working environment that's perfect for you, with custom advice.